Here you'll find some useful links, videos, FAQs and guides to get setup.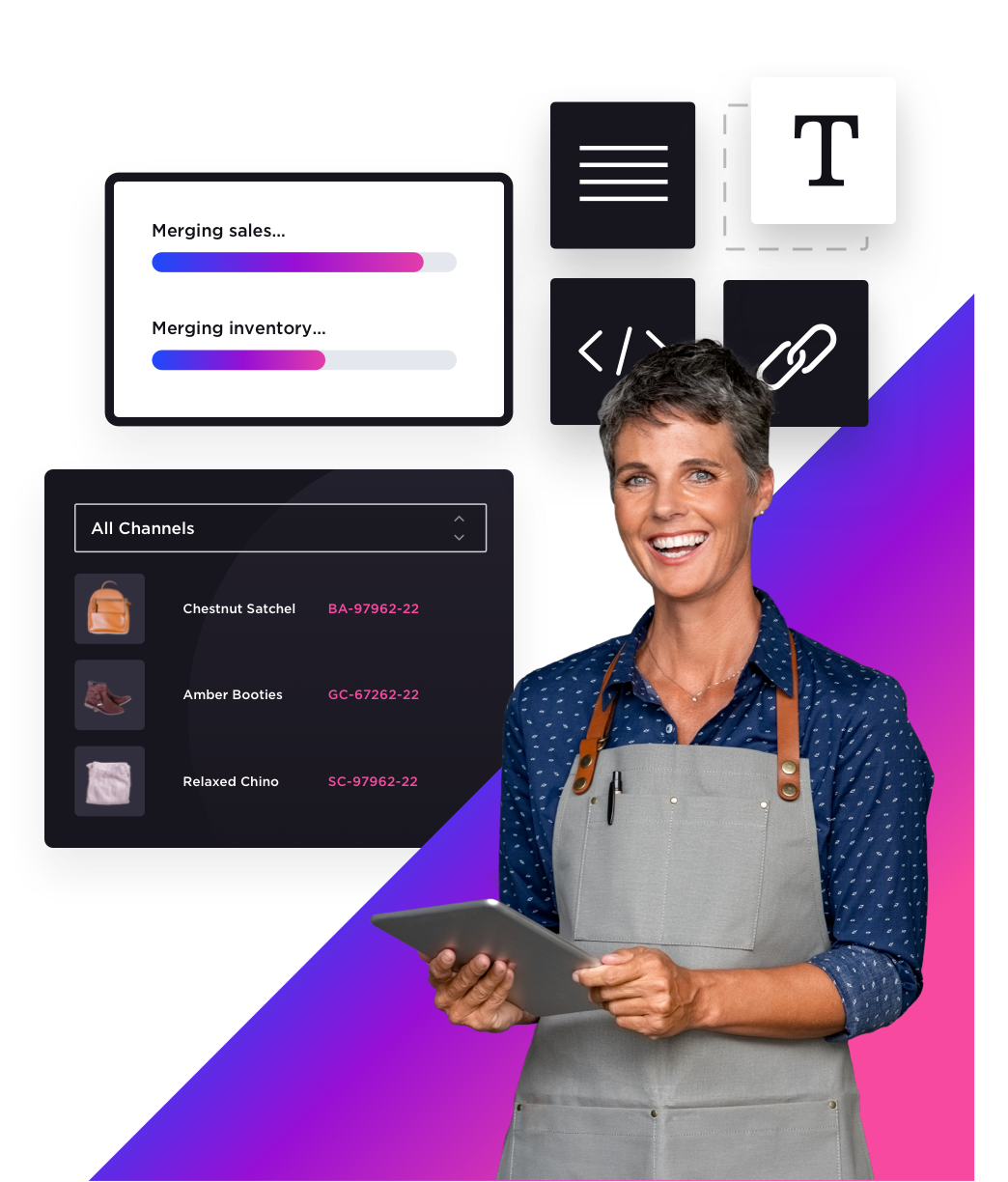 Getting Started - Video Guides
How to create and set up a BigCommerce account after installing the BigCommerce for WordPress plugin.
Getting the lay of the land
This guide is designed to help a user new to BigCommerce explore all of the settings they'll need in place before officially opening their store to the world. We call this "store launch."
Frequently Asked Questions
You will enter into an agreement with Card Saver Ltd for the provision of payment facilities and access to the BigCommerce platform.