Award-winning sales solution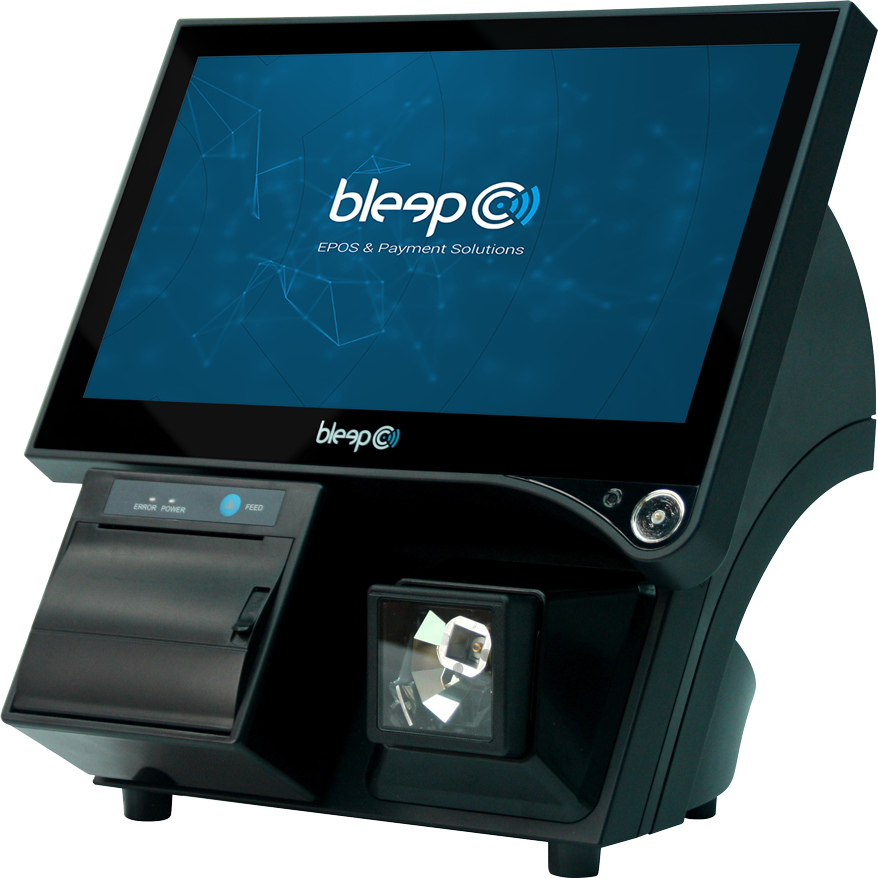 Designed to serve your business
Bleep by Card Saver has been designed to serve, with a choice of built-in optional peripherals to suit your business
Our award winning EPOS Terminals are designed and built by some of the most experienced and knowledgeable people in the industry today, providing innovative, tailor made touch screen solutions to the market place.
Electronic Point of Sale (EPOS) are the electronic devices used to process transactions and capture data at a point of sale, such as our touch screen till hardware, chip and pin devices etc.
EPOS systems can assist your business in running more efficiently providing a greater level of control over your entire operation. A Bleep EPOS system, including a market leading touch screen till terminal, can help improve staff productivity, customer experience and spend per head levels, while providing greater overall control and management over your entire operation.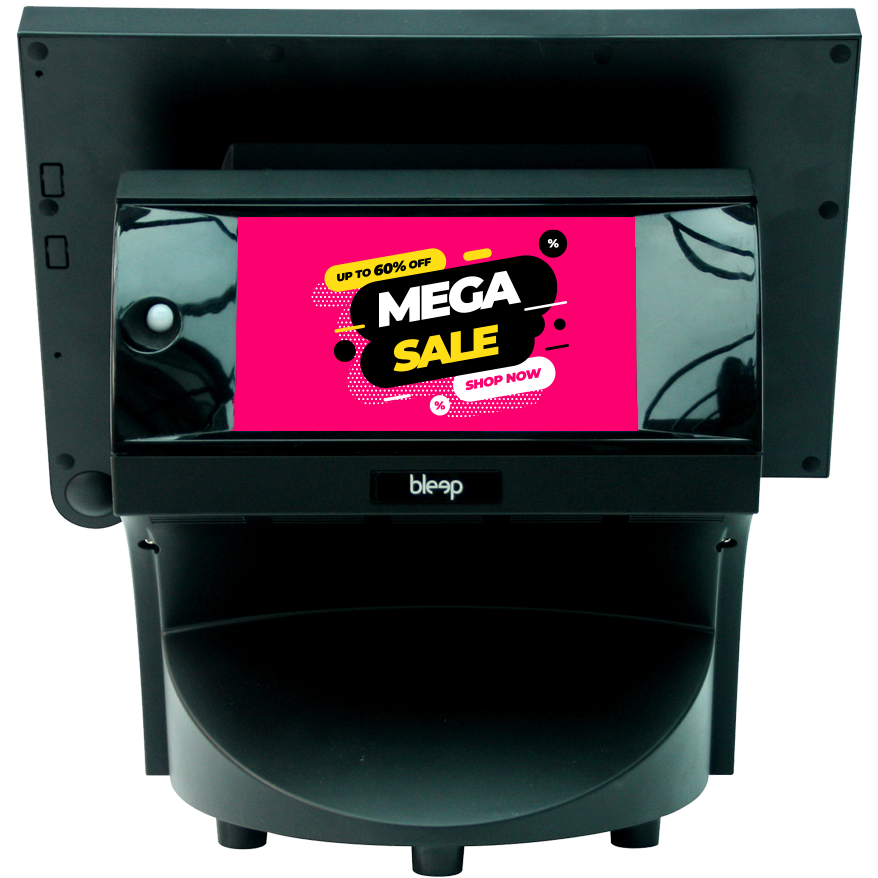 Gain access to real-time data, from literally anywhere in the world, at any time, always keeping you in control of your business. It is a multi-user, multi-store, multi-language, multi-level security policy application that is a total back office solution.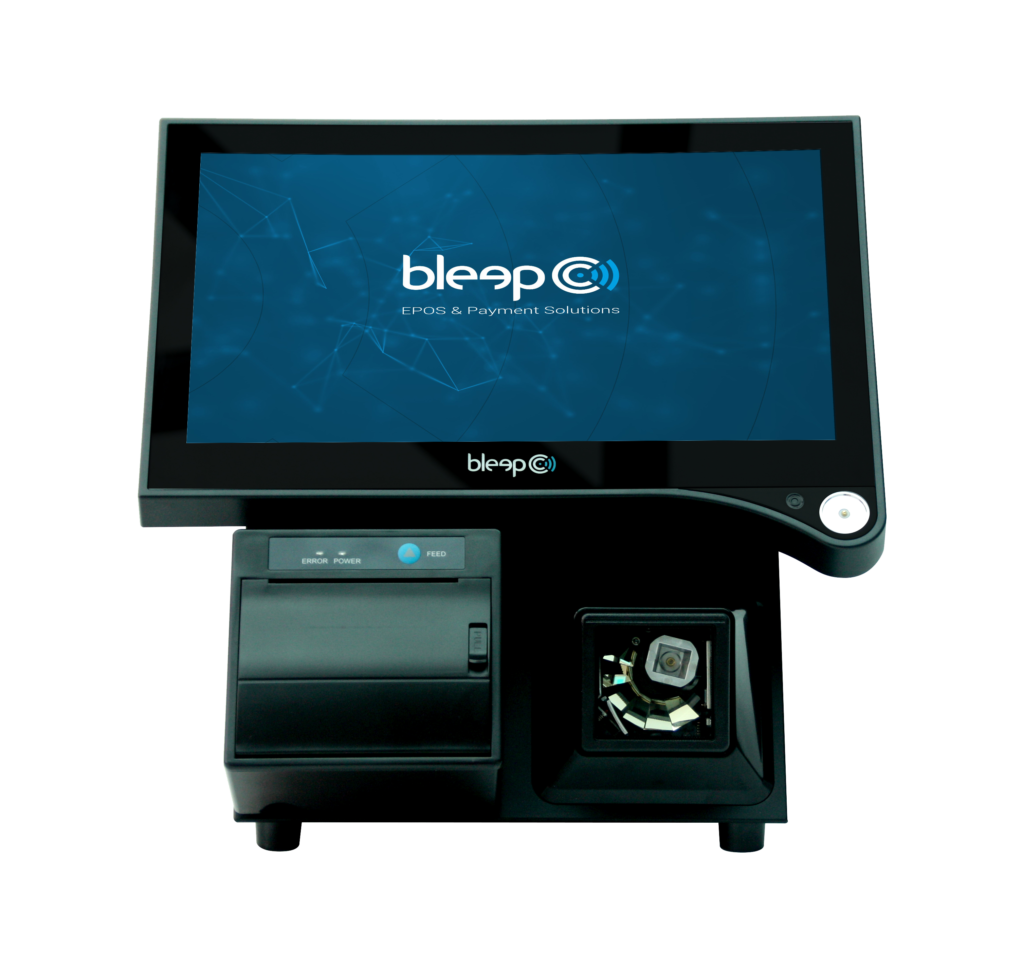 Register your interest here