Save up to £900 This Christmas!!!
We're celebrating this Christmas with our best ever deal
on a brand new online storefront with BigCommerce!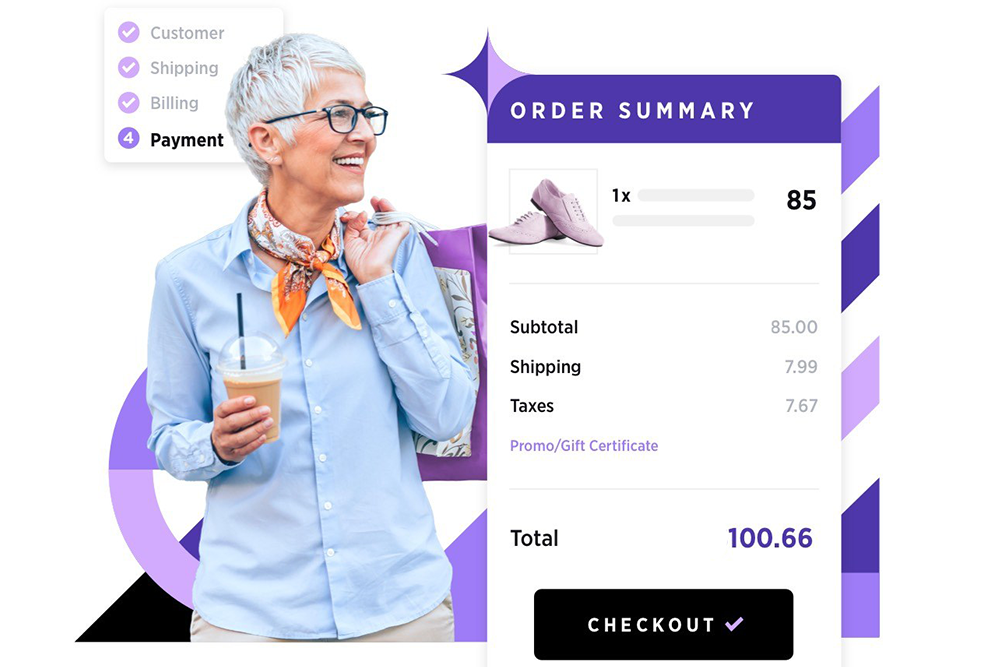 eShopping is more important now than ever, get your business online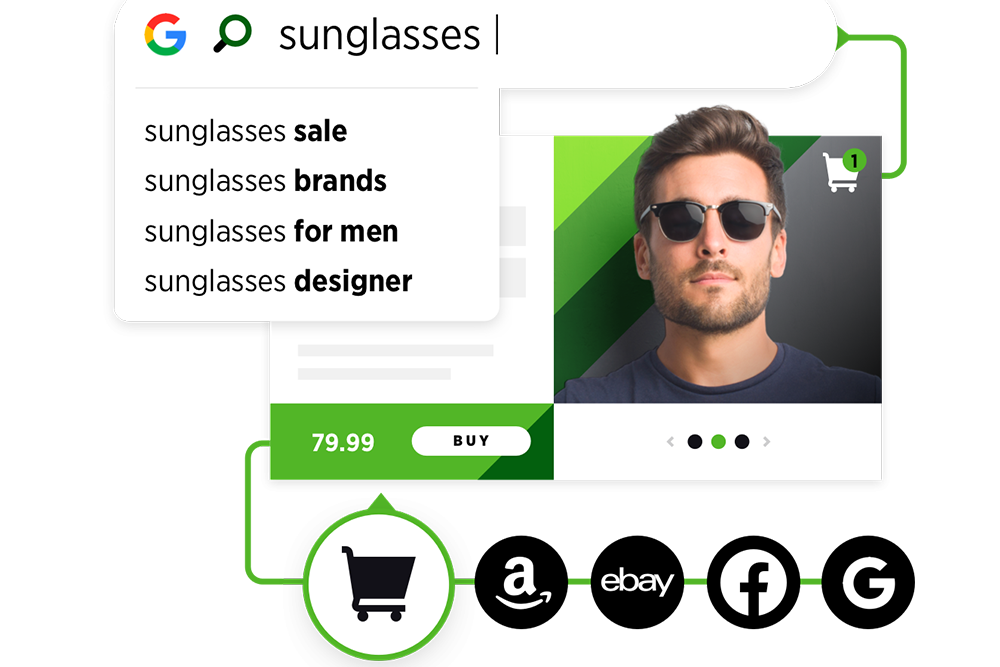 Sell on Amazon, Ebay, Google and more, effortlessly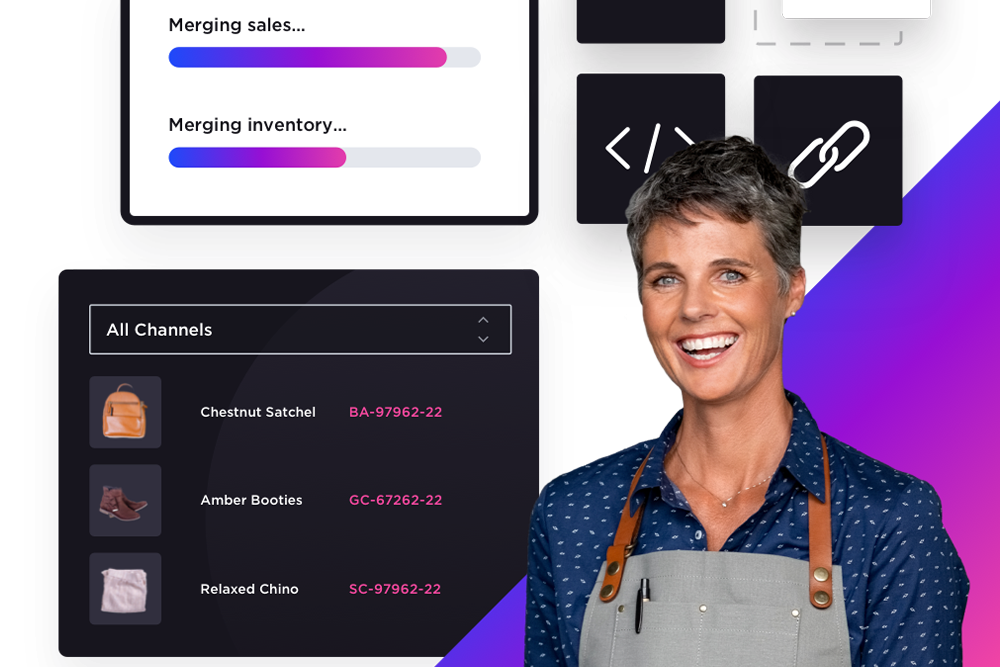 Integrate your brick and mortar shop with buy online-pickup in store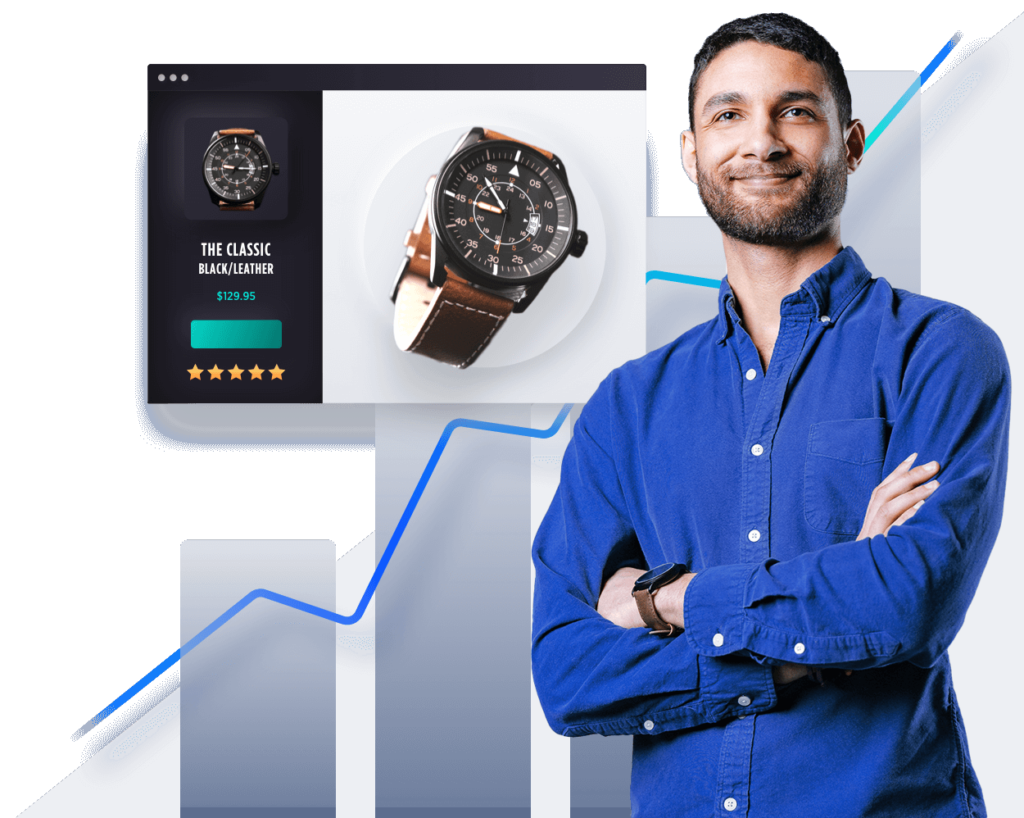 Easy to use, Endlessly Powerful
With an easy to use builder, tools to help market and streamline your products and sales, and ways to drive traffic to your store and products with SEO ;
Give your business the gift of BigCommerce
this Christmas
Claim your discount NOW!!!
Fill in a couple details below and we'll call you back with more information