Treat your business this Christmas!
Why not help yourself and your business celebrate this year with our Business Cash Advance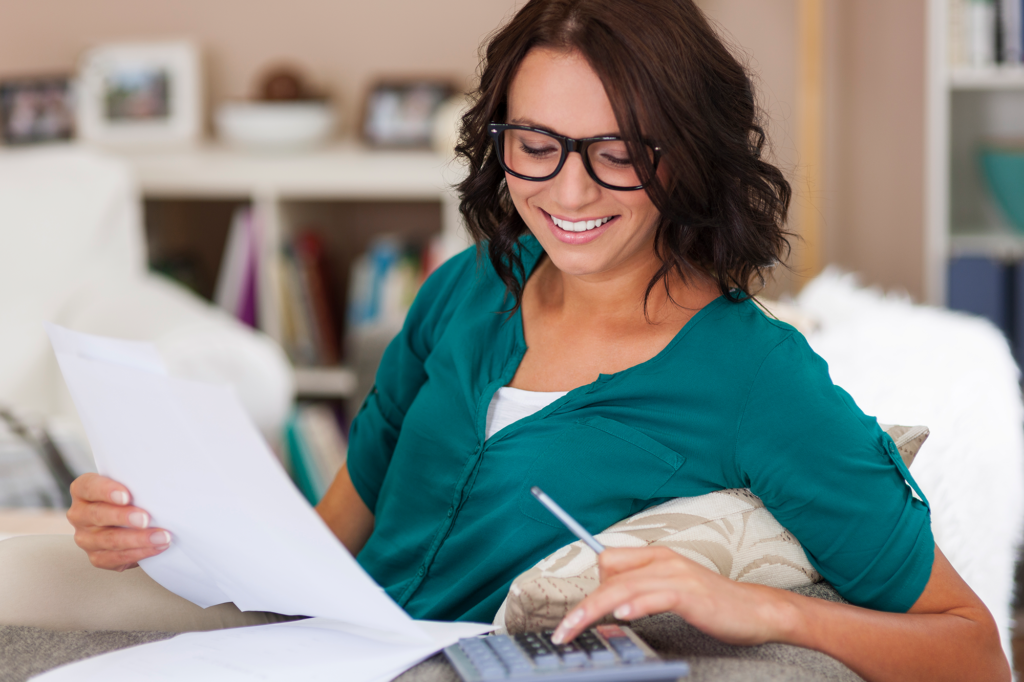 No Late Payments
No Service Fees
No Additional Costs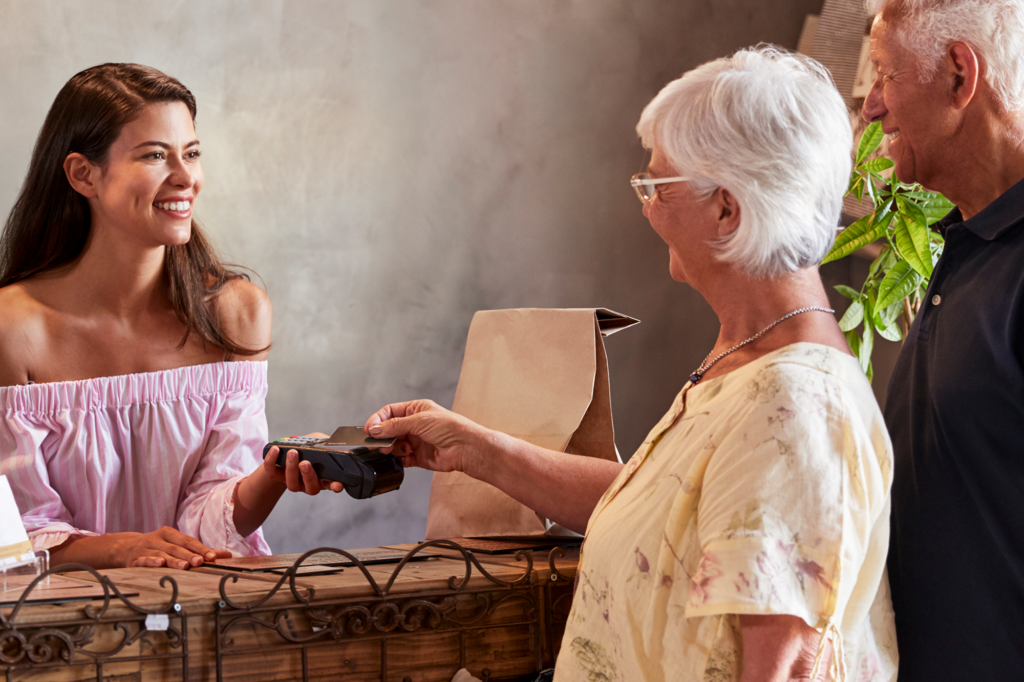 Only pay back when your customers pay you
No deadlines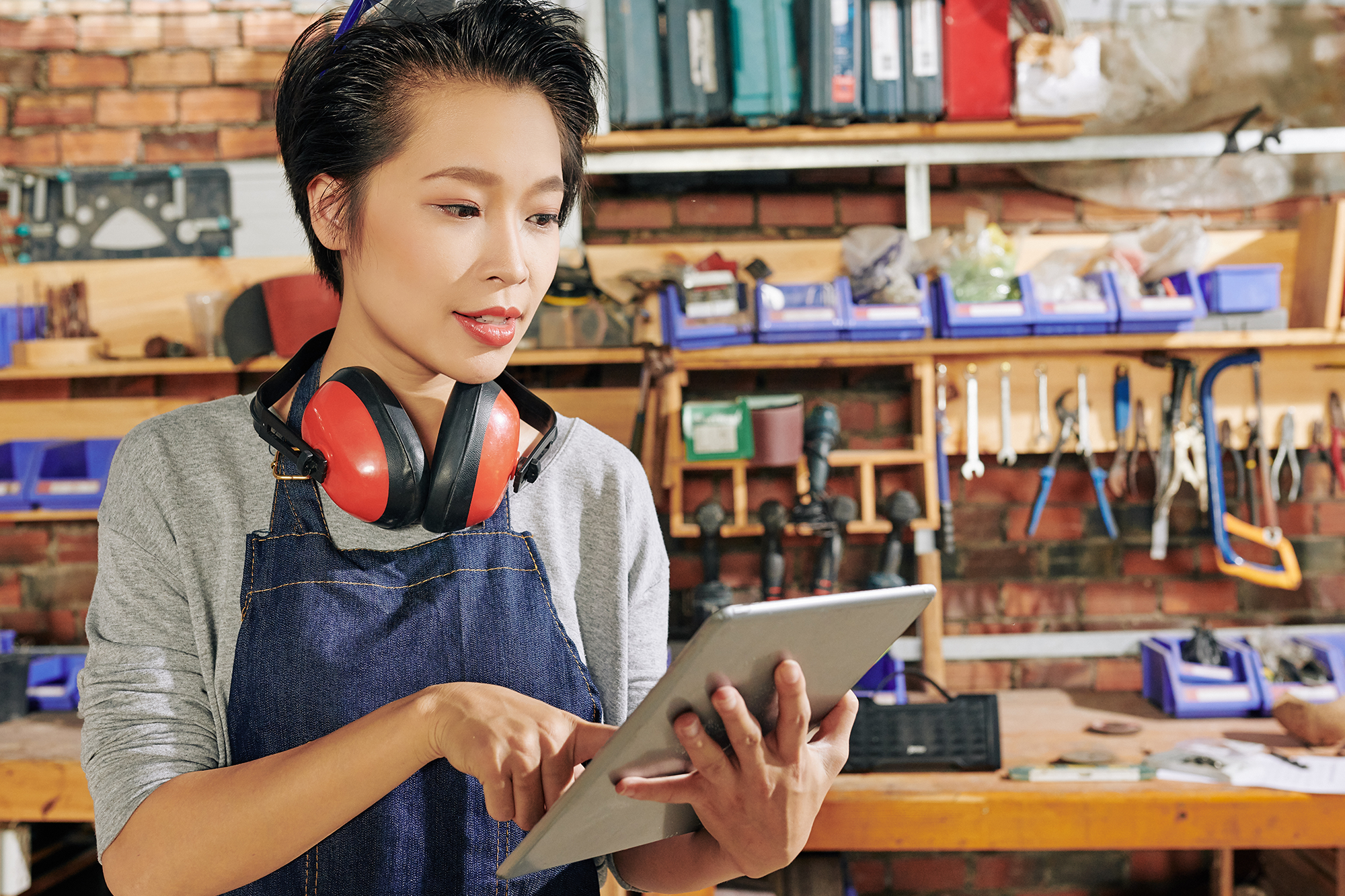 Receive funding up to £1,000,000
in only a few days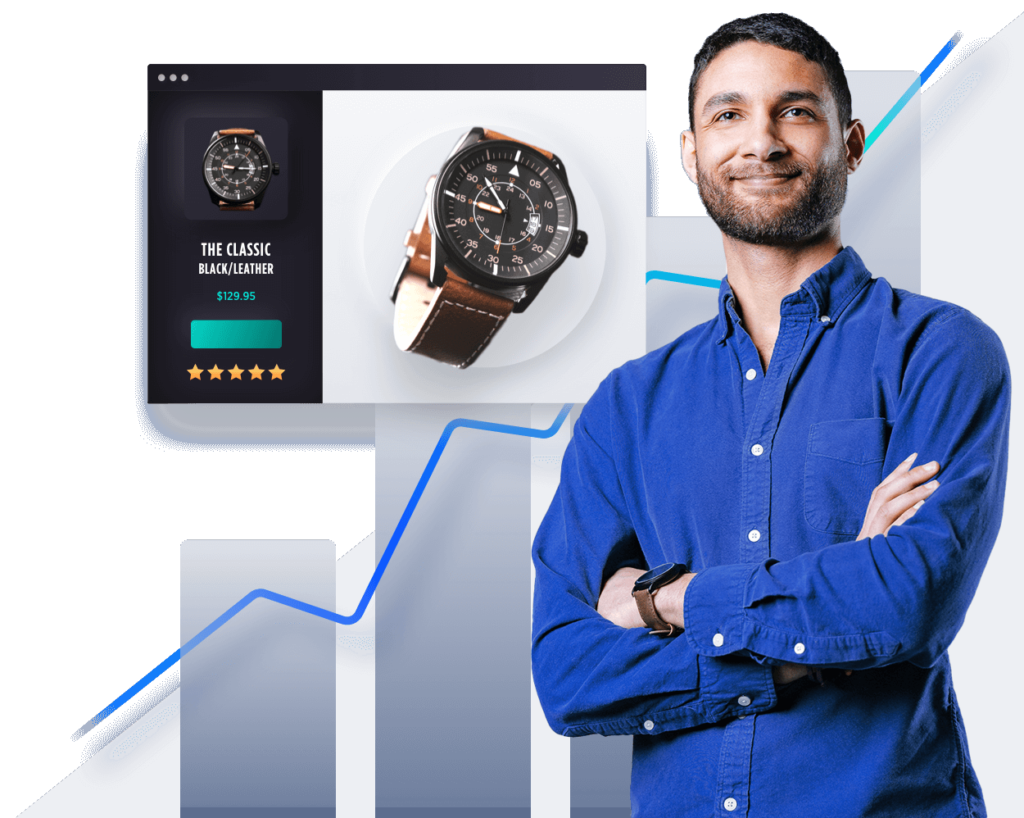 Grow your business with confidence
So long as you've been in business for over 4 months and accept a minimum of £2,500 in card transactions a month; you could be funding your business within days.

Give your business the gift of Cash Advance
this Christmas.
Fill in a couple details below and we'll call you back with more information