Save £300 This Christmas!!!
We're celebrating this Christmas with our
best ever deal on a brand new EPOS!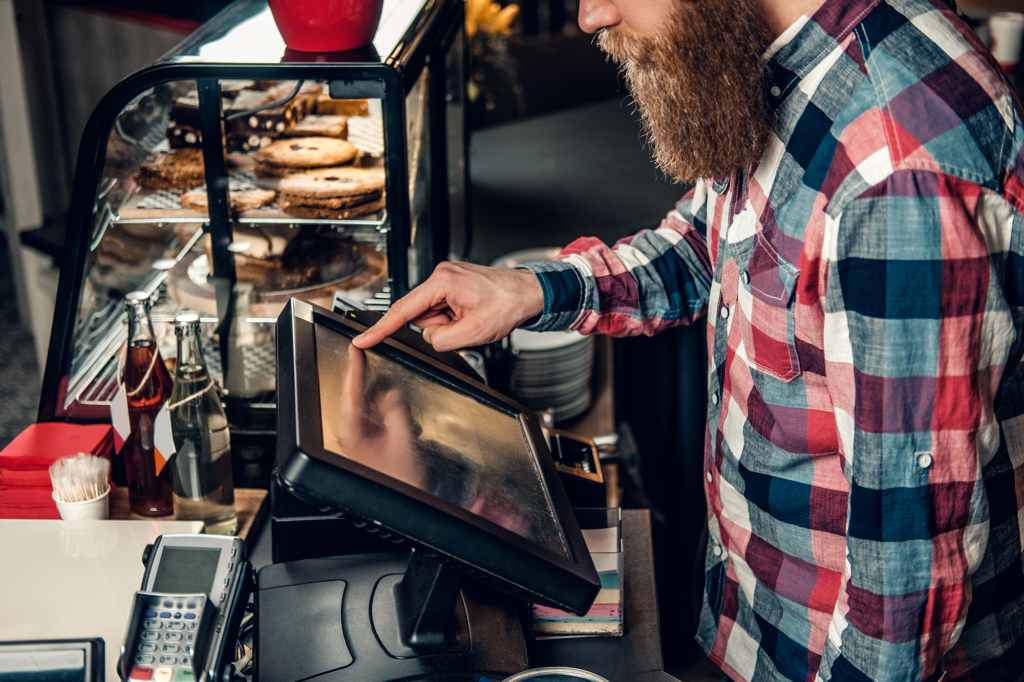 Perform stock takes in minutes with
built-in stock control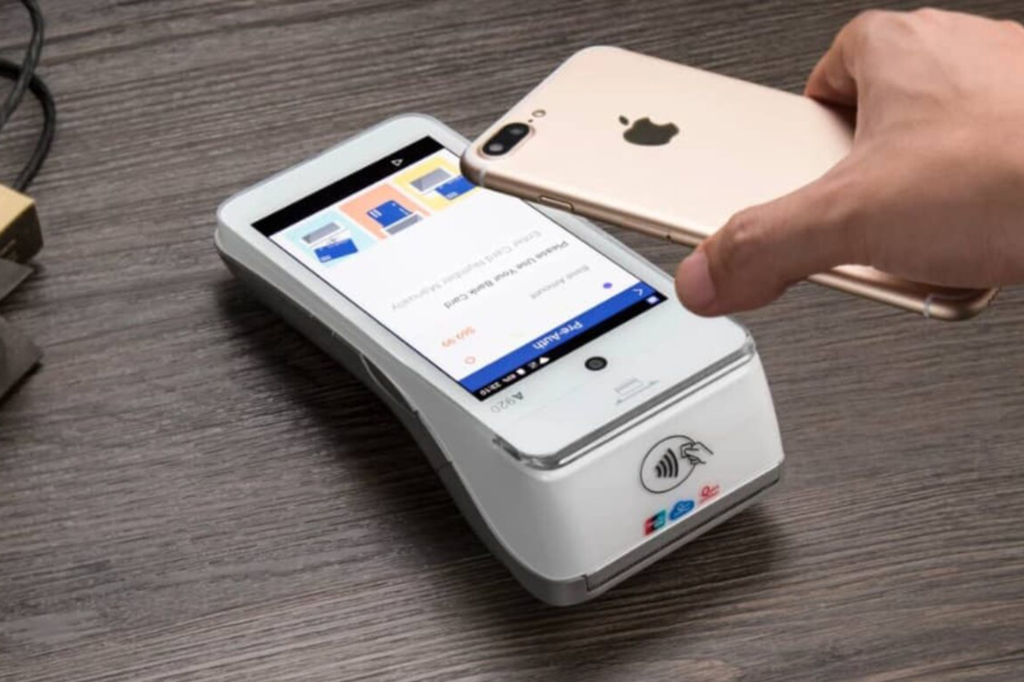 get faster checkouts
with less mistakes
using EPOS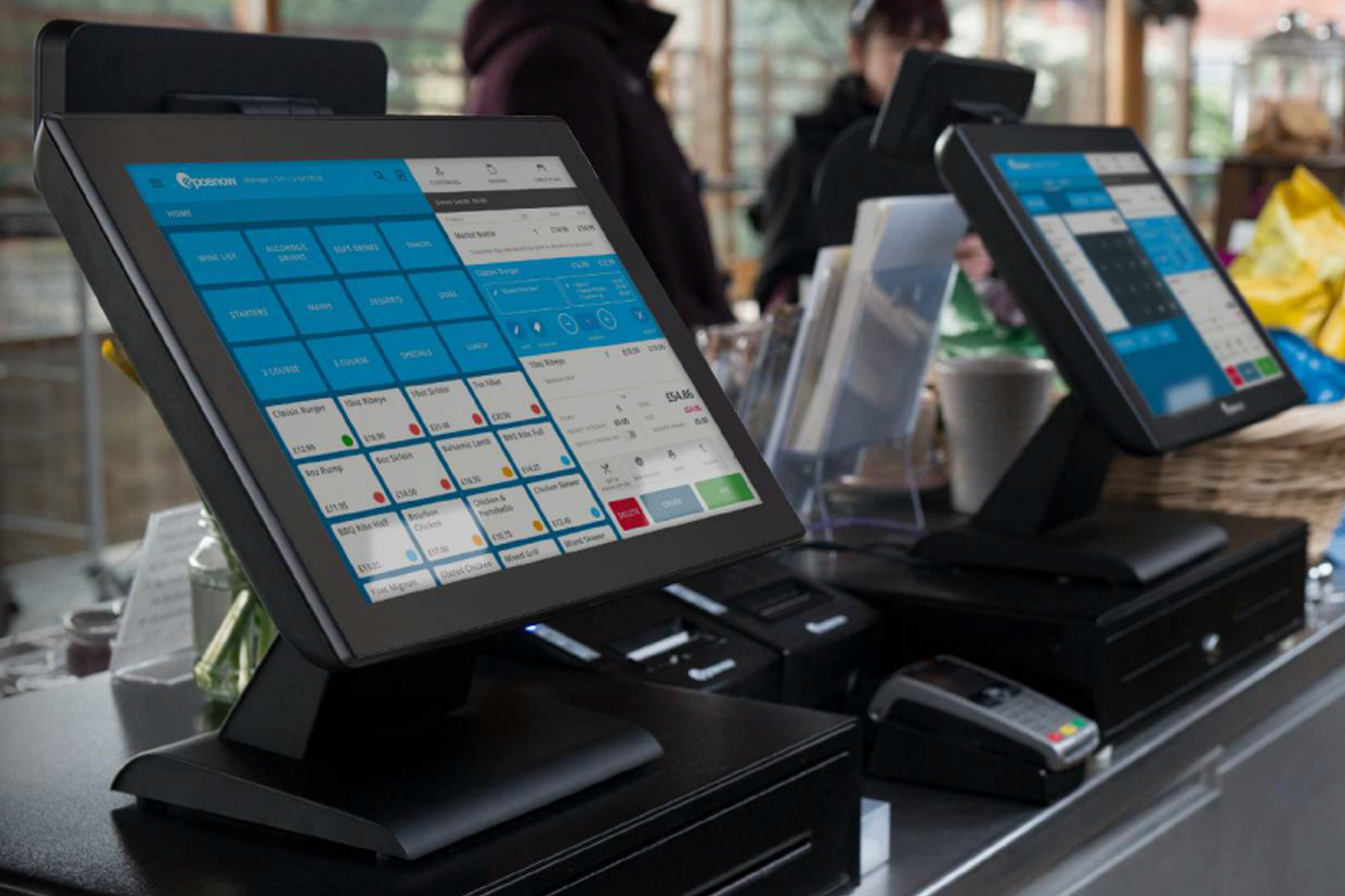 Backup sales data and remote control your EPOS, all with the cloud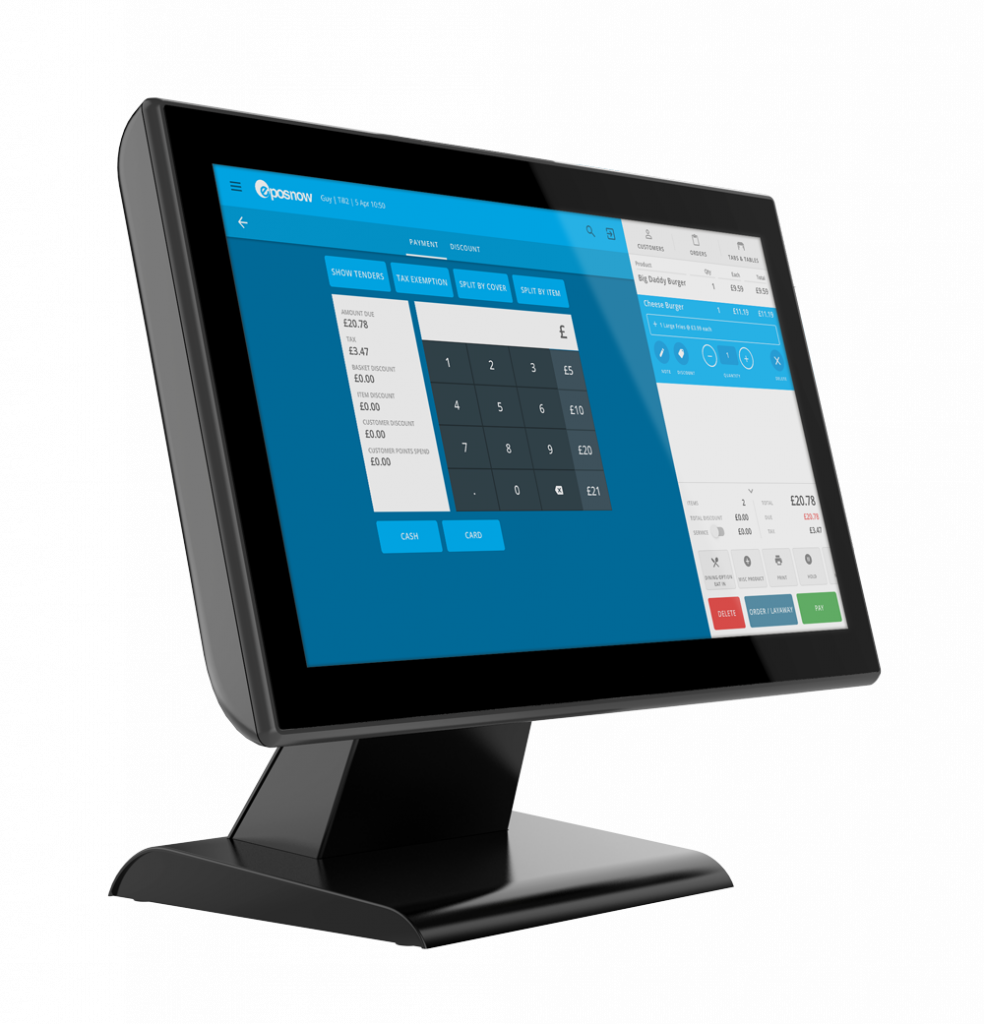 Easy to learn, Easy to use.
With staff reporting being able to trained on an EPOS in as little as 15 minutes, effectively halving service times, and eliminating human error;
Give your business the gift of EPOS this Christmas
Claim your discount NOW!!!
Fill in a couple details below and we'll call you back with more information