Our best deals on our best products!
We're celebrating this Christmas with our
best deals ever on all of our greatest products!
Open to presents below to find out more!!!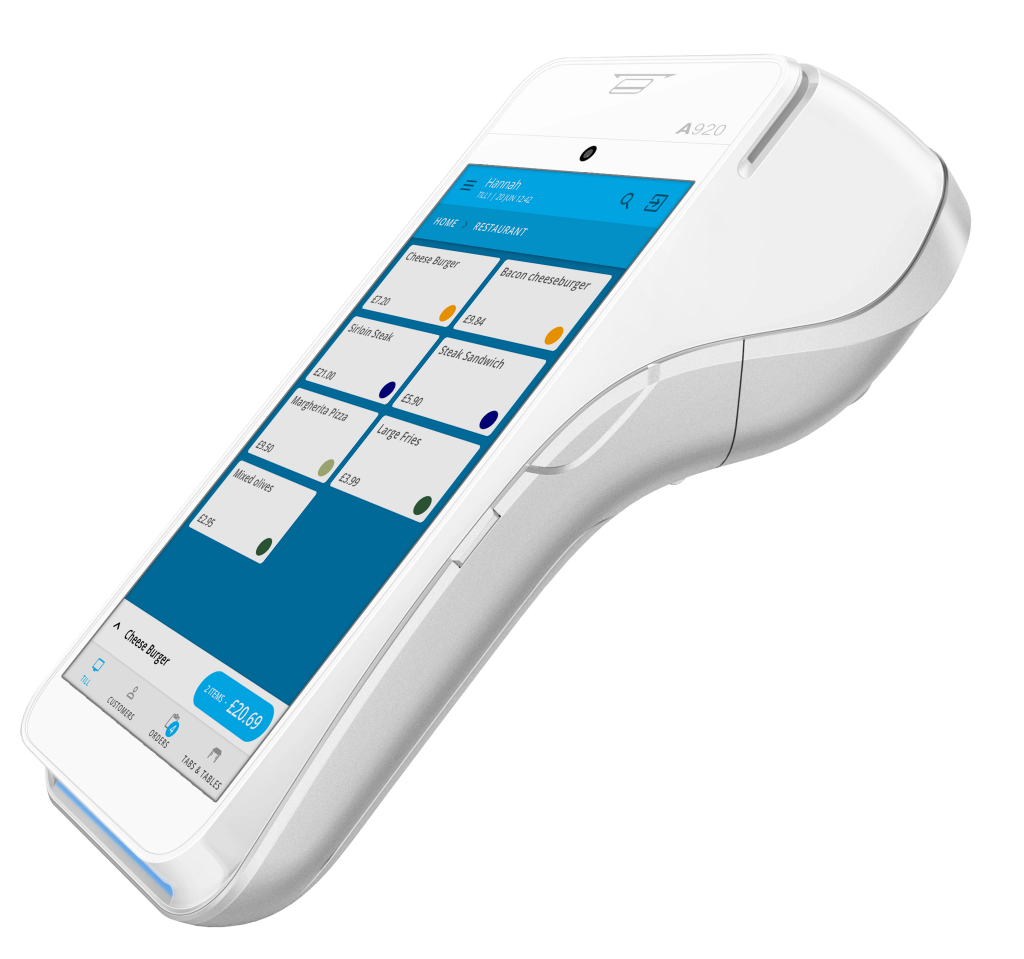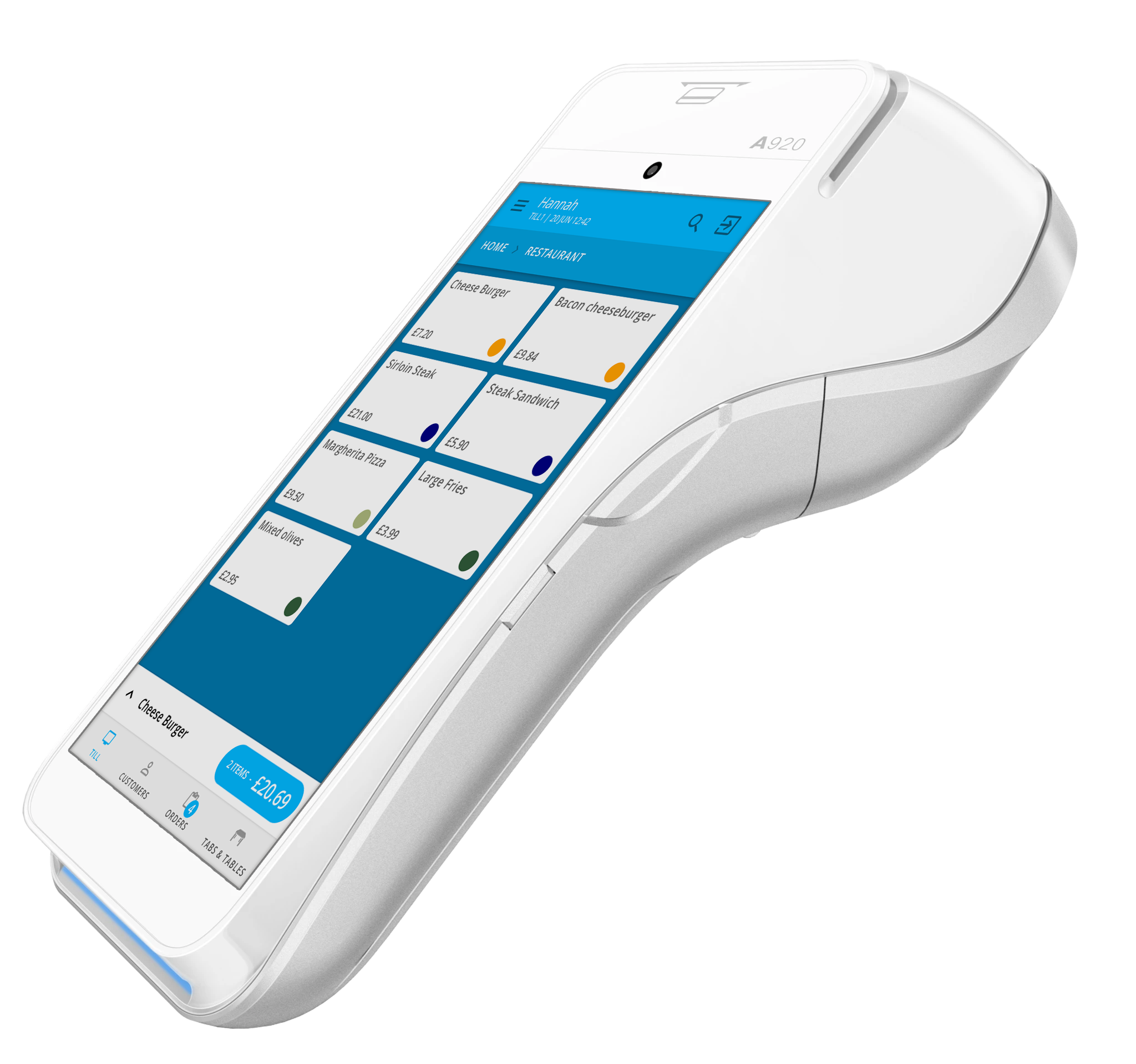 Easy to use, Endlessly Powerful
With a 10 hour battery, wireless capability, and AndroidOS under the hood; the PAX A920 is everything you need and more when it comes to taking card payments.
Claim your discount NOW!!!
Fill in a couple details below and we'll call you back with more information