Hear what our customers have said about their experience with us, and how we help their business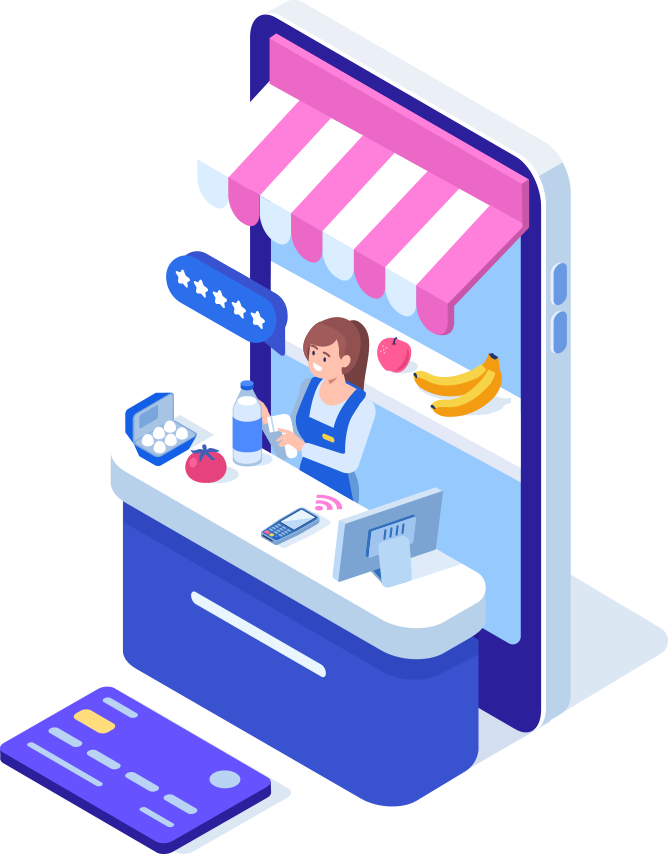 Award-winning CatsDog Photography travel all over the world capturing images of dogs, and all of their customers pay by card, so having a terminal with the latest technology and a provider that offers a first-class service is crucial for them
Card Saver help Fleetwood Town get ahead of the game
Card Saver has transformed Fleetwood Town's training ground, Poolfoot Farm, into a completely cashless venue, revolutionising the way they operate as well as their customer experience…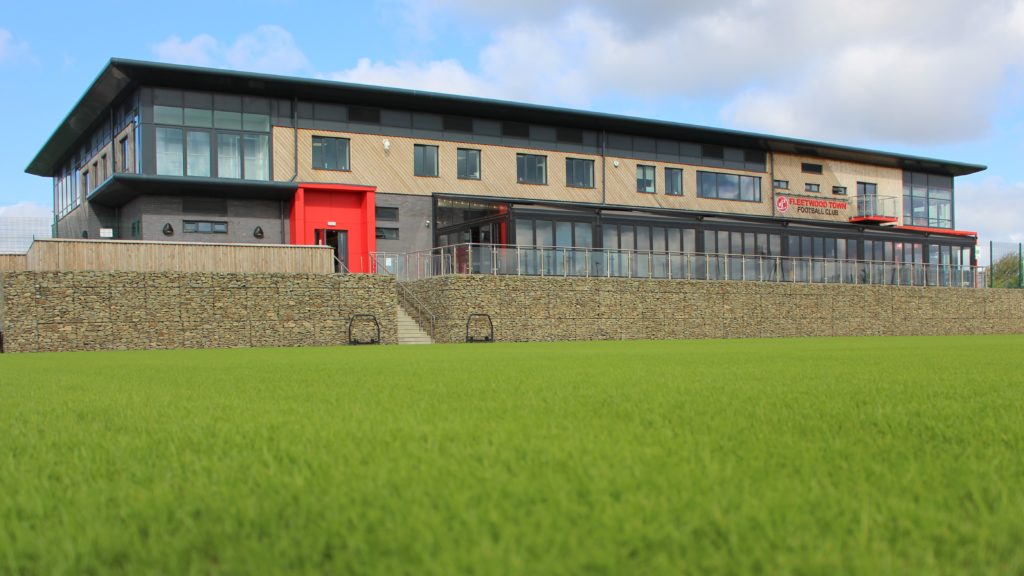 Gill has been with Card Saver for around two years, and thanks to the mobile terminal she chose, she has the ability to take card payments in the shop, over the phone and at wedding fayres.
Historic pub transformed through new payment technology
The New Inn near Grimsby has transformed the way they operate and enhanced their customer experience thanks to Card Saver's innovative payment technology…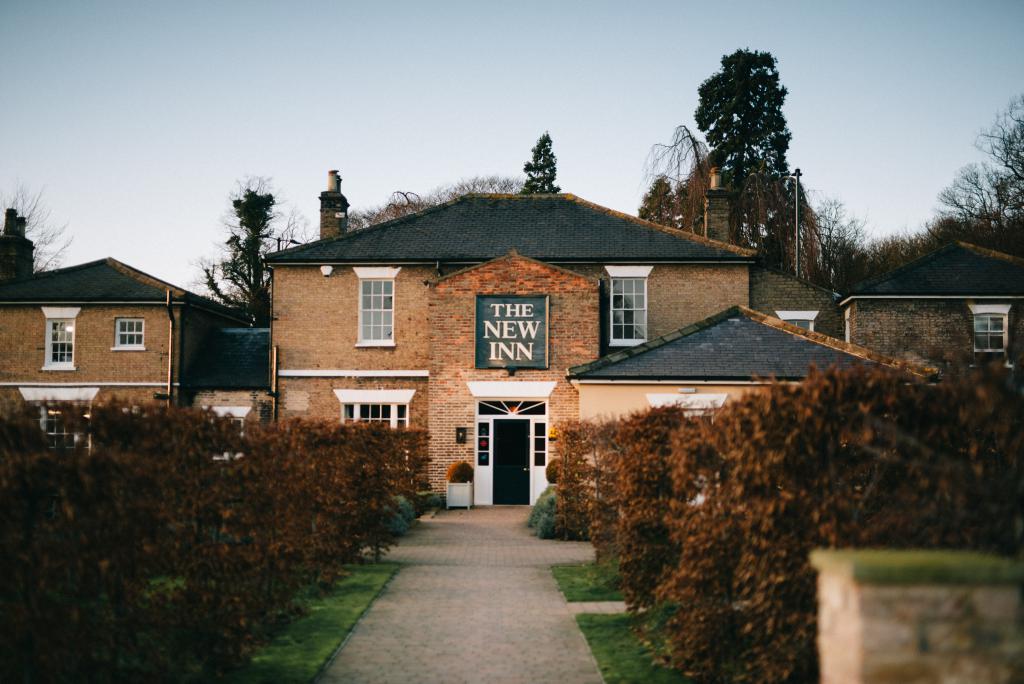 David opened Highfield Tanning back in March 2018 and he couldn't have predicted how successful it would become. 
As their popularity grew, so did the number of card payments taken, and when David's card terminal supplier could no longer meet his business needs, Card Saver stepped in to help.
The Pork Shop is a Fylde-famous food establishment with a great family run butchers counter, bakery, and a popular selection of award winning pies.
Jack and his team can now easily accept card payments thanks to our wireless terminals
We had the pleasure of setting up Blackpool Football Club's new wireless terminals in their ticket office, club shop, concourses and hospitality areas just in time for their game against Southend United.
Fleetwood Town Football Club needed a solution to sell their season tickets, the Onward Card, on their website.
We set up a payment page using our e-commerce gateway, so they can accept secure and efficient debit and credit card payments online
Sign up today and start getting paid.