Welcome to our dedicated HOW2 Video vault. This section of our website is where you will find an array of step by step video guides, hosted by our Tech Specialists, on how to use your card machine terminal or E-Commerce solution.
From troubleshooting connection issues to running terminal updates, we've got a video to talk you through it.
If there's a video we don't have or your need further assistance please don't hesitate to
contact us
.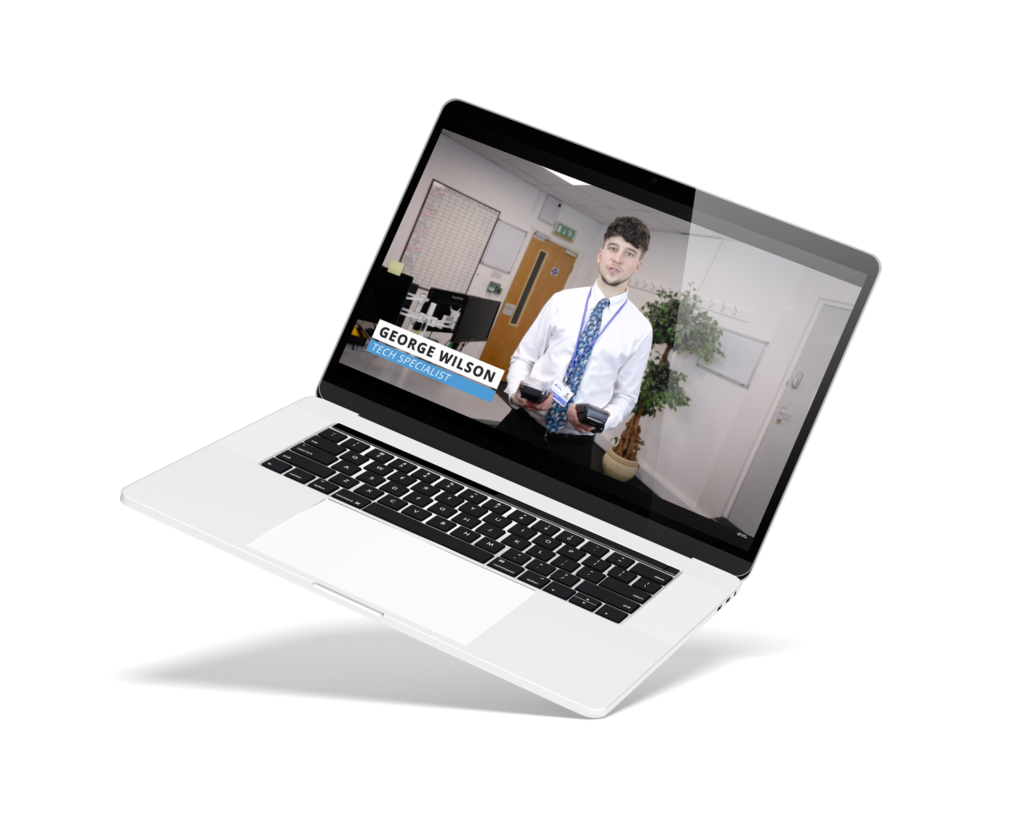 HOW2 on being PCI Compliant
HOW2 run an update on your PAX Terminal
V240m WIFI Set Up Tutorial
SIM Card Tutorial
GPRS Setup Tutorial
GPRS Troubleshooting Tutorial
Wi-Fi Setup Tutorial
End of Day Report Tutorial
Card Not Present Payments
Error Message Troubleshooting
Duplicate Receipt Printing
Refund Tutorial
OCC Pax Portal Login
OCC Pax Portal Report Tutorial
SIM Card Tutorial
GPRS Setup Tutorial
GPRS Troubleshooting Tutorial
Wi-Fi Setup Tutorial
Wi-Fi Troubleshooting Tutorial
Card Not Present Payment Tutorial
Refund Tutorial
End of Day Report Tutorial
Duplicate Receipt Printing
£45 Contactless Update Tutorials
Verifone VX520 Update Tutorial
Verifone Terminal Passwords
PAX User ID & Passwords
Verifone 240m Update Tutorial
PAX S900 Update Tutorial
Verifone VX680 Update Tutorial
Virtual Terminal Tutorials
Virtual Terminal Log In
Virtual Terminal Dashboard
Virtual Terminal Taking a Payment
Virtual Terminal Refund
Virtual Terminal Recurring Payment
Virtual Terminal Generate Reports
Virtual Terminal Unsuccessful Payments
Verifone Terminal Pay by Link