We have now enabled a feature called 'Card Not Present' or CNP that allows you to take payments on the terminals below without the physical debit or credit card, this allows you to take payments at a distance, keeping the cash flowing and protecting customers, staff and yourself.
Please note: This functionality is currently only available to merchants who have been trading with AIBMS for longer than 12 months and fall into one of the below business categories.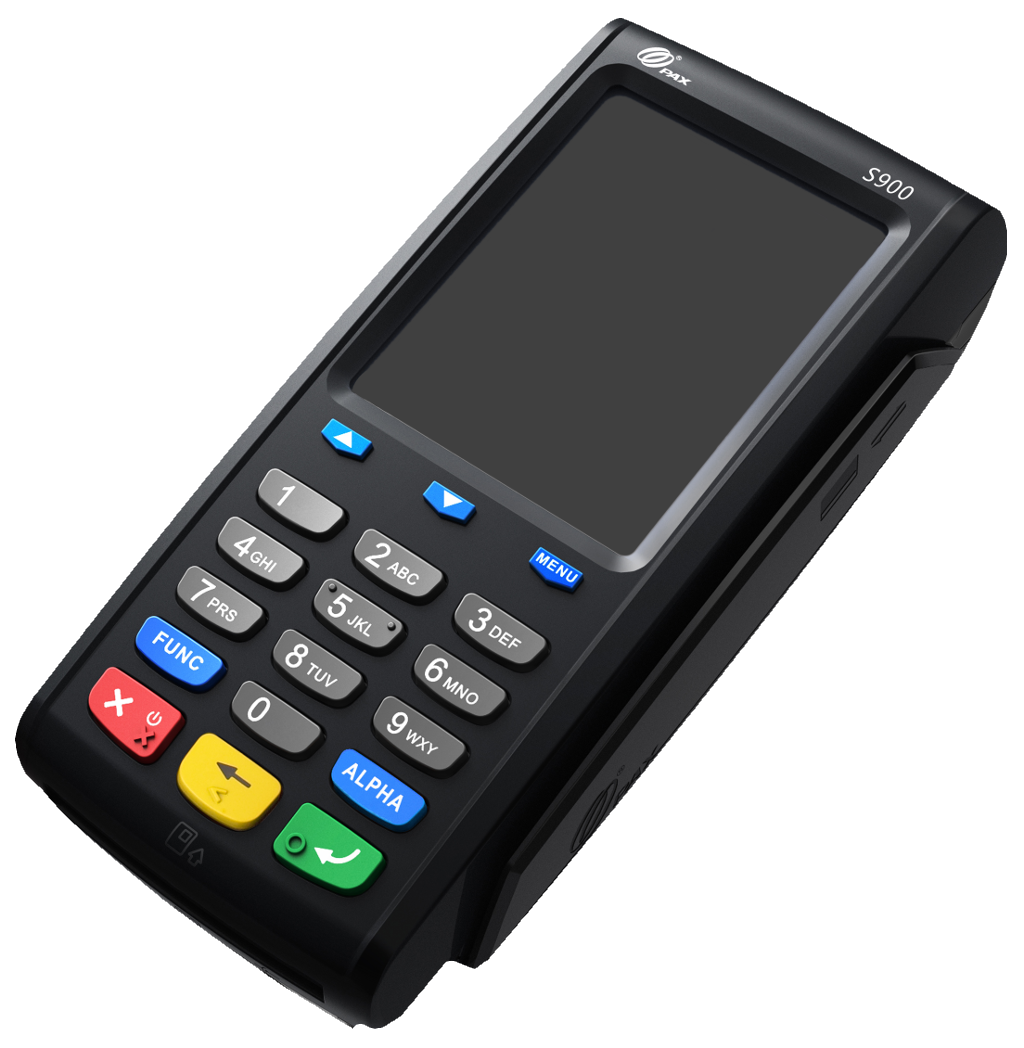 After the above steps, the payment will be authorised with your acquiring bank and you will be able to view a summary and print a receipt as per a normal transaction.
The transaction will now continue as with a normal Sale transaction, but the PIN entry phase will be skipped. You will receive a response from the acquirer informing you whether the address and postcode entered are correct. You must decide if you are happy to continue with the transaction.
If you select 'NO' by pressing the yellow 'CLEAR' key the terminal will print out the Reversal copy of the receipt and connect to your acquirer to reverse the transaction. If you select 'YES' by pressing the green 'ENTER' key, the transaction will complete.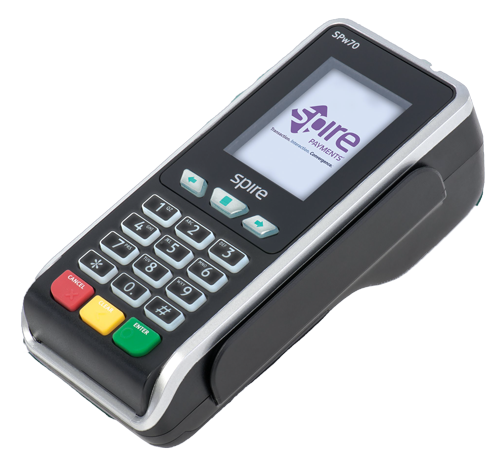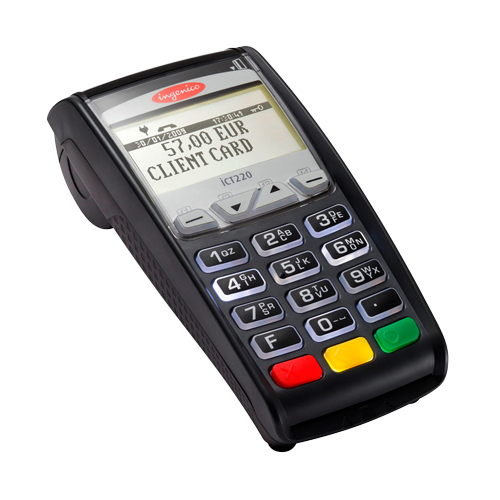 The terminal will display the results of the address check and the result will be printed on the merchant receipt.
To accept the transaction press the GREEN button and a customer receipt will be printed. Press the GREEN button again and this will print a copy of the receipt for your records.
To decline the transaction, press the YELLOW button and a void receipt will be printed for the customer. Press the GREEN button again and a void receipt will be printed for your records.