Our mission is to give customers choice, increased value and unrivalled service; growing together to become the preferred provider of card payment solutions.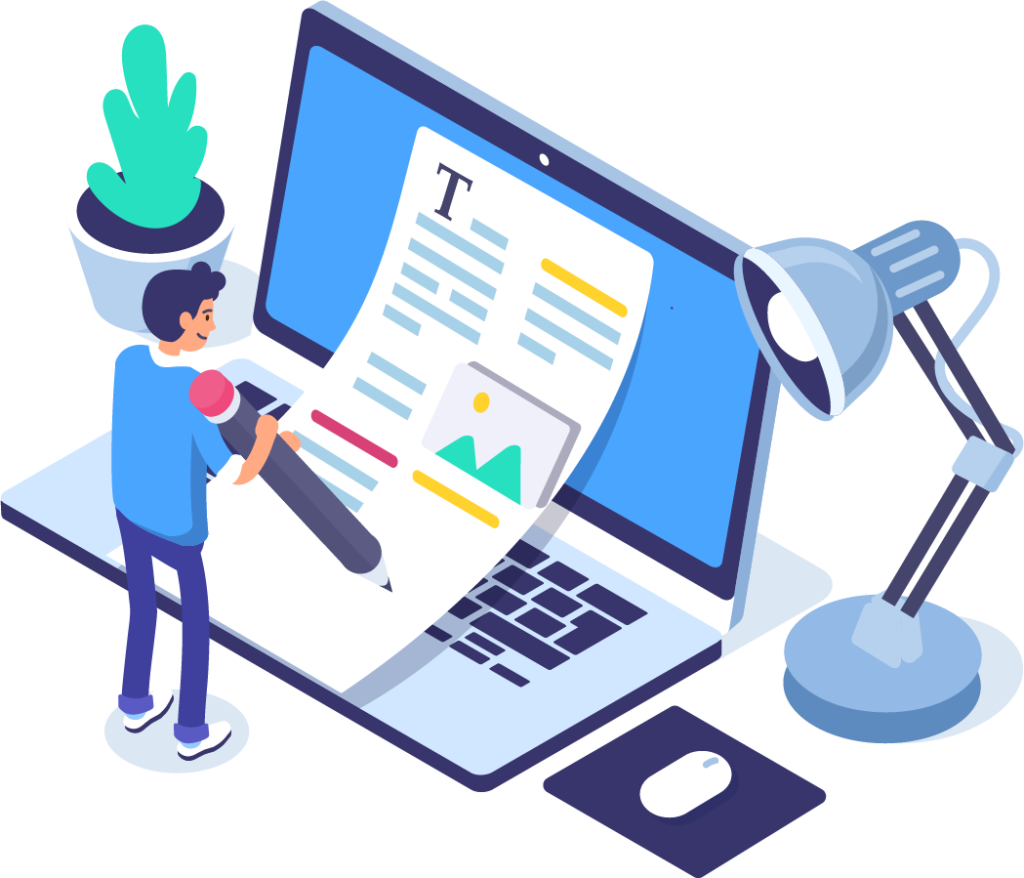 2014
Card Saver was founded in August of 2014 by brother and sister duo, Andy and Michelle. 
2015
Hooray! Our first customer joins Card Saver at the start of the year. In May, our switcher service is launched, saving businesses money and growing as a company. Later that year, we partnered up with two more acquiring banks to give our customers the best experience!
2016
First Data become the first international bank to partner with Card Saver – welcome to the family!
2018
In February we are awarded the inaugural 'ISO of the Year' from Optomany, rewarding a fantastic 2017 – what a way to start the year! In September we launched our 5 Core Values, cementing our commitment to excellence. To top the year off, Card Saver became the back of shirt sponsor for Fleetwood Town FC #OnwardTogether
2019
Cash Flows joins Card Saver as our fifth acquiring bank at the start of the year. In March, we assembled our online and cash advance team to launch our new services. 

Oh, we do like to be beside the seaside!
Based in the lovely seaside town of Blackpool, UK.
Aside from the sunny beaches and ice cream, one other great thing about Blackpool is the hundreds of fantastic independent businesses!

A good business can't survive without a great team, which is why we show so much love to ours!
Whether we're hosting charity days with fun activities, team-building days out or internal competitions – we strive to keep our team happy and motivated.

Proud to sponsor Fleetwood Town Football Club
In 2018 we became the back of shirt sponsor for League One team Fleetwood Town Football Club #OnwardTogether

It's safe to say that our customers are what drive us to be the best we possibly can be.
Whether it's saving you money, helping your start-up, talking you through a technical issue or just answering a general question, our team are here to help you.