payment solutions for any business
Card payments offer many benefits for both you and your customers, not only are they fast and convenient, they provide a more secure way to pay for a product or service.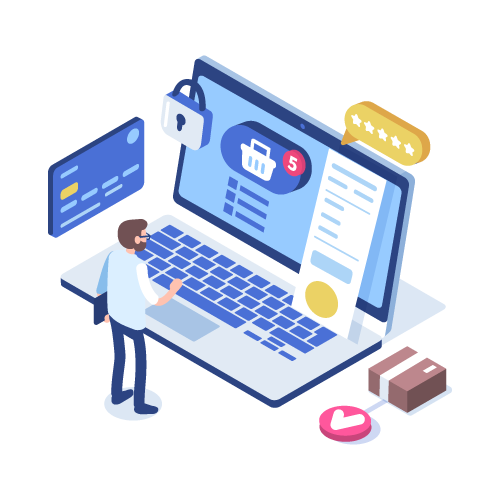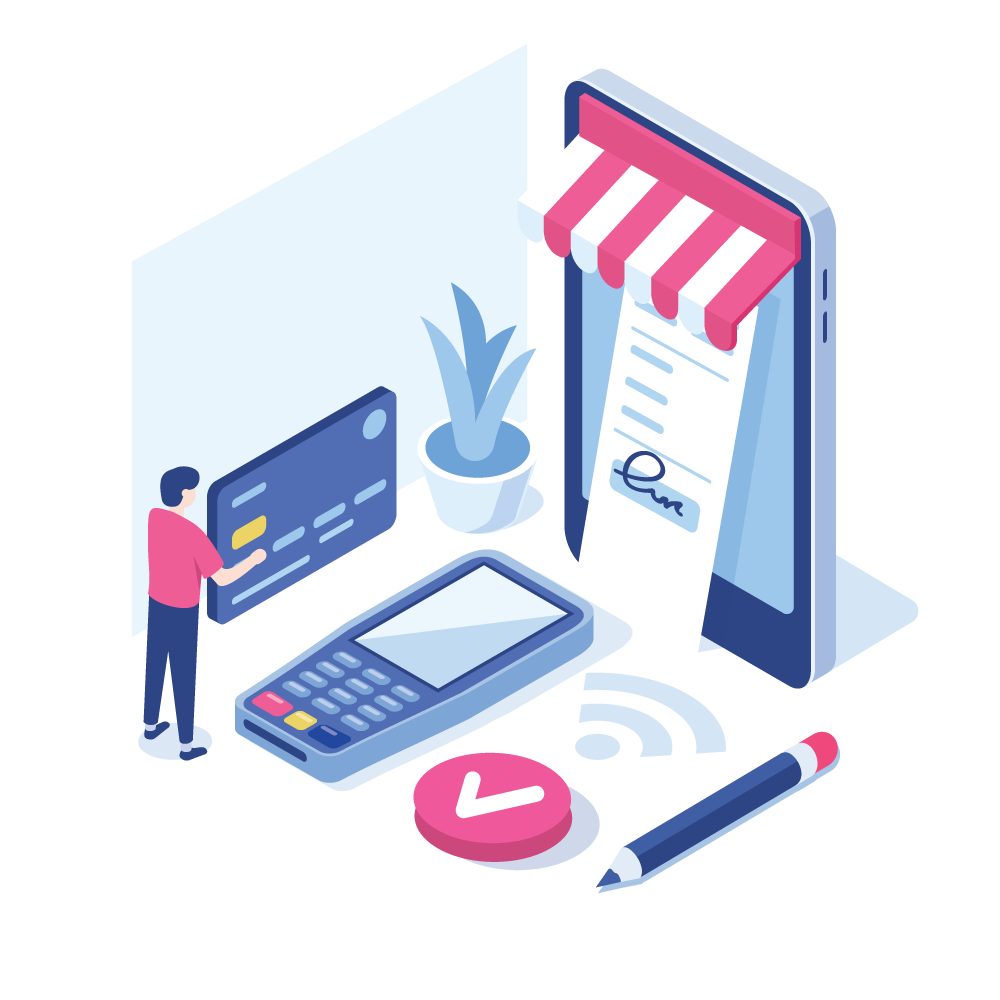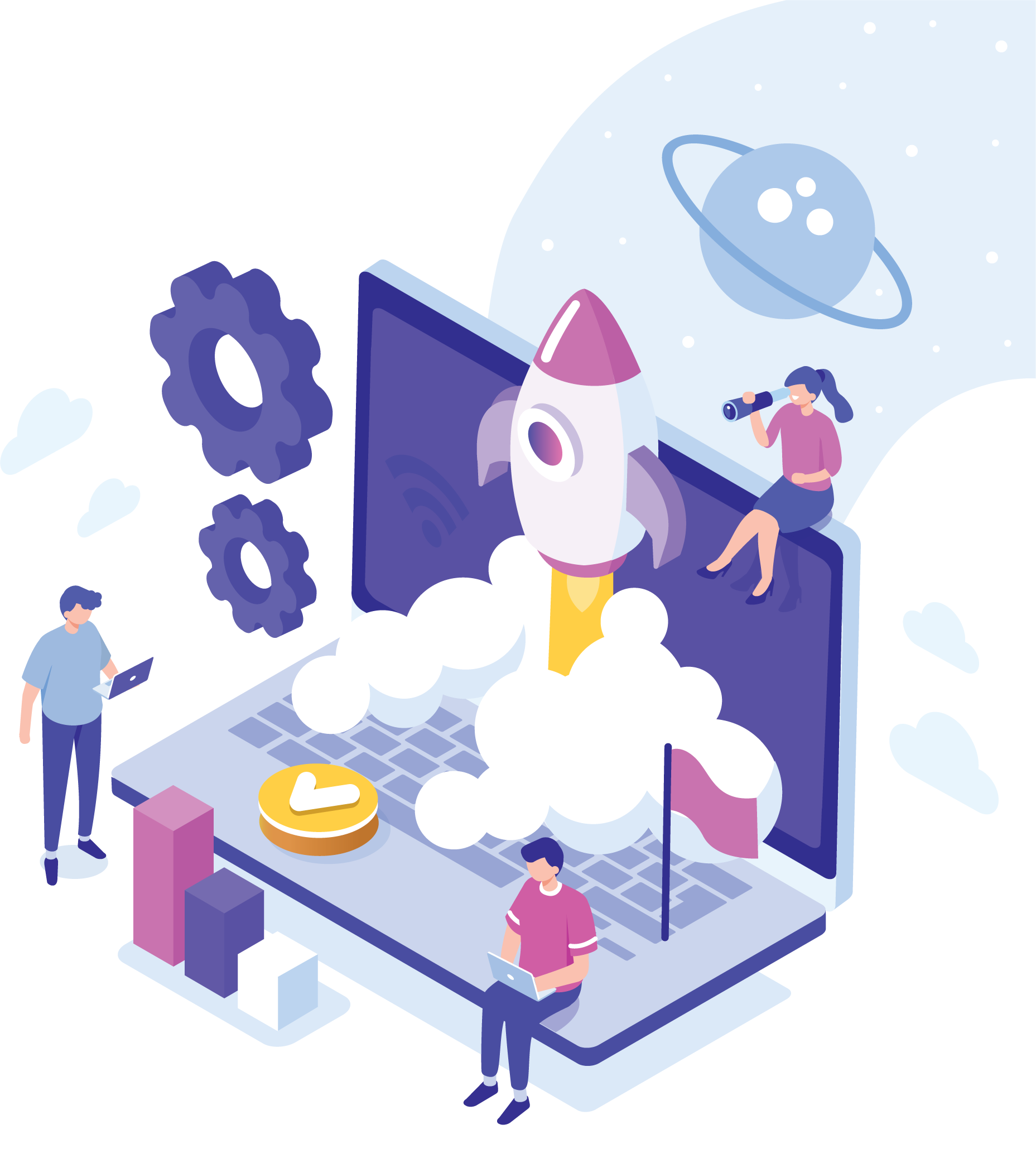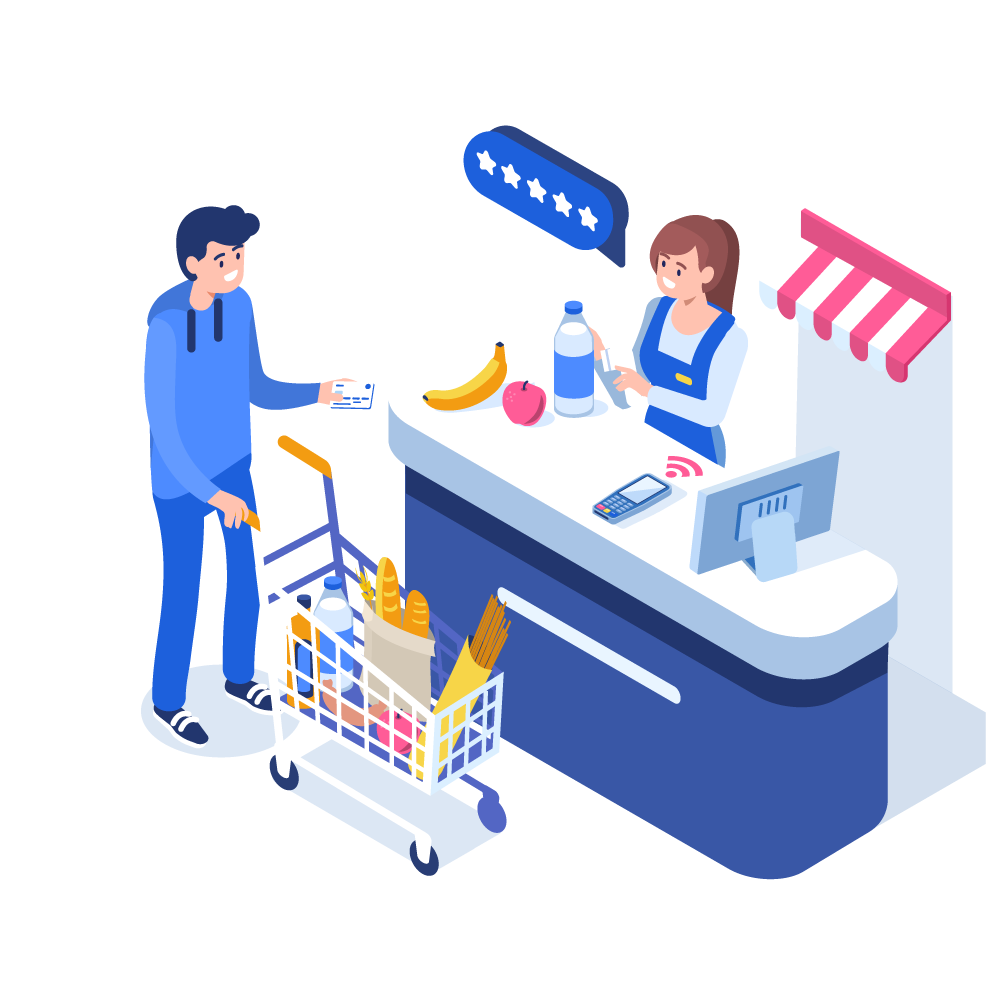 Recent research shows that paying by debit and credit cards has more than doubled in the past 10 years, and it is estimated that by 2026 only 21% of all payments made will be cash. With customers wanting the quickest and easiest way to pay, accepting card payments is essential for all small businesses.
That's why we are here to help you find the perfect payment solution for your individual business needs.
The Pork Shop is a Fylde famous food establishment situated in the heart of Poulton, with a great family run butchers counter, bakery, and a popular selection of award winning pies.
Make sure you pop in and treat yourself to a tasty treat if you're in the Fylde area! The Pork Shop can now accept card payments thanks to our
Wireless Terminals
.
Give your customers choice
Offering alternative payment methods can help to increase your profits as it allows you to dip into different markets. Online and over the phone payments allow your business to become more flexible and available to more customers as payments can be made at any time of the day, and customers do not need to be inside the premises.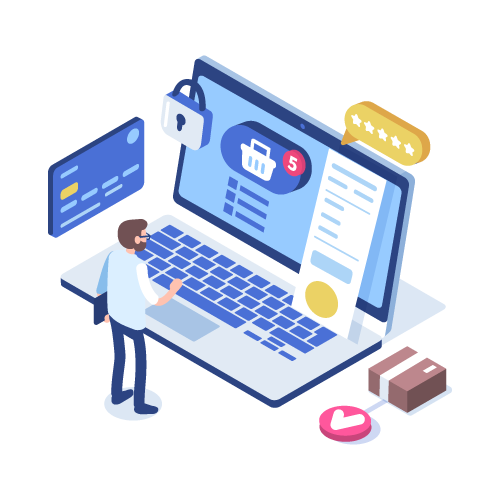 The Card Saver online payment gateway allows your customer to pay for goods or services via your website in a fast & secure way.
The payment gateway is intuitive and integrates into most major e-commerce platforms.
Receive funding from £2,500 – £300,000 within a few days to take your business to the next level! Intelligent pricing that gives you a fair price based on your business, no fees and a 70% approval rate – see how much you could get.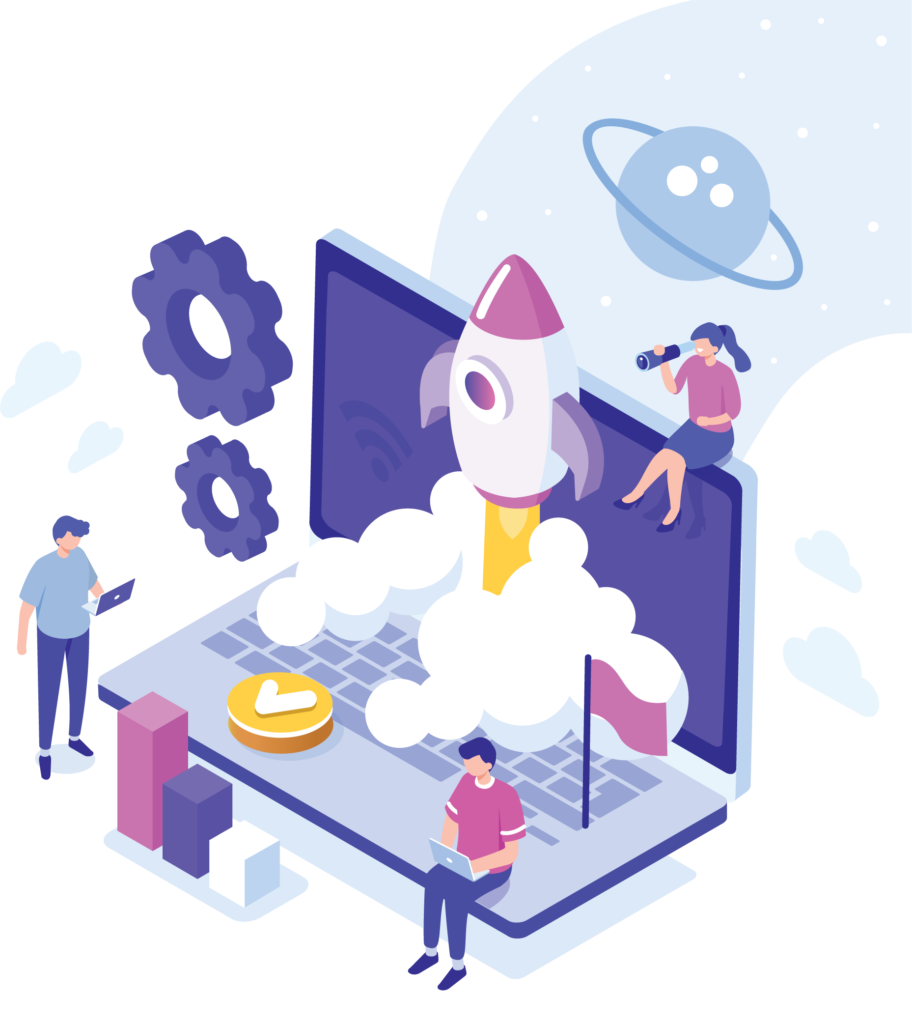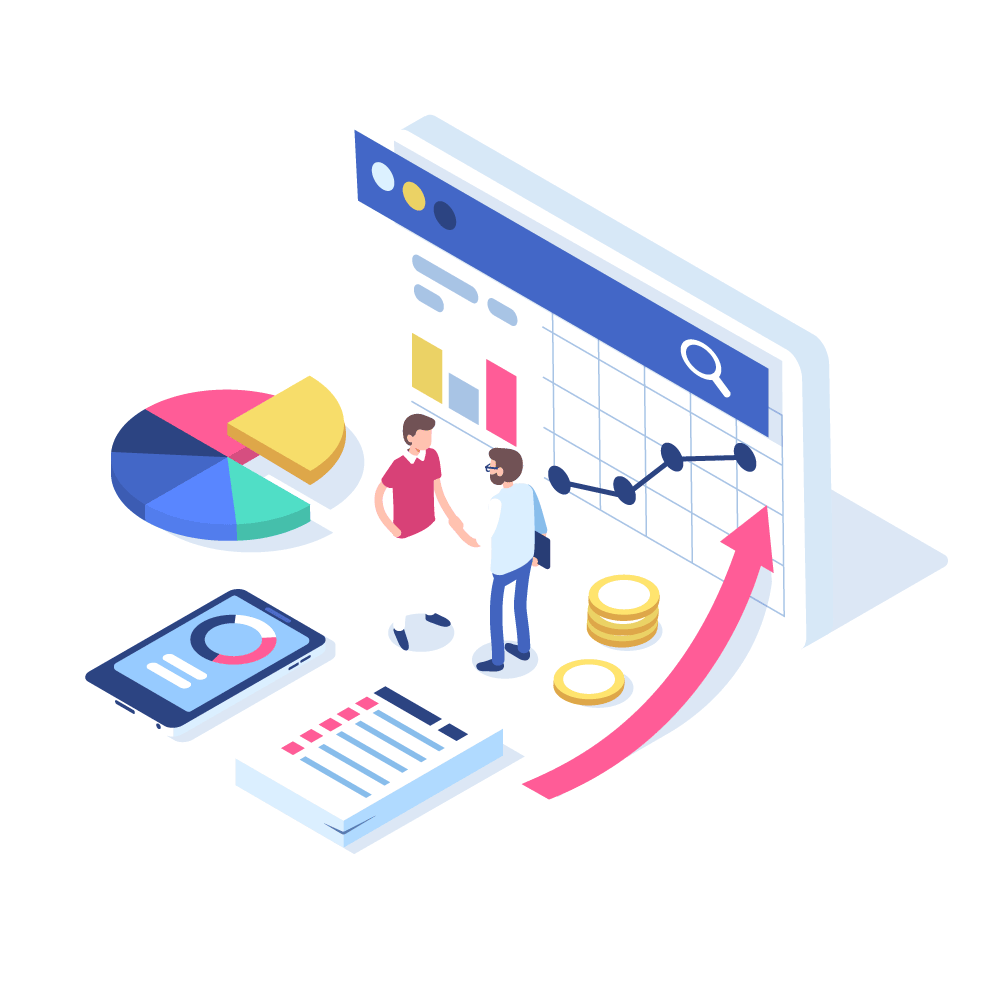 A secure alternative to credit agreements, Fan Pay offers your members the ability to pay for season tickets and memberships in instalments
Still no luck? We can help!
If you have any questions you can talk to one of our Customer First Team, they're here to help you Monday to Friday, 9am till 5pm