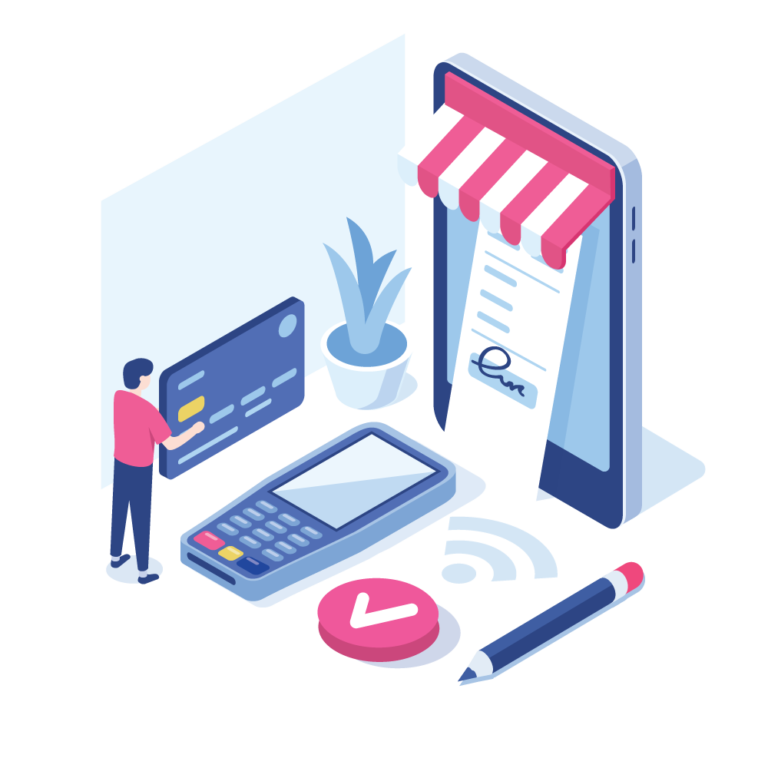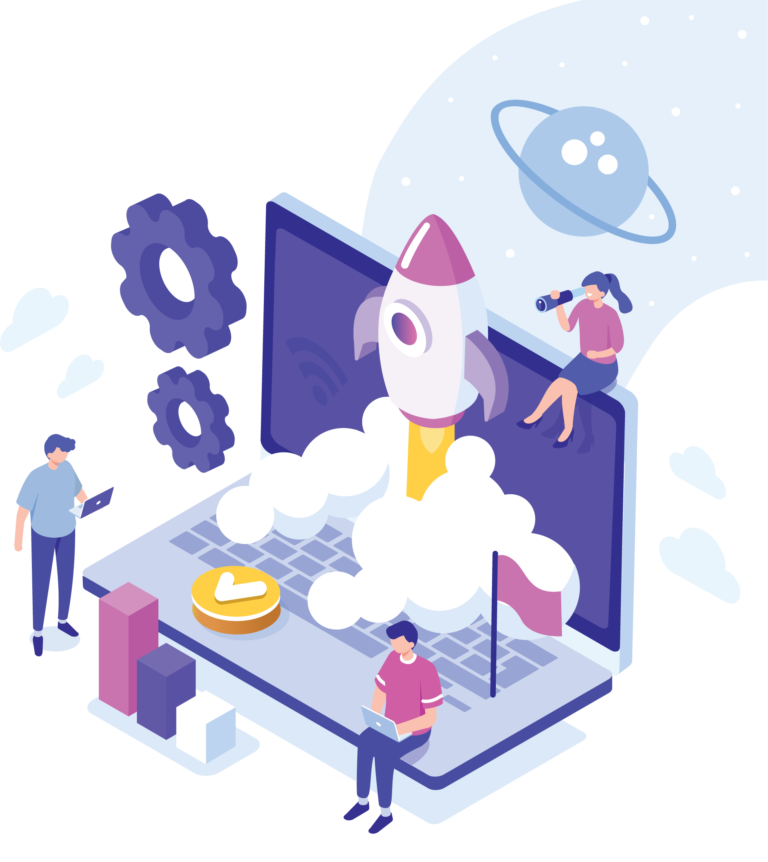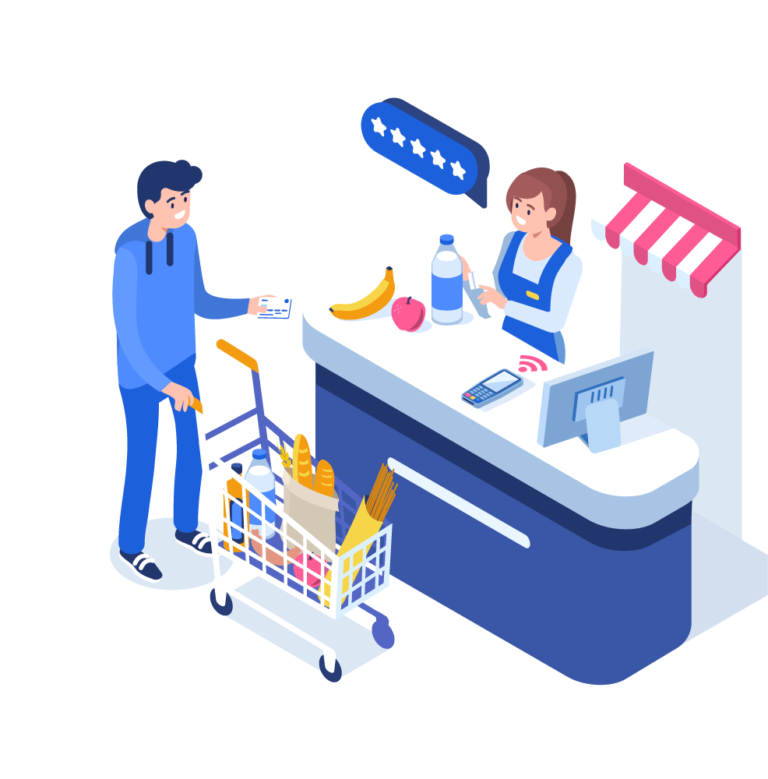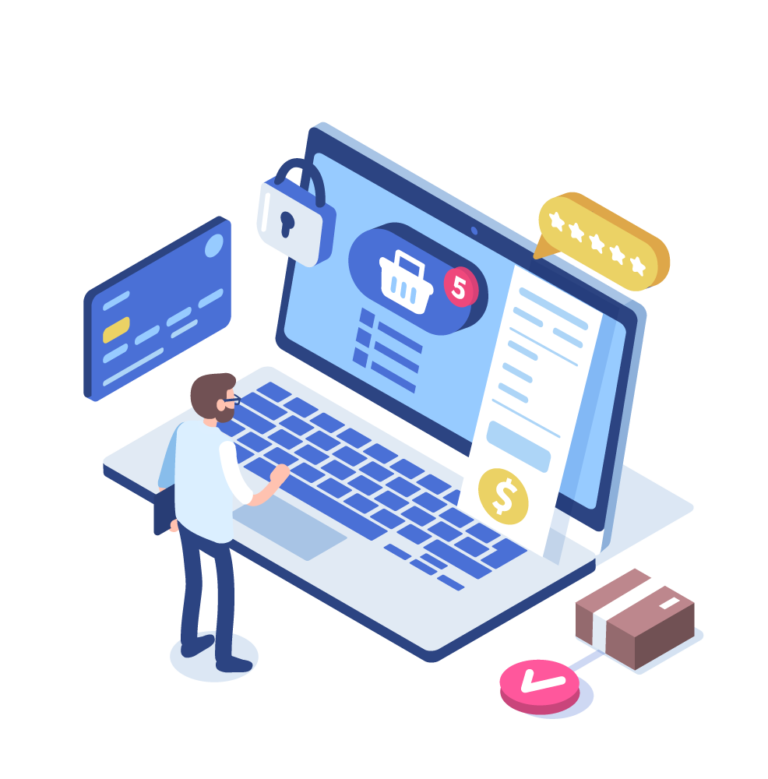 payment solutions for any business
Start accepting card payments today and start giving your customers what they want. Face-to-face, online or over the phone with contactless, Apple and Android Pay as standard.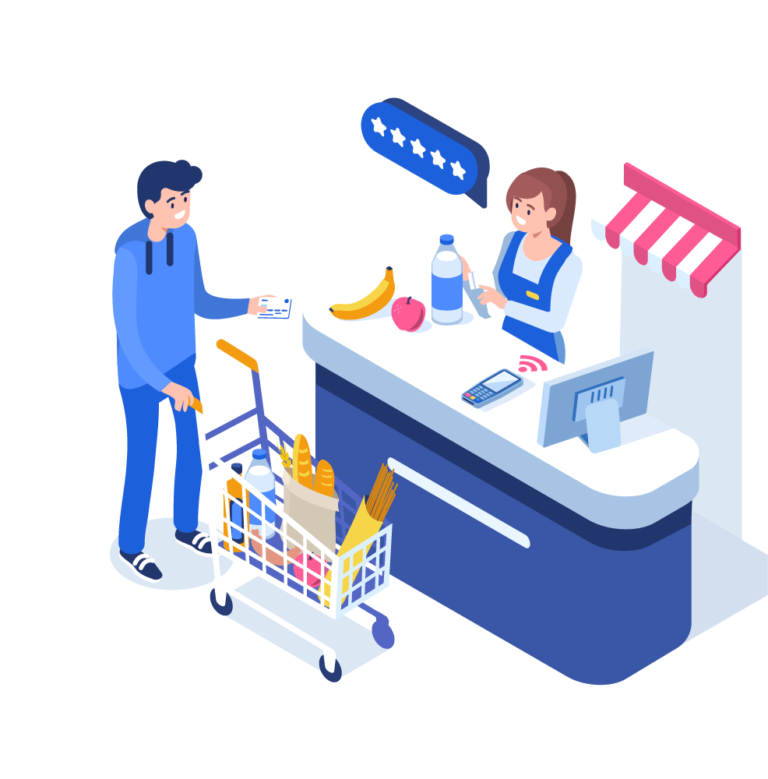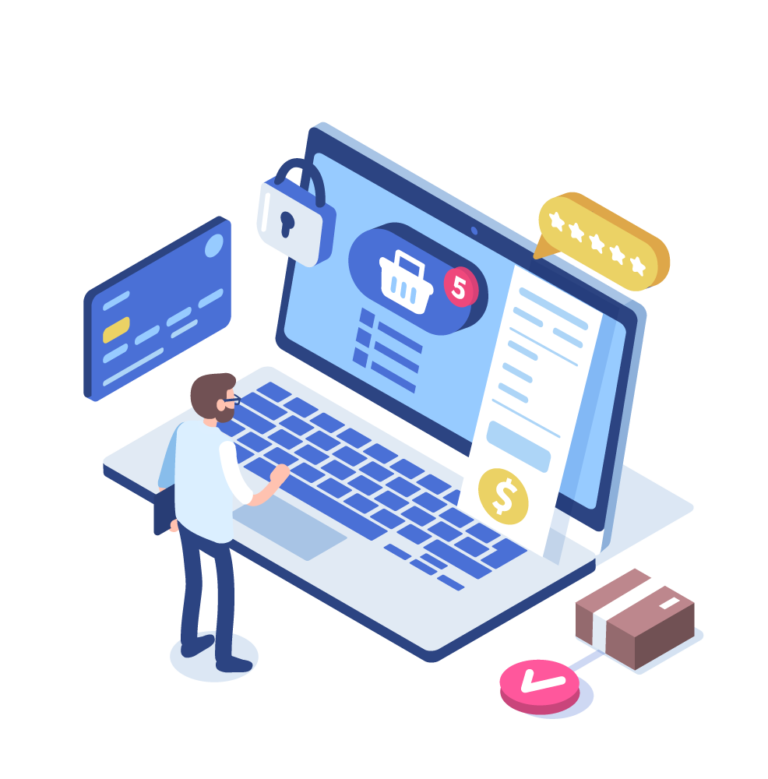 The Card Saver online payment gateway allows your customer to pay for goods or services via your website in a fast & secure way.
The payment gateway is intuitive and integrates into most major e-commerce platforms.
Receive funding from £2,500 – £300,000 within a few days to take your business to the next level! Intelligent pricing that gives you a fair price based on your business, no fees and a 70% approval rate – see how much you could get.

A secure alternative to credit agreements, Fan Pay offers your members the ability to pay for season tickets and memberships in instalments
Frequently asked questions
Still no luck? We can help!
If you have any questions you can talk to one of our Customer First Team, they're here to help you Monday to Friday, 9am till 5pm