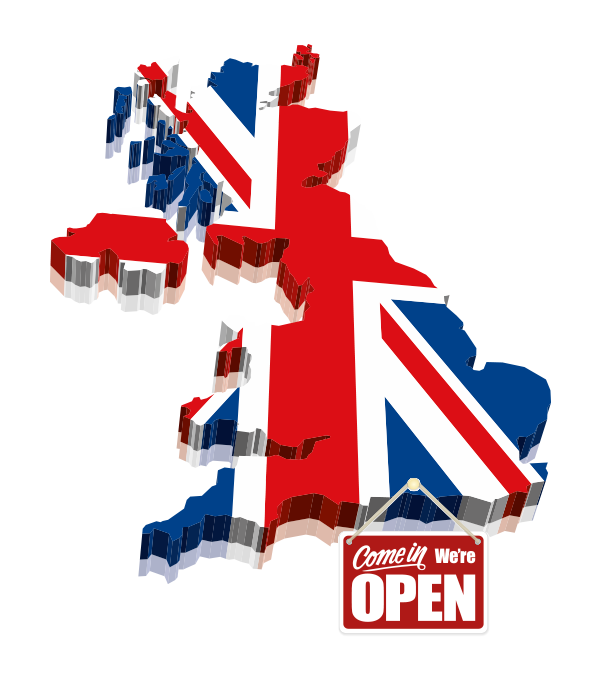 GRAND BUSINESS REOPENING 🎉
It's time to get prepared for the UK's high street getting back to business with most industries being able to reopen by the 4th July. Give your customers what they expect and protect your all important profits 👇
Countertop, wi-fi and mobile card terminals – which ever suits your business!
Accept payments on your online shop or send payment links – no website required!
Let your customers take payments over the phone with a virtual terminal
Sign up today and start getting paid
Why Card Saver? Watch our newest customer story here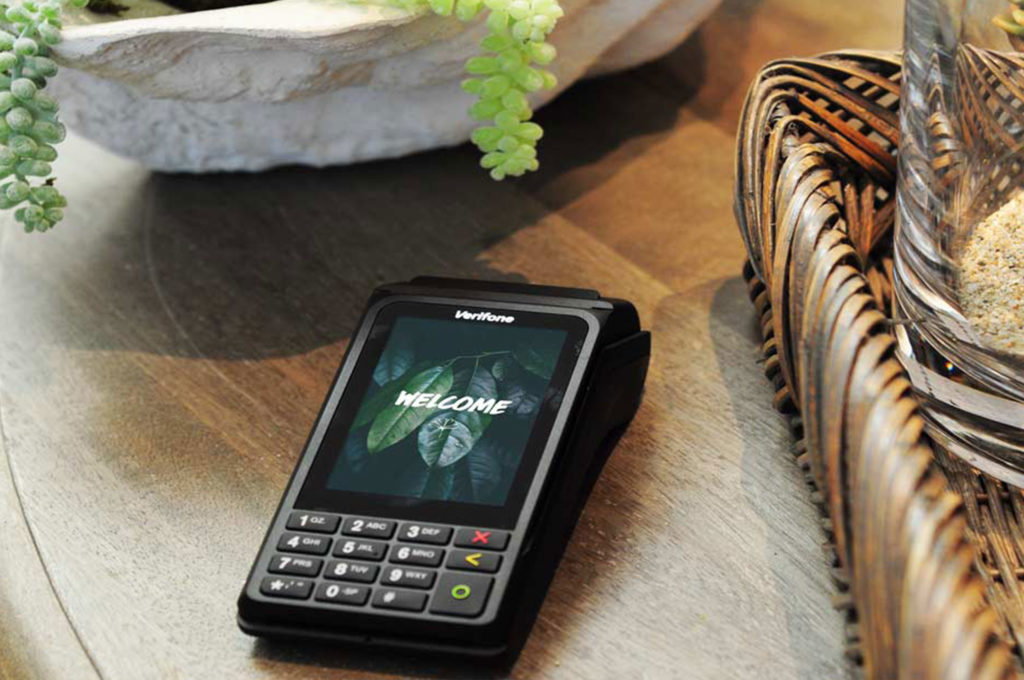 Fast and secure payments at the till, to the customer or on the go with our range of card terminals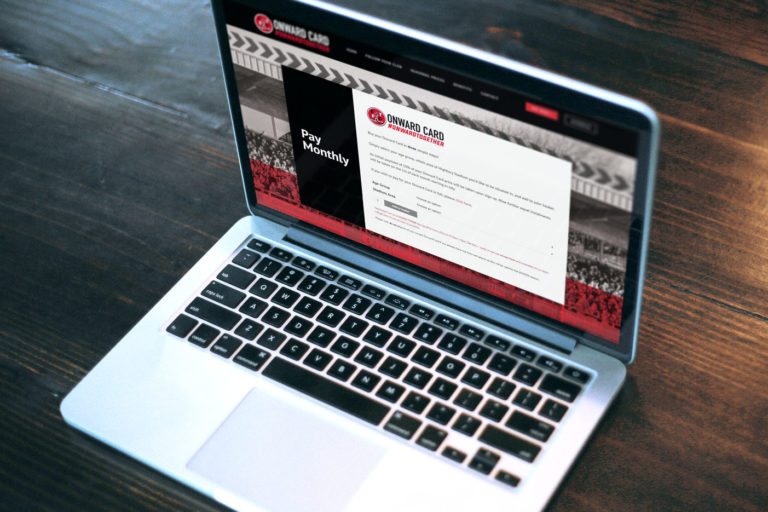 Take card payments through your e-commerce website or add links to invoices to speed up payment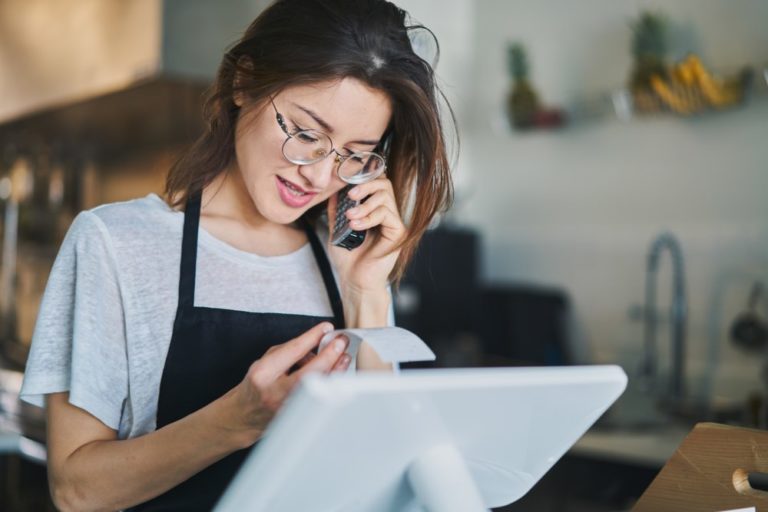 Start taking secure payments over the phone with a Card Saver virtual terminal
Award-winning EPOS sales solution, Bleep by Card Saver
Need help? Talk to our team
If you have any questions about our products or need assistance as a customer, then you can talk to our team!