Providing the funding for your business
Only pay back when your customers pay you, with one fixed cost upfront of your customer debit and credit card transactions
See how much funding you can get
What is a business cash advance?
A business cash advance is a simple funding solution and an easy alternative to traditional bank loans. You could receive a cash advance of between £1,000 and £1,000,000, which can cater for all your business needs.
With a single cost agreed upfront, Card Saver can help you to invest in your business simply and seamlessly. 
Receive funding from £1,000 – £1,000,000 within a few days
There's no APR, late fees or penalty fees
Only pay back when your customers pay you, with a single cost agreed up front
Why choose a business cash advance?
To be eligible, all we ask is that you've been in business for over four months, and accept a minimum of £2,500 of card transactions a month.
Here are the other benefits: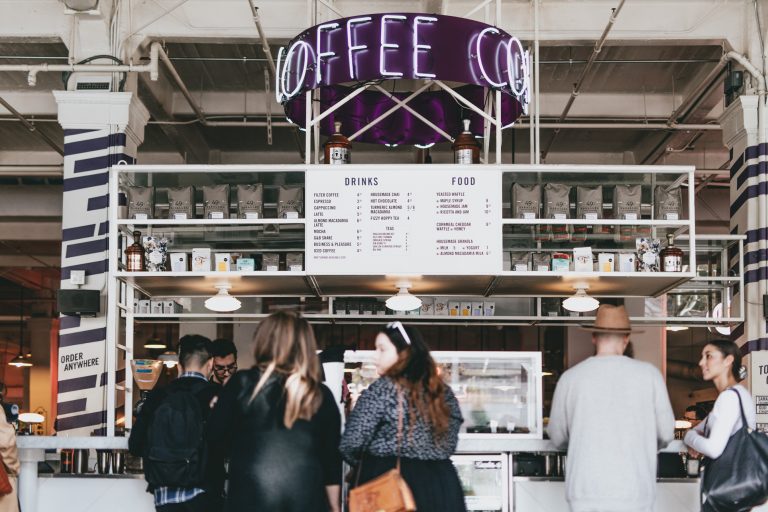 There are no restrictions on how you spend your funds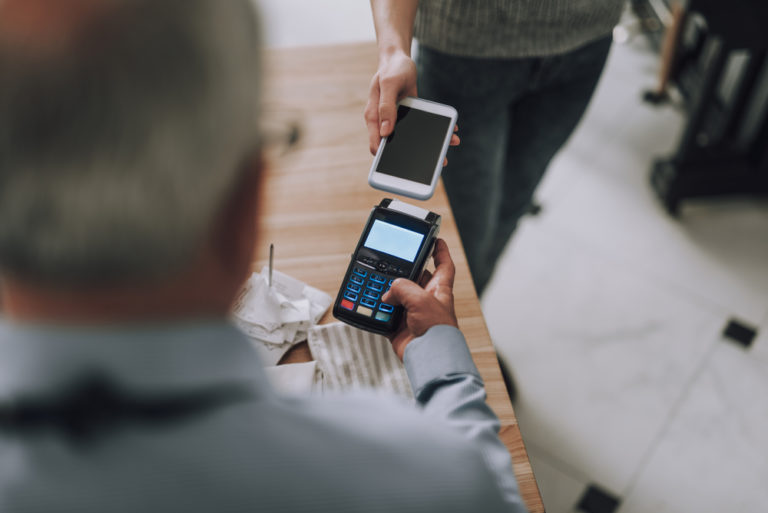 Only pay back when your customers pay you, working perfectly in line with your cash flow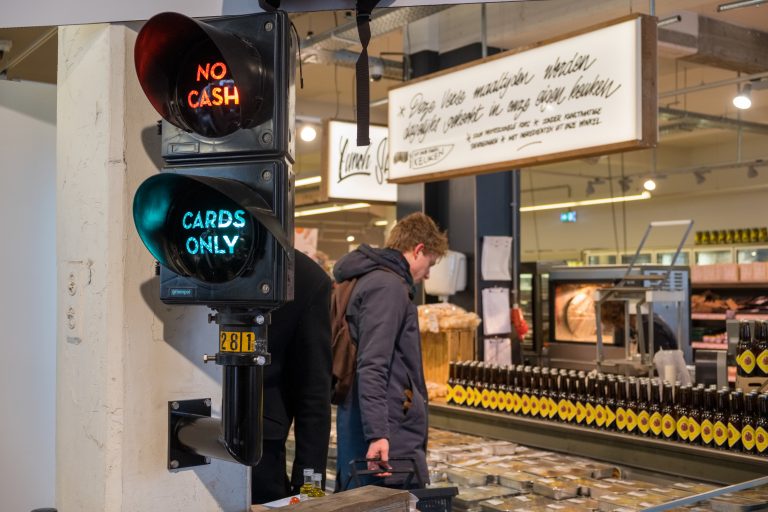 There are no hidden fees, charges or costs, so there's no need to worry
Intelligent pricing that gives you a fair price based on your business
Supporting small businesses
Over £300M advanced to thousands of UK businesses