Here, you'll find everything you need when it comes to developer support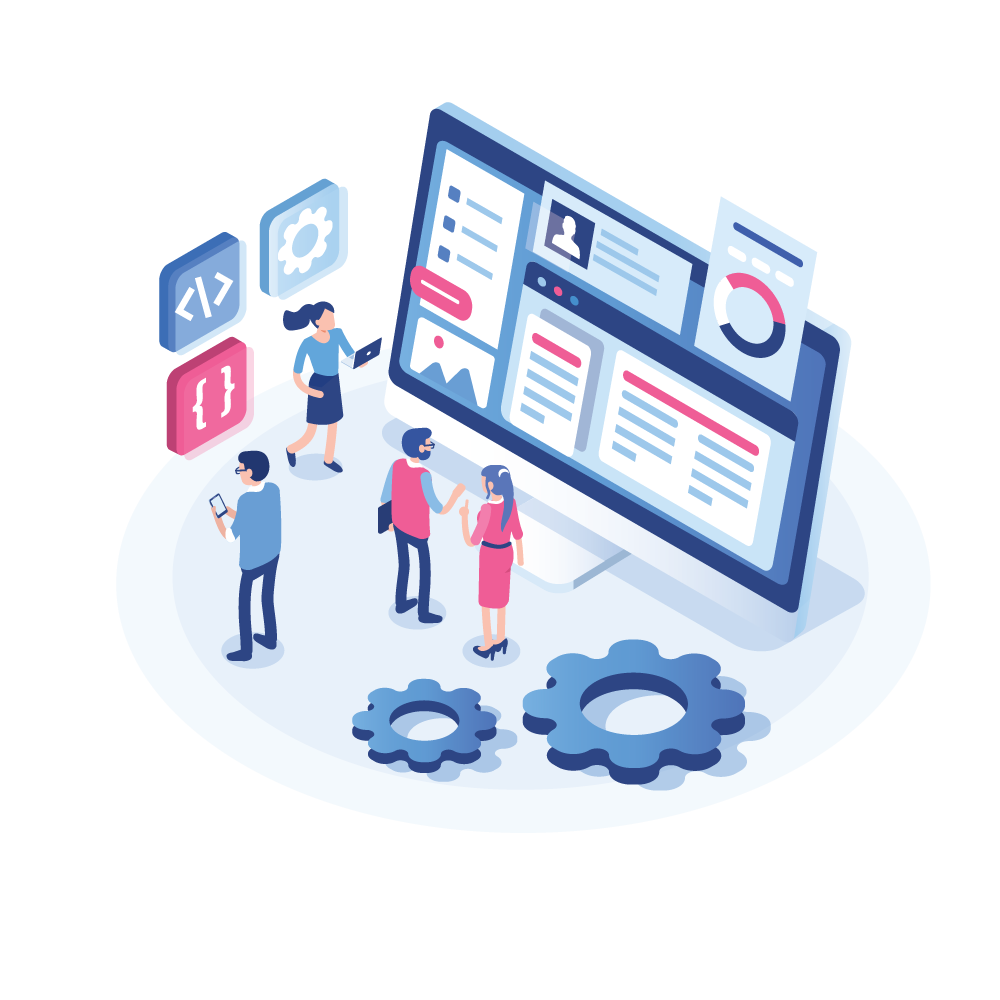 Card Saver Developer Support
Our Card Saver Payment Page allows customers to make secure payments online through their web shop. See below for our current integration documents and supported shopping carts.
Hosted Form Integration Guide
Direct the customer to a secure hosted form which directs them back to the site once payment is made.
Direct/API Integration Guide
Keep the customer and payment processing on your website. Requires an SSL certificate.