Collect fast and secure payments from your customer with a Pay By Link solution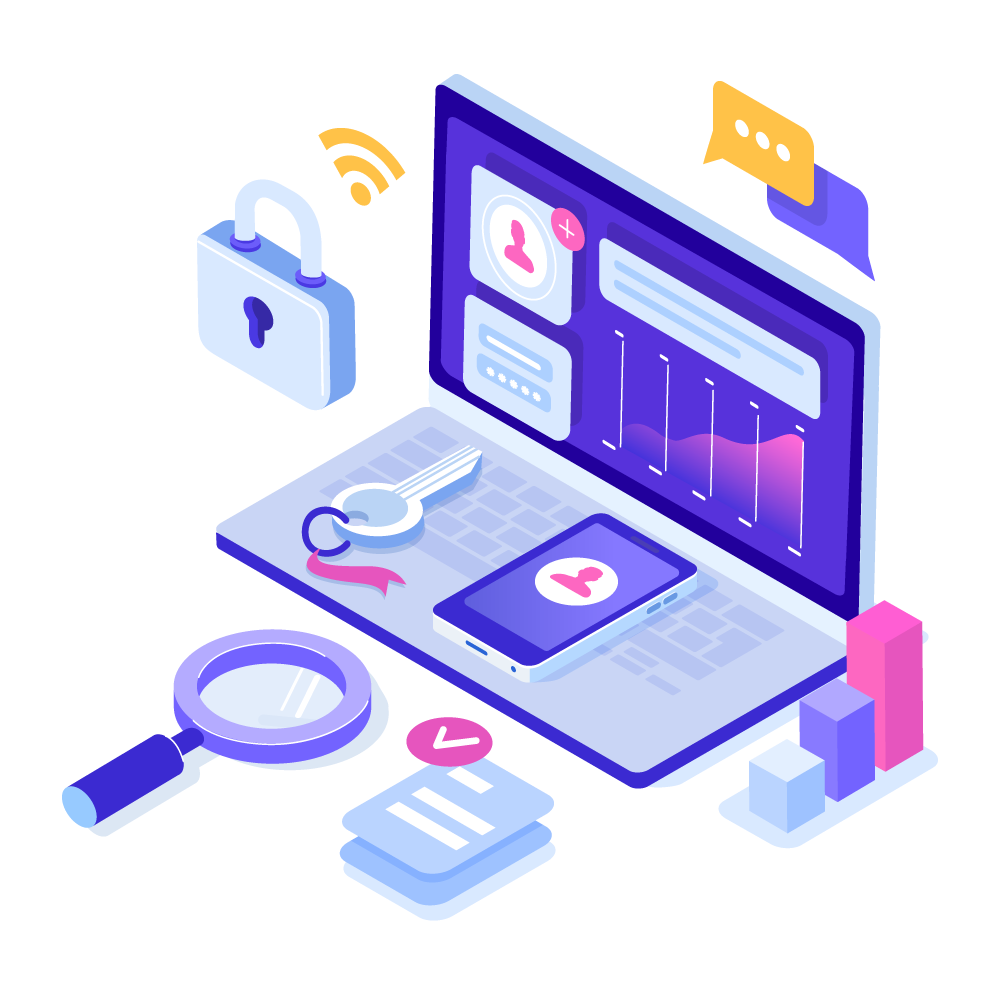 Generate a Pay By Link email which is delivered directly to your customer's inbox.
When they are ready to pay, they are taken to a secure payment page to ensure their details are safe.
Send fast and secure payment links to your customers via email
Accept major credit and debit cards such as Visa, MasterCard and Maestro
Real-time reporting available to you online
Create and send your own customised emails
Including British Pounds, Euros, US Dollars and more
Email and phone support based in the UK
Sign up today and start getting paid.
Need help? Talk to our team
If you have any questions about our products or need assistance as a customer, then you can talk to our team!