Collect fast and secure payments from your customer with a Pay By Link solution.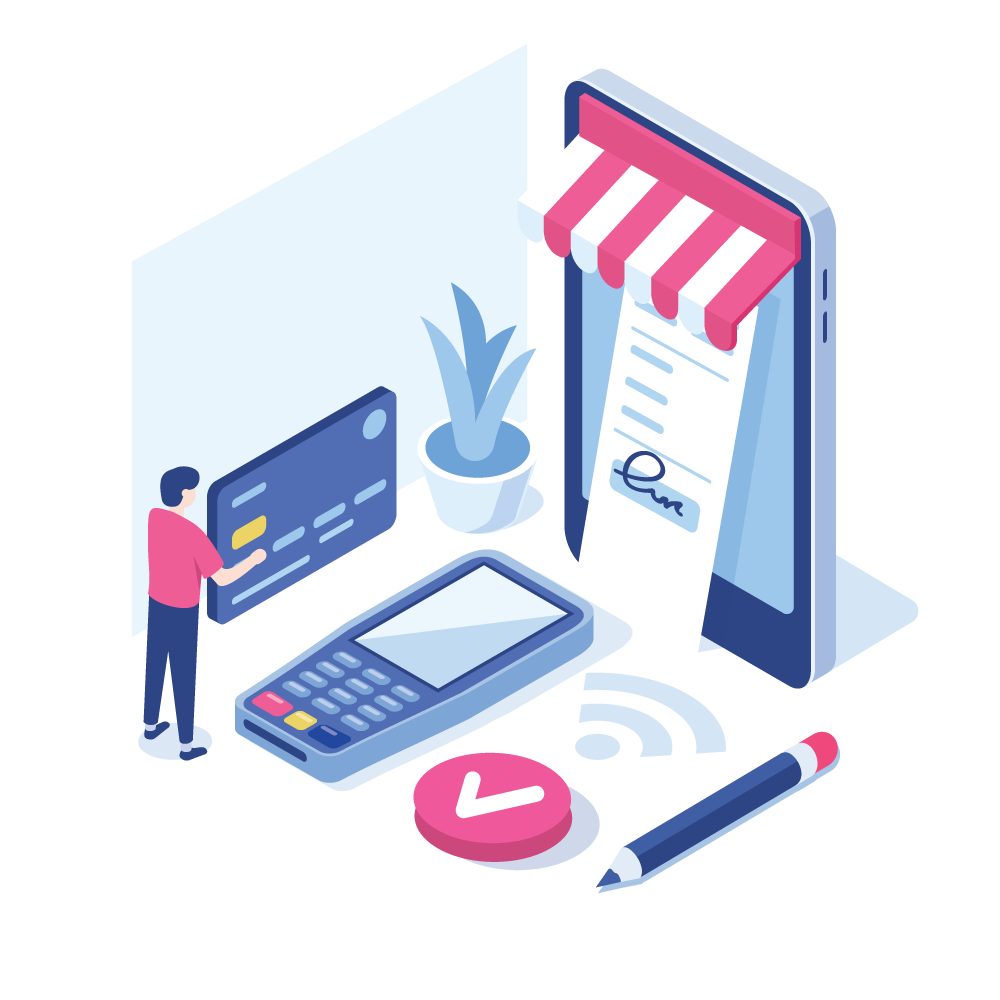 With a Pay By Link solution you can receive payments easier. Using a simple tool which can be accessed by any internet connected device, you can generate a pay by link email which is delivered directly to your customers inbox.
When they are ready to pay, they are taken to a secure payment page to ensure their details are safe.
Send fast & secure payment links to your customers via email
Accept major credit and debit cards such as Visa, MasterCard and Maestro
Real-time reporting available to you online
Create and send your own customised emails with a 'Pay Now' link
Including British Pounds, Euros, US Dollars and more
Email and phone support based in the UK
Customers can securely pay by link