Frequently asked questions
Need help with your card terminal? We've put together a comprehensive collection of our frequently asked questions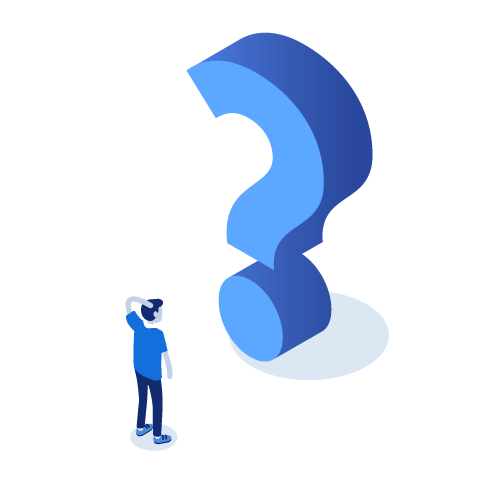 Looking For Support Information?
We're glad you're here, and we're committed to providing you with the best customer experience possible. To that end, we'd like to encourage you to take advantage of our support hub before contacting our customer service team.
Our support hub is a one-stop-shop for all of your questions and concerns. With a comprehensive knowledge base, frequently asked questions section, user guides, and troubleshooting tips, our support hub is designed to help you quickly find the information you need.
By using our support hub, you can save time and avoid waiting on hold for a customer service representative. Plus, our support hub is available 24/7, so you can access it whenever you need it.
So, if you have a question or concern, please head to our support hub first. We're confident that you'll find the information you need quickly and easily.
Thank you for choosing Card Saver. 
General card terminal questions