Accept secure and efficient debit and credit card payments online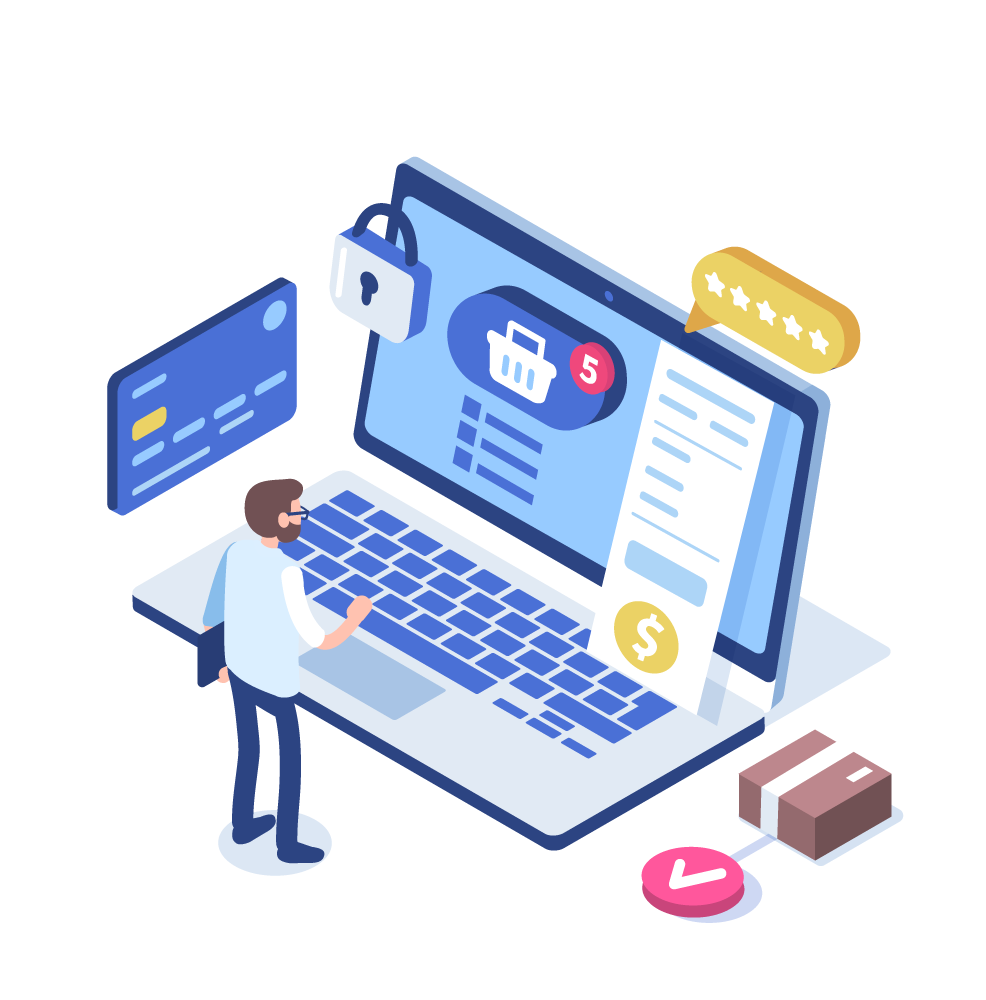 If you want to sell things through an online store, a payment gateway lets you do just that.
Accepting payments online is a great way to attract more customers and allows you to take orders 24/7.
Your customers will be taken to a secure web page that can be customised to look like the rest of your website, where they can make a secure payment.
Compatible with over 50 carts
Plus 19 free and easy to use shopping cart modules
Fully customisable branding
Put your on business brand and look onto the payment page
Phone and email UK support
Help is available every weekday from 9am to 8pm
Easy to use Management System
Manage and review all transactions in real time
Safe and secure transactions
Fraud screening ensures you and your customers are protected
Where you can find resources and support to help with integration
Take online payments safely and securely
Frequently asked questions