Take payments over the phone
Also known as a virtual terminal, take telephone orders and process card transactions online, without any extra equipment or set-up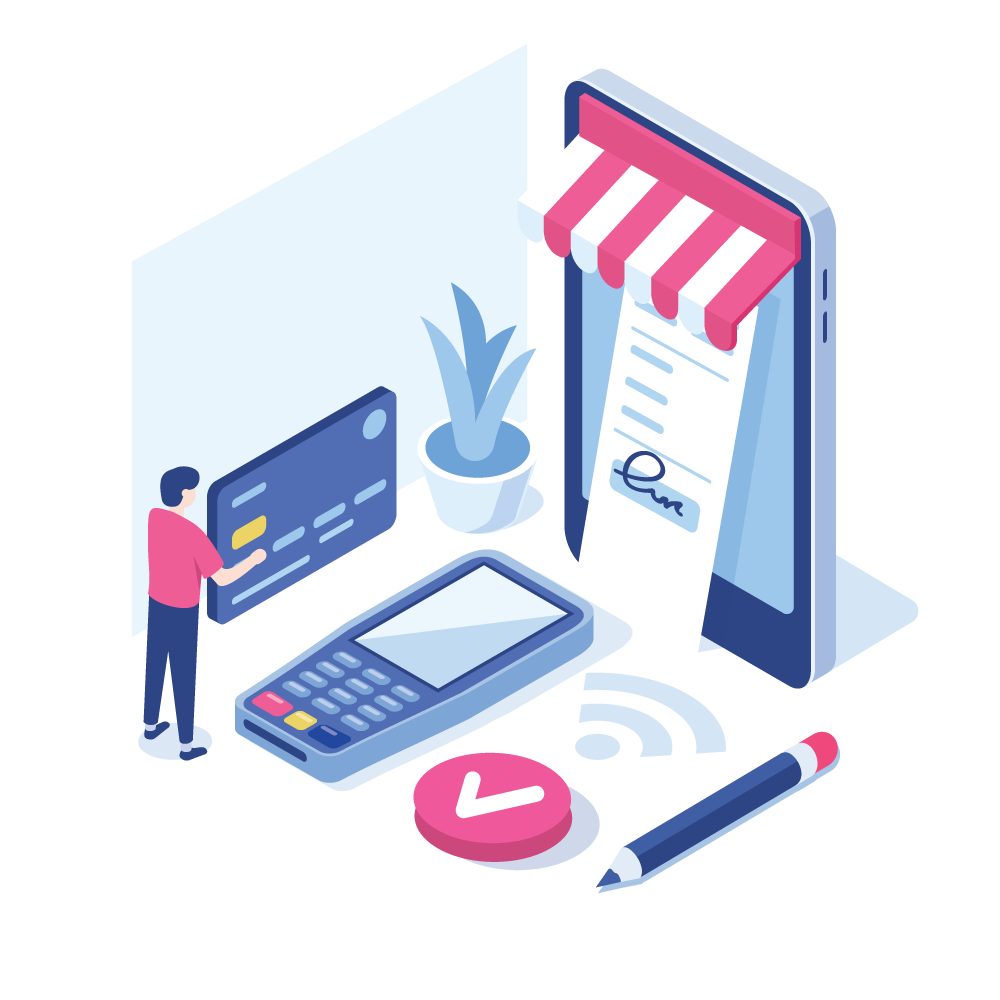 Use a computer or tablet that's connected to the internet
AVS and CV2 security checks are made to ensure that you and your customers are guaranteed to be safe
Using PCI Level 1 Secure, your business will be PCI DSS compliant
By ensuring that you are SSL Certified when using our virtual terminal, all phone payment transactions use a secure connection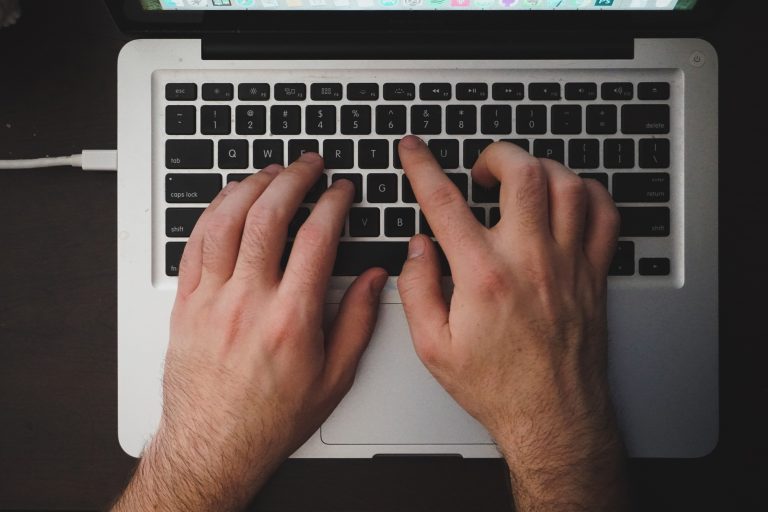 Fill in the customer's information, enter the amount, and you're done!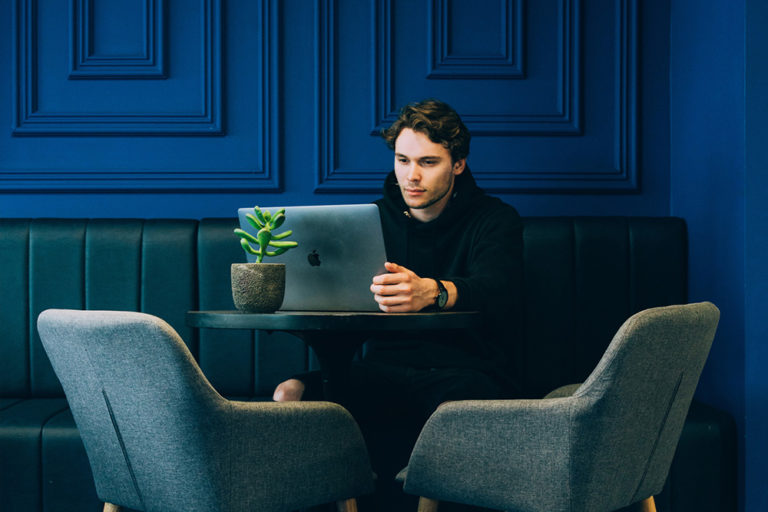 See all your sales in real time in one place – no matter how many payment terminals you have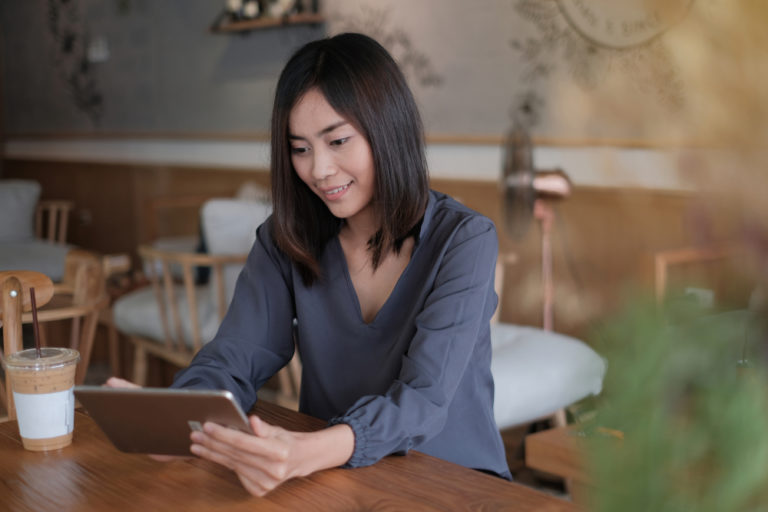 Set up employee access so your team can set up virtual terminal payments too 
Sign up today and start getting paid.
Benefits of a virtual terminal
Need help? Talk to our team
If you have any questions about our products or need assistance as a customer, then you can talk to our team!