Start taking payments over the phone with a Card Saver Virtual Terminal.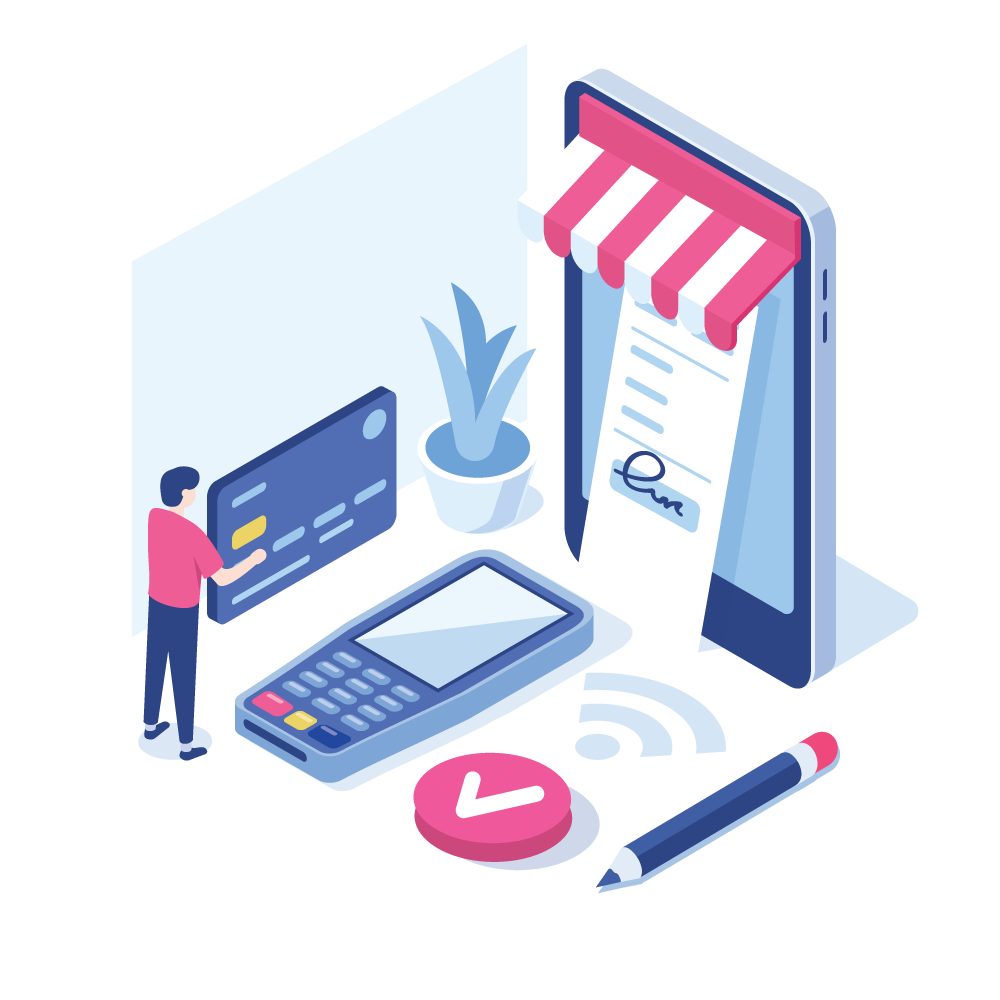 Perfect for phone/mail order businesses; our Virtual Terminals can process all major credit and debit cards on any internet connected device.
With a Virtual Terminal you can have multiple users on one account and access to comprehensive, real time reporting.
Benefits of a Virtual Terminal
Take phone payments safely and securely