Request your FREE quote today
Request a free quote today and we'll find the best solution for you.
Available 9am to 5pm, Monday to Friday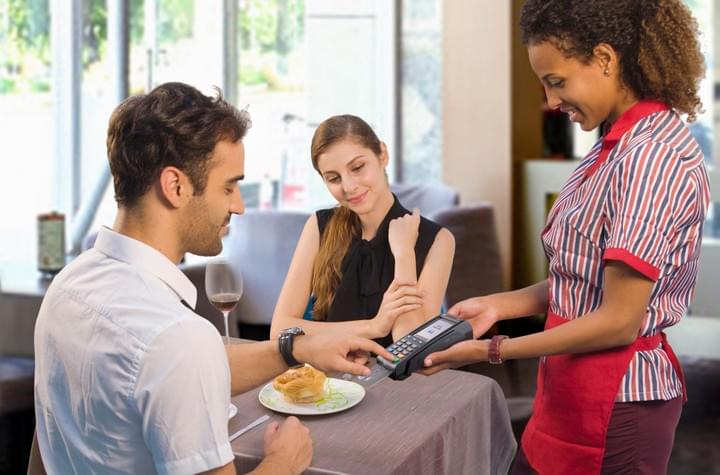 Fast and secure payments at the till, to the customer or on the go with our range of card terminals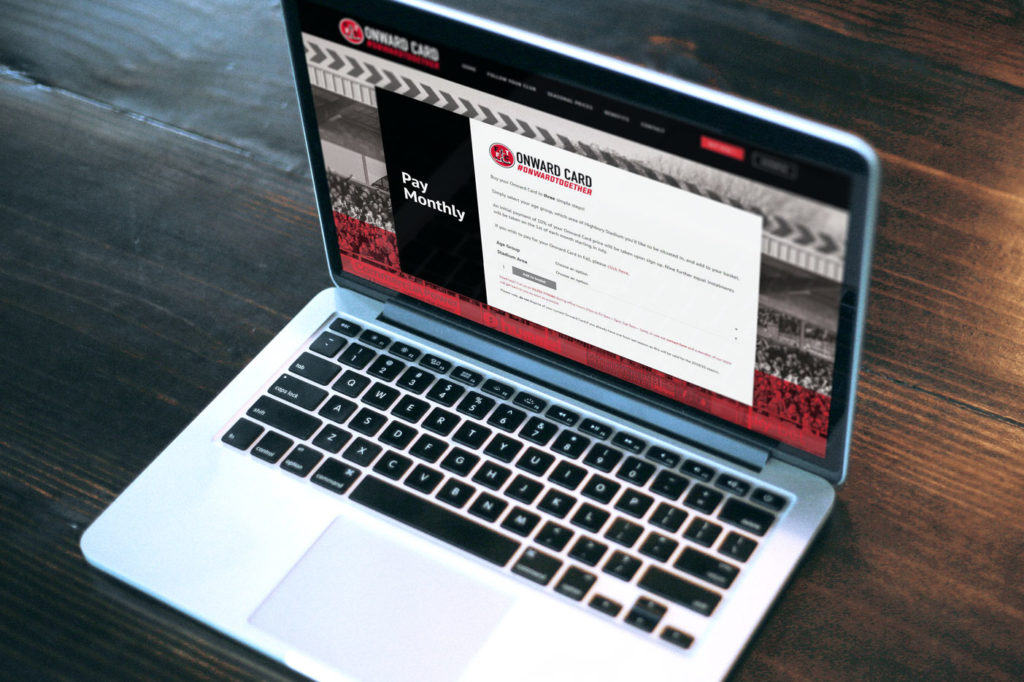 Take card payments through your e-commerce website or add links to invoices to speed up payment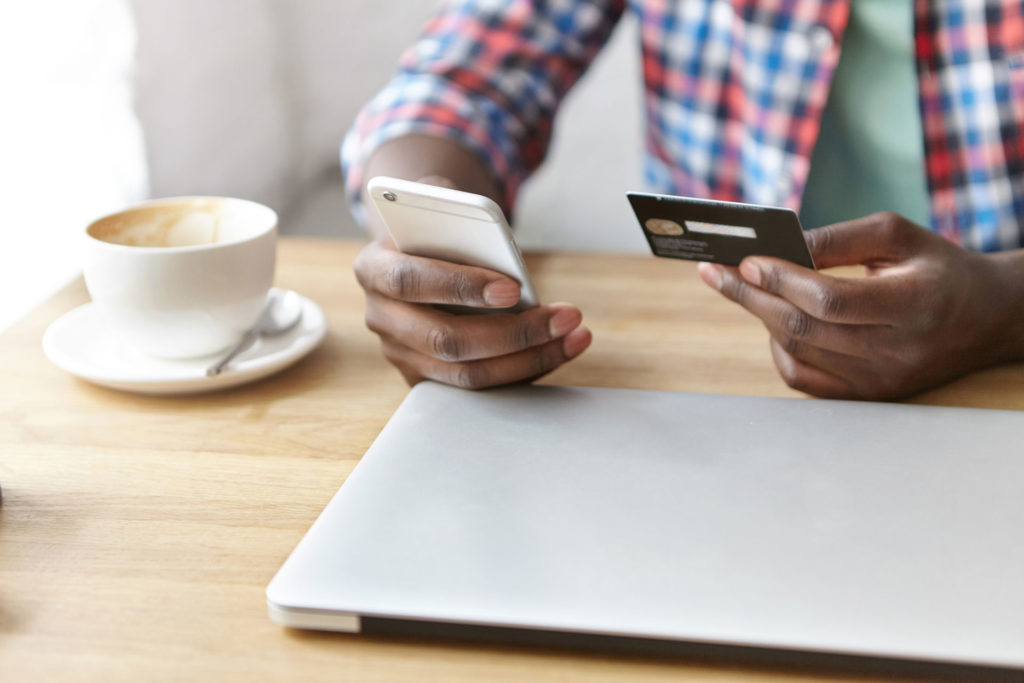 Start taking secure payments over the phone with a Card Saver virtual terminal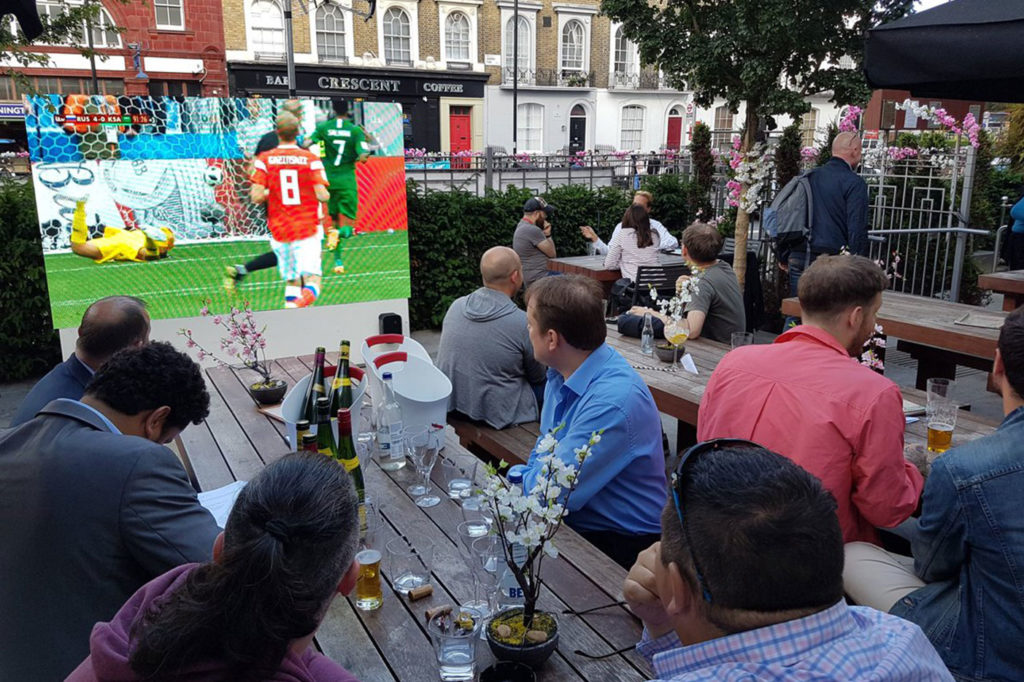 Get a cash injection to improve your business in any way you see fit, flexible repayments to suit you.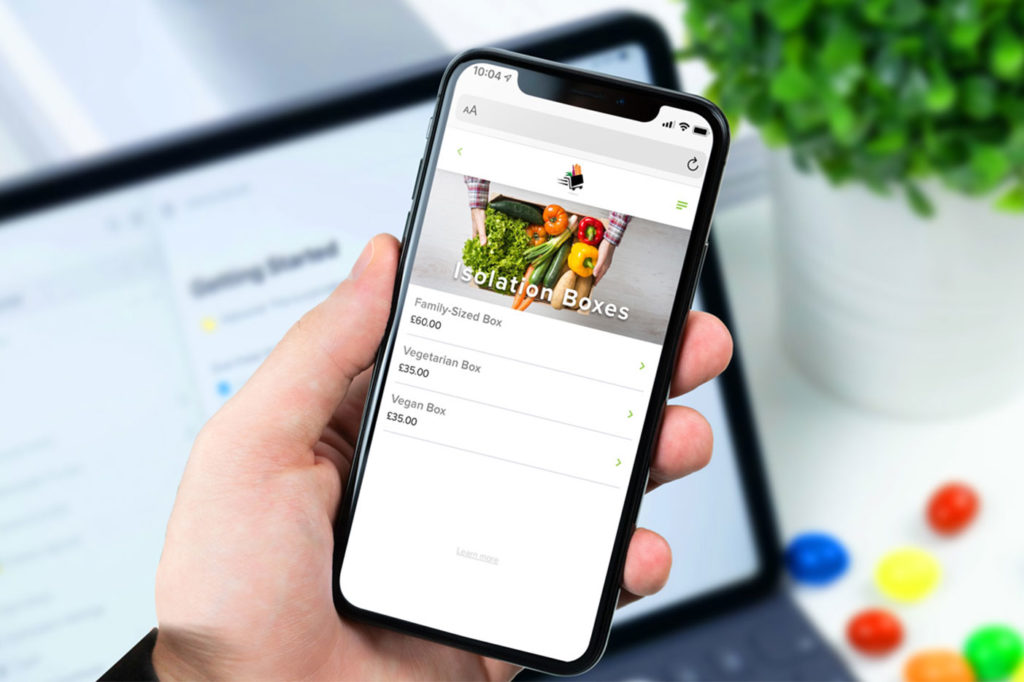 Take payments via your own branded app to have a completely contact free experience for your customers.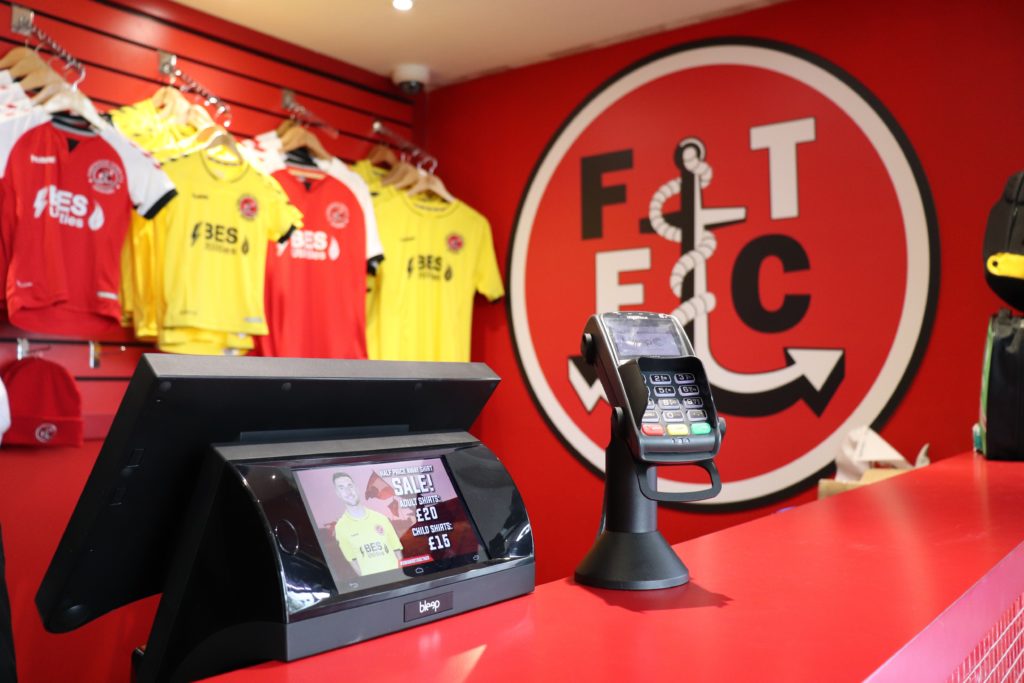 World leading Bleep ePOS system to manage all aspects of your day to day business including stock and staff management systems.
Take a look at our happy customers
We're proud to support hundreds of amazing small and independent businesses all over the UK with our payment solutions

Sign up today and start getting paid.