Get a free, no obligation quote from our team
Take a look at our happy customers
We're proud to support hundreds of amazing small and independent businesses all over the UK with our payment solutions

Sign up today and start getting paid.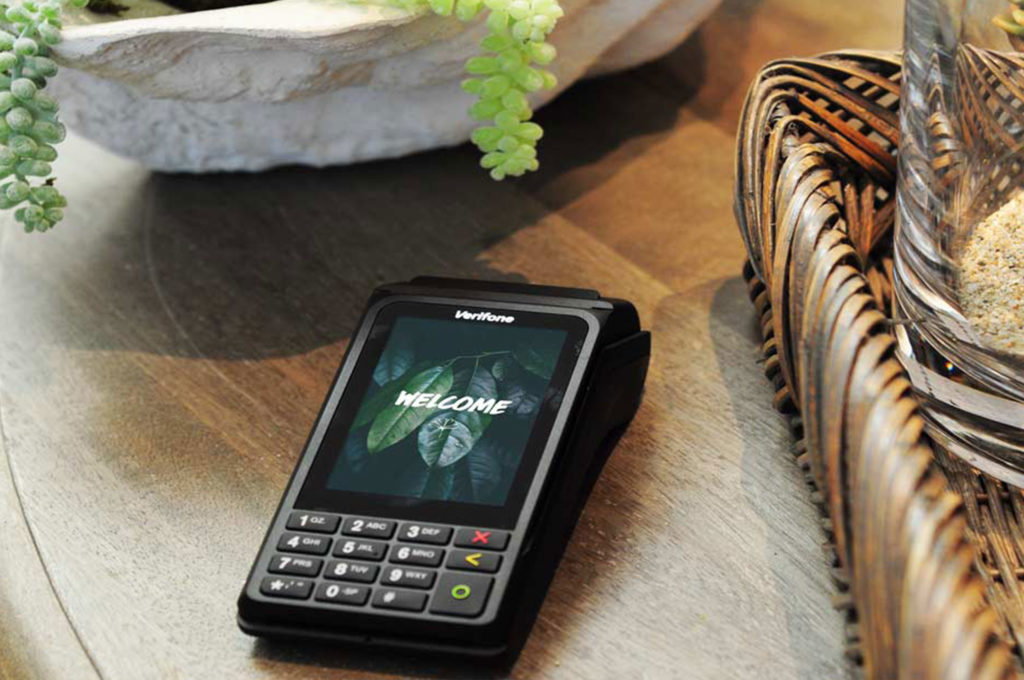 Fast and secure payments at the till, to the customer or on the go with our range of card terminals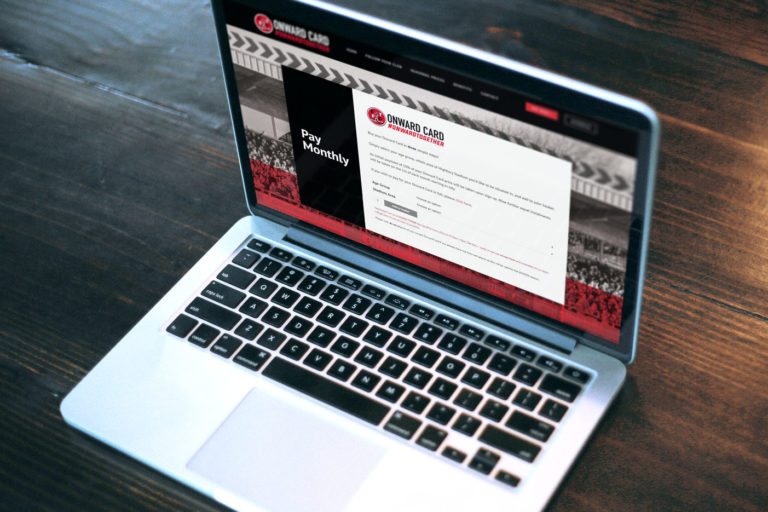 Take card payments through your e-commerce website or add links to invoices to speed up payment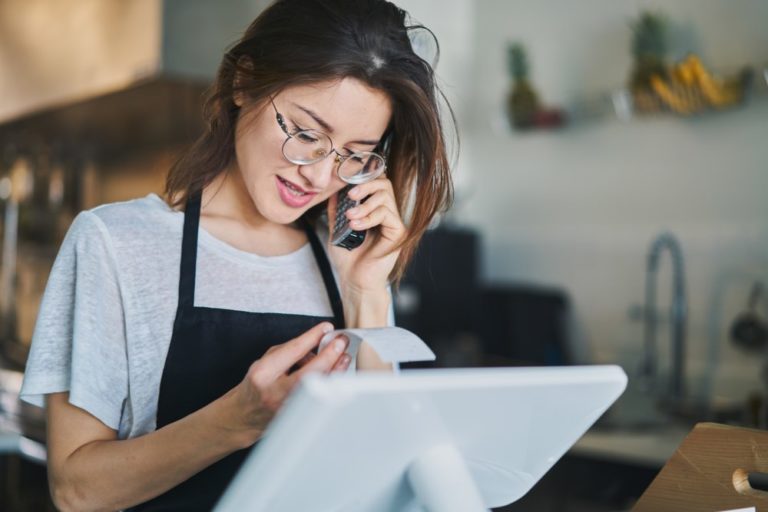 Start taking secure payments over the phone with a Card Saver virtual terminal
Need help? Talk to our team
If you have any questions about our products or need assistance as a customer, then you can talk to our team!