The recent coronavirus pandemic accelerated the shift to card and mobile payments, predictions show that just 7% of payments in shops will be made in cash by 2024.
In 2019, cash accounted for 27% of in-store transactions, this fell to just 13% last year and reports predict that this will continue to fall over the next three years.
International figures show that in several other countries including; Sweden, Canada and Australia, payments made in-store by cash are already less than one in 10.
It is predicted that Sweden will be almost cashless by 2024, with 0.4% of transactions paid for with cash, down from 15.2% in 2019 and 8.8% last year.
Consumers and businesses in the UK were already moving away from cash payments before the pandemic hit, and as concerns rose surrounding the idea that Covid-19 could spread via surfaces and shoppers were being advised to use contactless to tackle transmission, this led to some companies switching to contactless methods.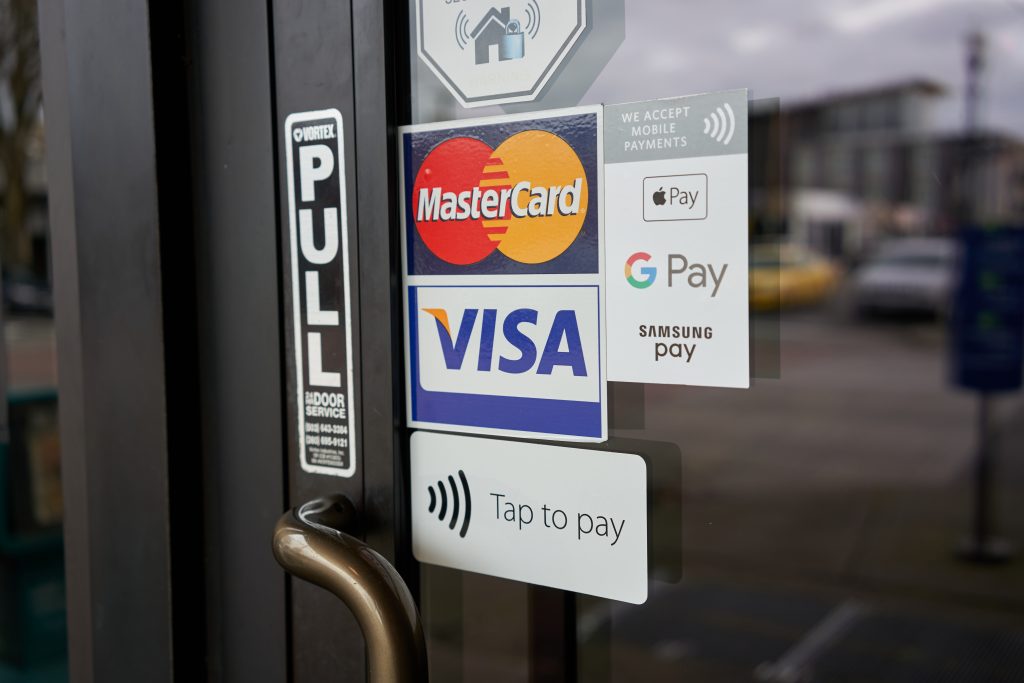 The reality is that the UK is fast becoming a cashless society and businesses need to do everything they can to keep up with the change in demand. If you don't already offer your customer the option to pay by card, contactless and Apple/Google Pay then get in touch with Card Saver today and we will pair you up with the perfect terminal for your business.
Find out more about the benefits of going cashless here or request a call from one of our specialist agents via our get a quote page.