Take card payments through your website, over the phone or add links to invoices to speed up payment.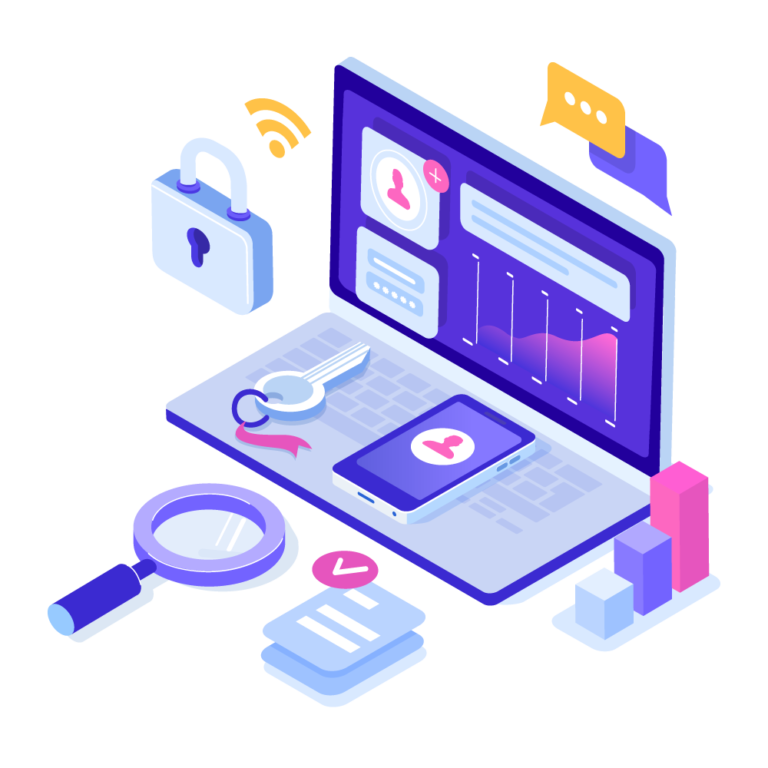 Collect fast and secure payments from your customer with a Pay By Link solution
Accept secure and efficient debit and credit card payments online
Start taking payments over the phone with a Card Saver Virtual Terminal

Take online payments safely and securely

Frequently asked questions
Send fast & secure payment links to your customers via email.
Accept major credit and debit cards such as Visa, MasterCard and Maestro.
Real-time reporting available to you online.
Create and send your own customised emails with a 'Pay Now' link.
Including British Pounds, Euros, US Dollars and more.
Email and phone support based in the UK.
Perfect for phone/mail order businesses; our virtual terminals can process all major credit and debit cards on any internet connected device.
With a virtual terminal you can have multiple users on one account and access to comprehensive, real time reporting.
Benefits of a Virtual Terminal
Still no luck? We can help!
If you have any questions you can talk to one of our Customer First Team, they're here to help you Monday to Friday, 9am till 5pm