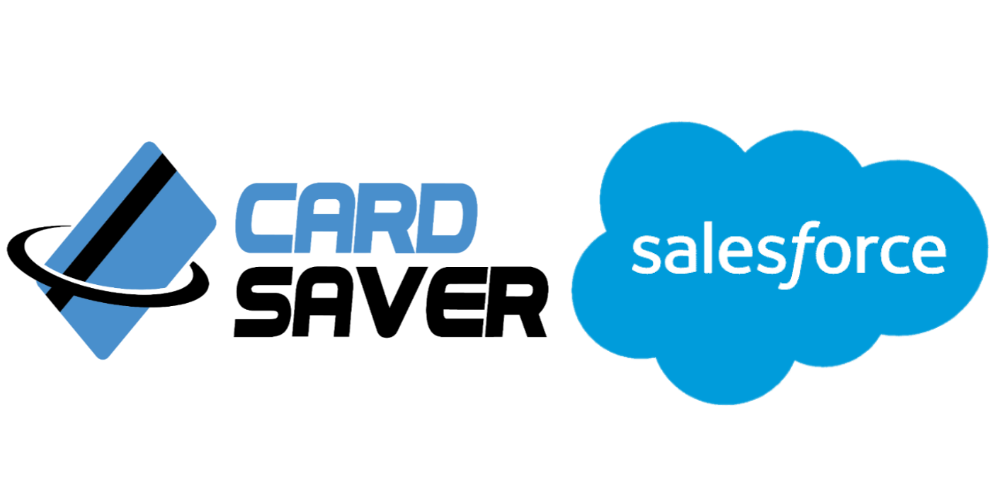 Exciting News!
Card Saver Ltd, are delighted to announce we will be moving our internal systems to Salesforce, the world's largest web-based platform.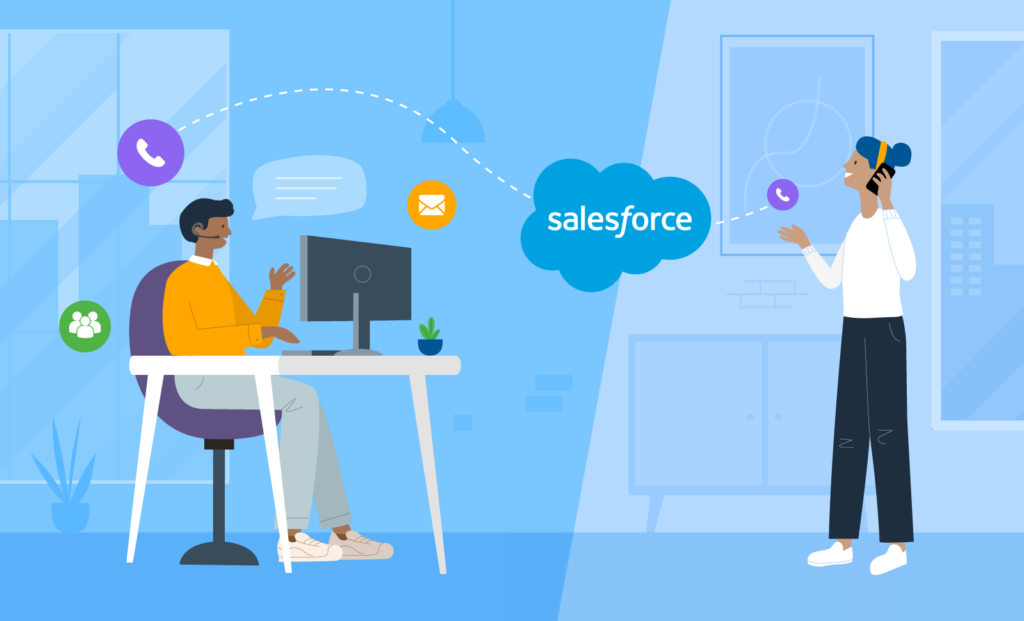 We hope, like always, this product will be a great support to you and your business. This system will bring Card Saver and our customers closer together and turn data into real-time customer magic.
The future of Salesforce CRM will allow you to utilise communication methods such as Facebook, WhatsApp and more. Giving you instant contact with our service team.
Card Saver is always thinking of ways to give high-quality service to our customers. As the business continues to grow and evolve, our mission is to bring you products that are at the cutting edge of technology.
We wish to inform you ahead of our launch date, Monday 14th November that our Customer Support line will be closed 09:00am – 09:30am to provide essential training to our Customer Excellence Specialists ready to assist you.
Thank you and we look forward sharing further future developments
Yours Sincerely,
Ross Chapman – CEO
Card Saver Ltd