Give your customers the ability to spread the cost of your club memberships over affordable monthly instalments
Members can sign up to your club as a season ticket holder or club member and is given two options. Firstly, paying in full or spreading the cost across 10 monthly instalments with FanPay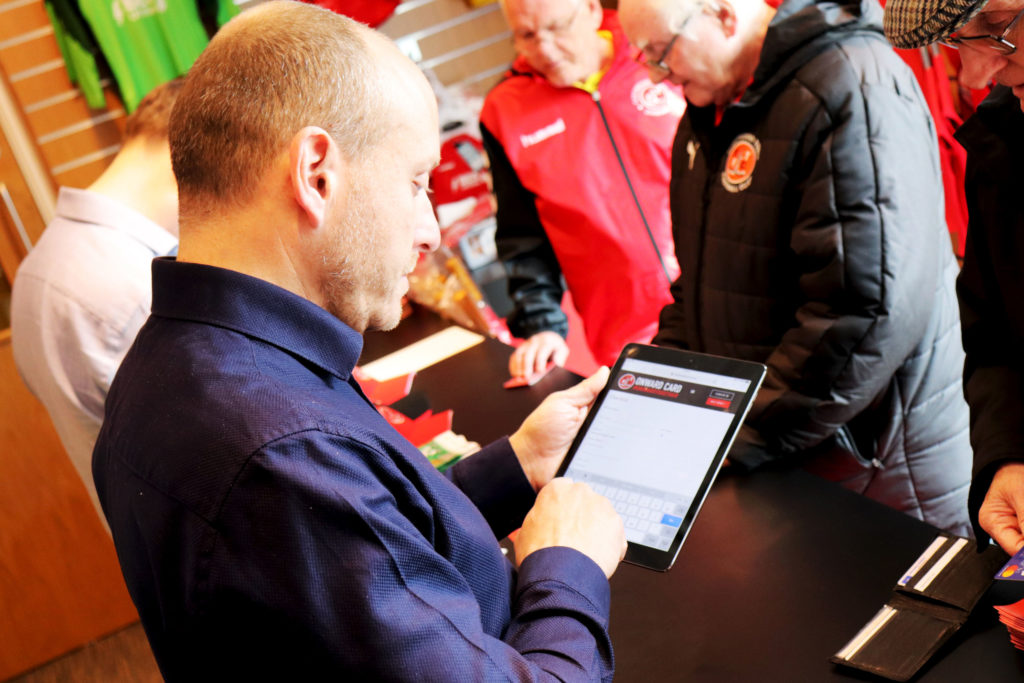 Upon agreeing to terms, a signable agreement is sent to the member via email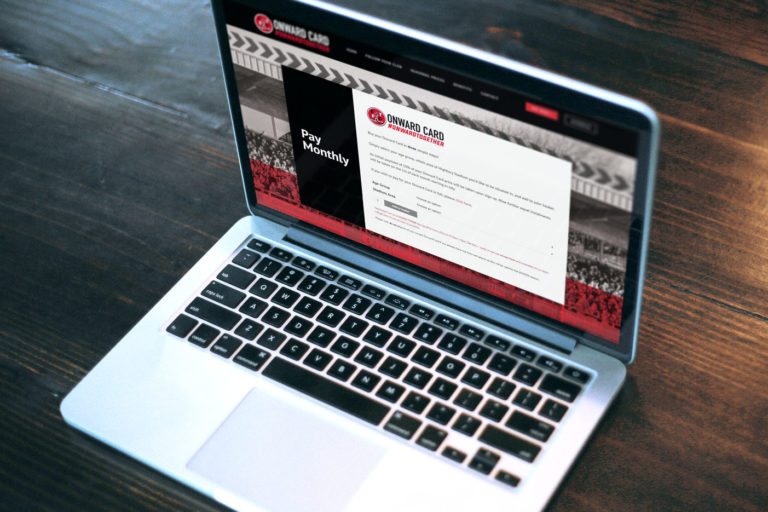 Users can easily set up monthly payments with a debit or credit card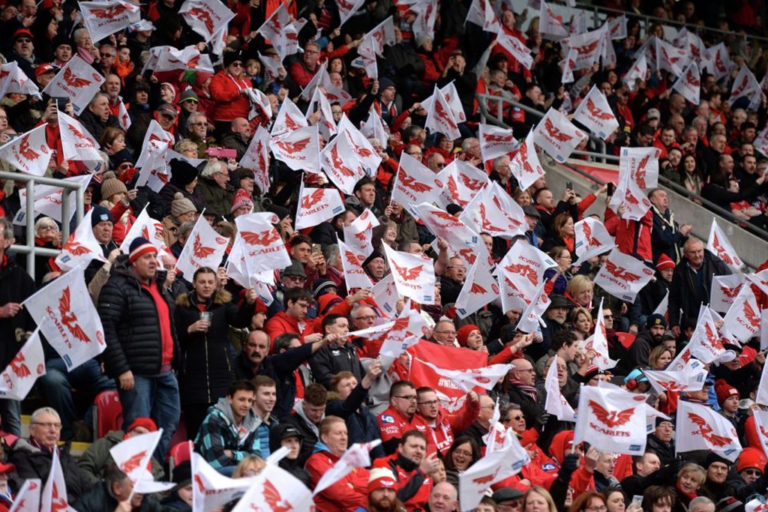 Unless cancelled, all memberships will automatically renew for the upcoming season
Sign up today and start getting paid.
"Offering season tickets on a payment plan that is convenient, easy to set up and cost-effective for our fans is a way for us to connect more of our supporters with the team. Card Saver has been fantastic in enabling us to do just that!"
Once the chosen membership is selected, the user enters their payments details – that's it!
We are not offering a credit agreement, therefore no credit check is required!
Never lose a member with our tailor-made auto-renewal evergreen agreement
All our payments are settled into the club bank account within seven days of the transaction being taken
Higher payment success rate
We use debit and credit cards on a recurring monthly basis, meaning it's difficult for members to cancel their payments
Work one month in advance
Payments begin one month before the start of the season
(you decide the date), this means you're being paid for ticketing in advance of the games being played
"FanPay has sped up the payment process of our season ticket, the Onward Card. Payments via this method during 2018/19 season accounted for 60% of all of our sales.

Moving forward to 2019/20, we have removed our finance option and are funnelling our business purely into the Card Saver model due to our confidence in the system. Based on last season's figures, this will then account for 97% of all sales"
Fleetwood Town Football Club
Sign up to FanPay and offer monthly payments.