Run out of till rolls? Or maybe you need a new charging base? All of our terminal accessories are available to buy here!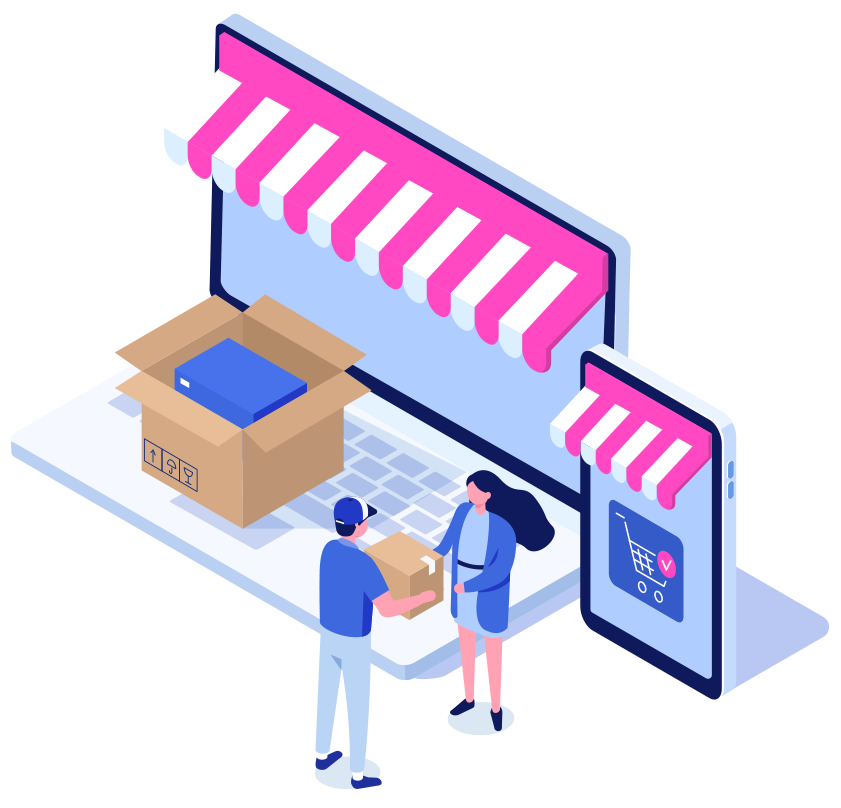 Need help? Talk to our team
If you have any questions about our products or need assistance as a customer, then you can talk to our team!