Card Saver equip small to medium businesses with the latest in payment technology enabling them to offer their customers unrivalled choice and convenience. Since 2015 we have been driven by our customer success and readying the country for a truly cashless society.
With continued growth we are always for talented sales professionals looking for a new challenge and an exciting work environment.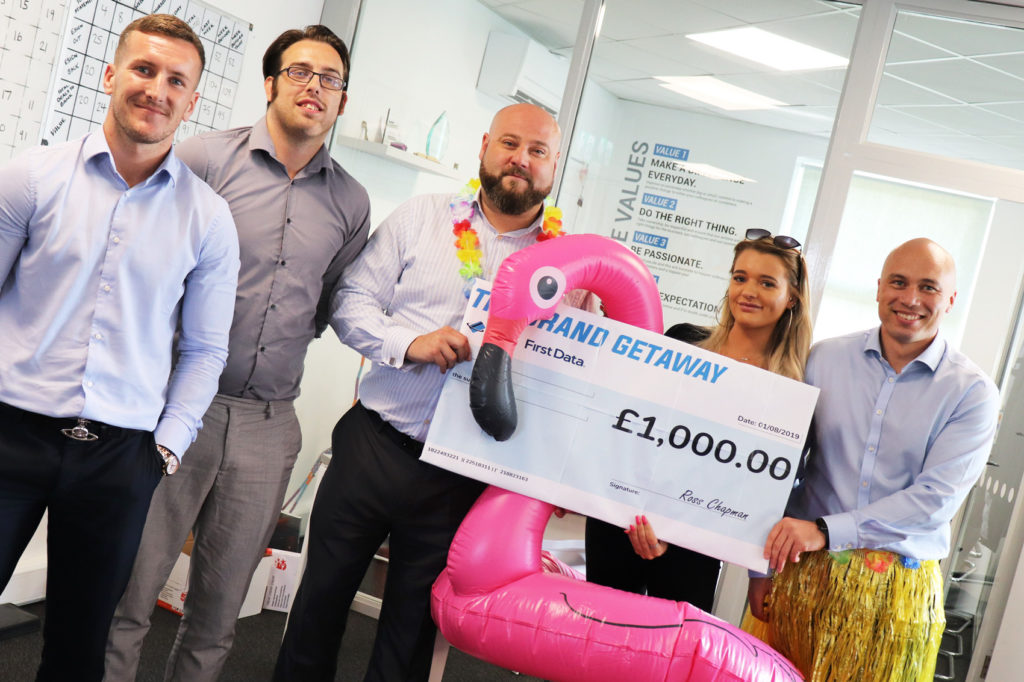 We love keeping our team motivated, which is why we regularly set up competitions to win amazing prizes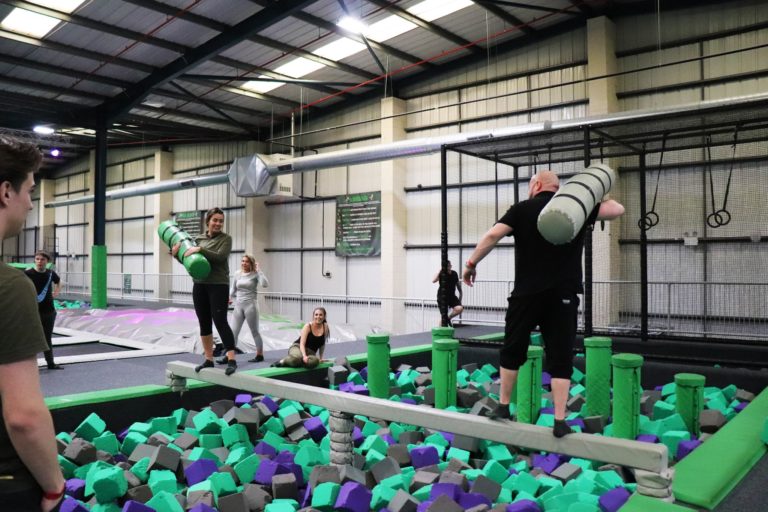 Keeping a close team bond is important to us, and so is having fun!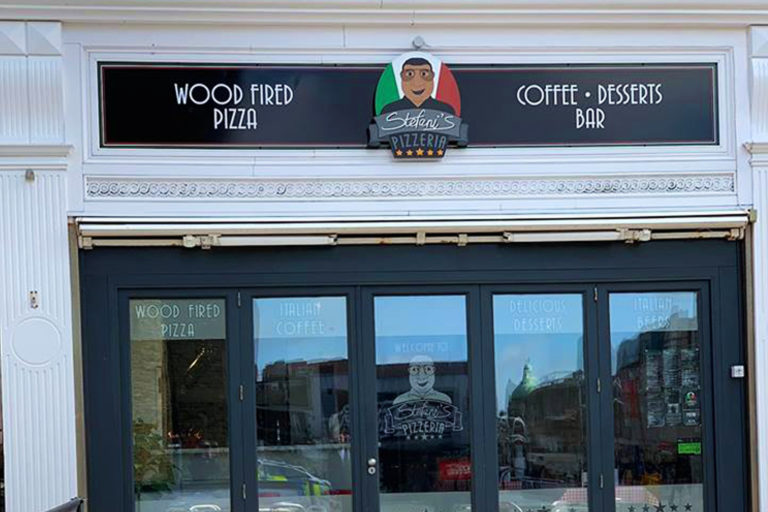 Our team can take advantage our local discounts, such as Stefani's Pizzeria and Blackpool Pleasure Beach
Here at Card Saver we love all of our fantastic team, which is why we always make sure to show our appreciation. 
We are a people-first business. So we never forget that our people are the secret of our success. They support our customers. We support them.
No vacancies currently available.
Monthly pay and commission
Real growth and career opportunities
Our Induction Days run throughout the year, which you will be invited to after the interview stage.
Upon joining, you will be fully trained and introduced slowly with an ongoing support team that will help you build your confidence!
Take a look at some feedback from our employees and what they have to say about working at Card Saver on our Glassdoor profile.
We're looking to expand our team! Please select an available vacancy and submit your contact details or email us direct to recruitment@card-saver.co.uk