We're looking to expand our team! Please select an available vacancy and submit your contact details and our recruitment team will contact you shortly.
Card Saver equip small to medium businesses with the latest in payment technology enabling them to offer their customers unrivalled choice and convenience. Since 2015 we have been driven by our customer success and readying the country for a truly cashless society.
With continued growth we are always for talented sales professionals looking for a new challenge and an exciting work environment.
Weekly pay and commission
Offices in Blackpool and Manchester
Real growth and career opportunities
Tired of capped bonuses, unrealistic targets and waiting months to be paid commission?
Are you a highly driven, passionate and fully motivated salesperson?
Want to make a difference and exceed expectations?
Love money and want to earn as much as you can?
Here at Card Saver – we pay from DAY ONE, and we'll pay you more the more you sell!
What will I get?
Money
Weekly pay 
Bonuses paid weekly
Uncapped – you earn, we pay!
Holidays
You won't be required to work on bank holidays or over Christmas – does it get any better?
We believe in promoting a great friendly, healthy and successful culture along with:
Free fruit every day
Social events twice a year
Team building days and nights out
Free car parking
Great discounts with local businesses
Opportunities to progress
Every GREAT business grows. We are growing, and with growth comes OPPORTUNITY.
Every single member of our existing management team started in the role that you are applying for. 
You will receive a full training programme before you get on the phones with ongoing support. We'll provide you the tools to succeed, the rest of your career is down to you.
This is a brand new contact centre in Manchester – we want people to GROW with us on our journey to SUCCESS.
There's no experience required as some of our greatest success stories have come from different industries – so if you can use a phone and talk, call us….
How do I earn?
You will be paid a basic salary and receive commission for every card terminal that you sell to businesses.
We promote a consultative sell, not a hard sell as our brand is important to us and will be to you. We've a score of 4.6/5 on Trustpilot and over 1300 reviews.
Every Friday you'll be paid what you earned the week before, inclusive of any bonus earned.
What do you need from me?
You'll work from 9am until 5pm (35 hours a week) which helps give the perfect work life balance as there will be no weekend working. You will also get a 1 hour lunch break each day, which you can spend in our on-site canteen or games room if you wish.
We want you to be proud to work at Card Saver, and arrive each day with passion, enthusiasm and a desire to exceed expectations and earn money.
How will I get there?
Our brand new modern offices are located a stone's throw from Media City, Salford Quays. We are easy accessible, with great transport links and you can get to us via the Metrolink – which is really easy because there is a stop less than 20 yards from our building – or via the bus or car, which you can leave in our car park. (We are just off the roundabout at White City Retail Park).
What do I need to do to get myself a job?
You can apply by clicking the Apply Now button or call 01253 271880 for more information.

Remember if you have no experience, contact us anyway as you will receive a full training programme.
Interviews are commencing NOW, so get in touch!
Here at Card Saver we love all of our fantastic team, which is why we always make sure to show our appreciation. 
We are a people-first business. So we never forget that our people are the secret of our success. They support our customers. We support them.
Take a look at some feedback from our employees and what they have to say about working at Card Saver on our Glassdoor page!
Our Induction Days run throughout the year, which you will be invited to after the interview stage.
Upon joining, you will be fully trained and introduced slowly with an ongoing support team that will help you build your confidence!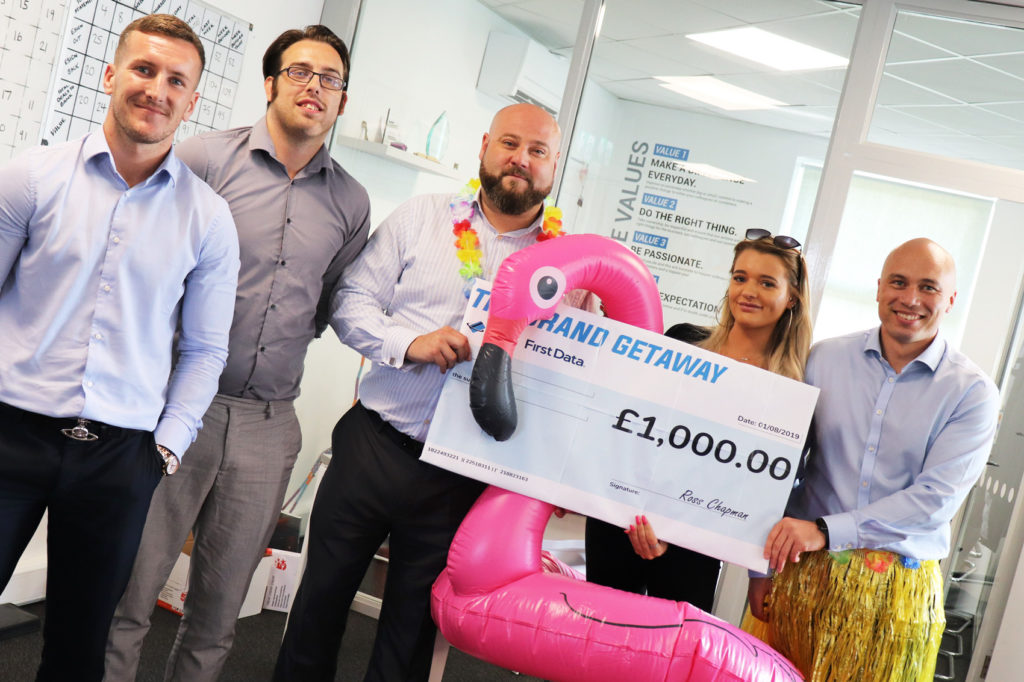 We love keeping our team motivated, which is why we regularly set up competitions to win amazing prizes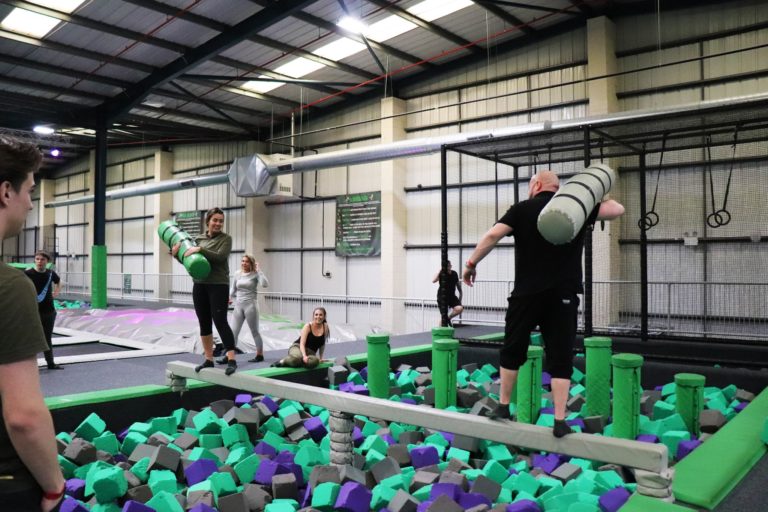 Keeping a close team bond is important to us, and so is having fun!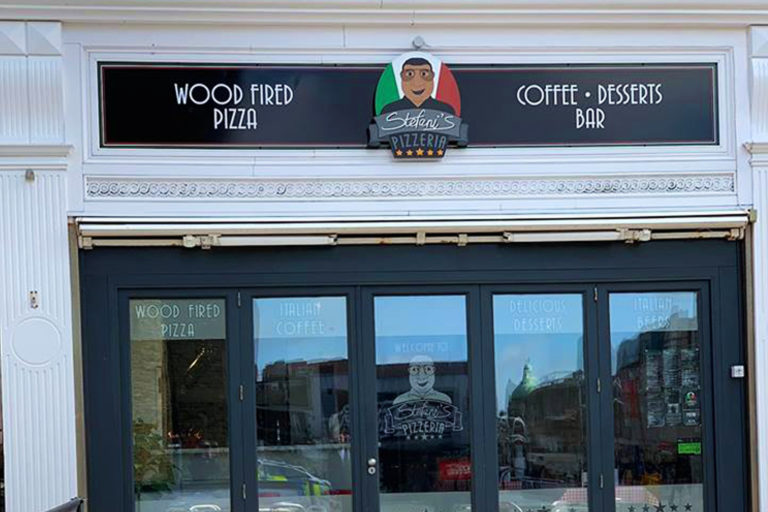 Our team can take advantage our local discounts, such as Stefani's Pizzeria and Blackpool Pleasure Beach