Dee Potter joined Card Saver as their Contact Centre Manager just a few months ago and has already implemented a whole host of changes which will benefit customers and employees alike.
After spending over 20 years in customer services roles in the corporate sector including Thomson Holidays and Carphone Warehouse, Dee has a wealth of experience she can apply to her role in ensuring her team delivers exceptional service to Card Saver customers. 
Dee's mission is to help Card Saver become leaders in contact centre innovation and digital transformation and known for their commitment to delivering a quality service where customers don't just choose Card Saver because of the price, but because of the great reputation for the after sales service.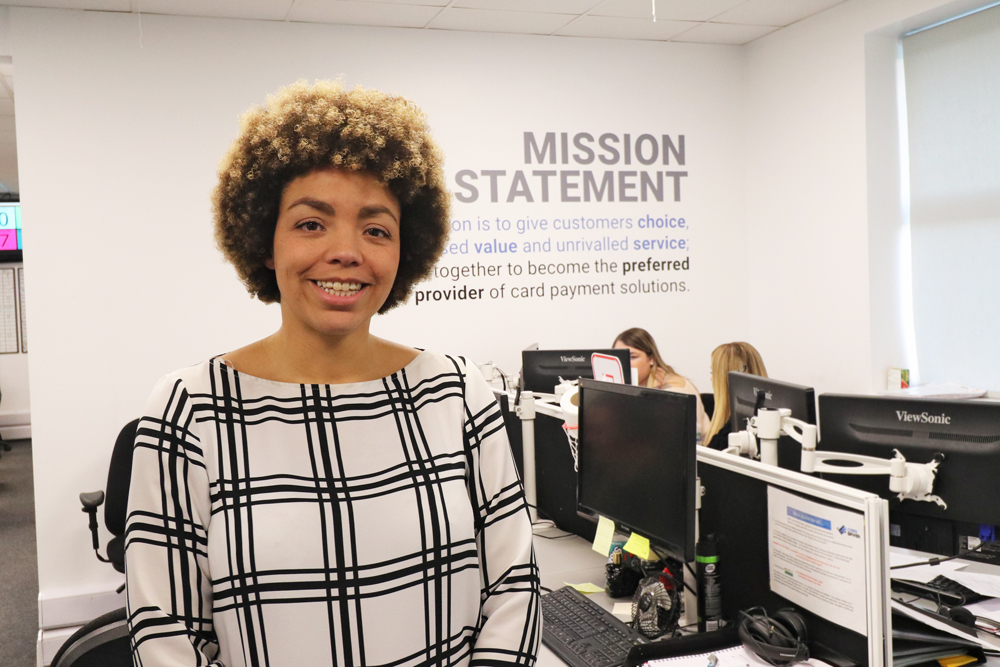 "I heard great things about the culture, the growth they have experienced and the future plans of Card Saver and knew I wanted to be a part of it," said Dee.
"Over the next twelve months, I'm looking to invest in technology which will help us monitor and measure against our deliverables so we can find the best way of contributing to the growth of Card Saver through offering additional services to our customers.
"Customers can contact us at a click of a button and have confidence their query is being dealt with efficiently. I want them to feel we have their business at the forefront of our minds and their success is just as important to us as it is to them. 
"I'm also looking to grow the team, and develop and invest in our people, as they are the next leaders. I'll be providing continuous development opportunities and feedback to help the team enhance their skills and chase their own career aspirations.
"My goal is for everyone to continue to be proud to work for Card Saver and promote us to family and friends as a great place to work."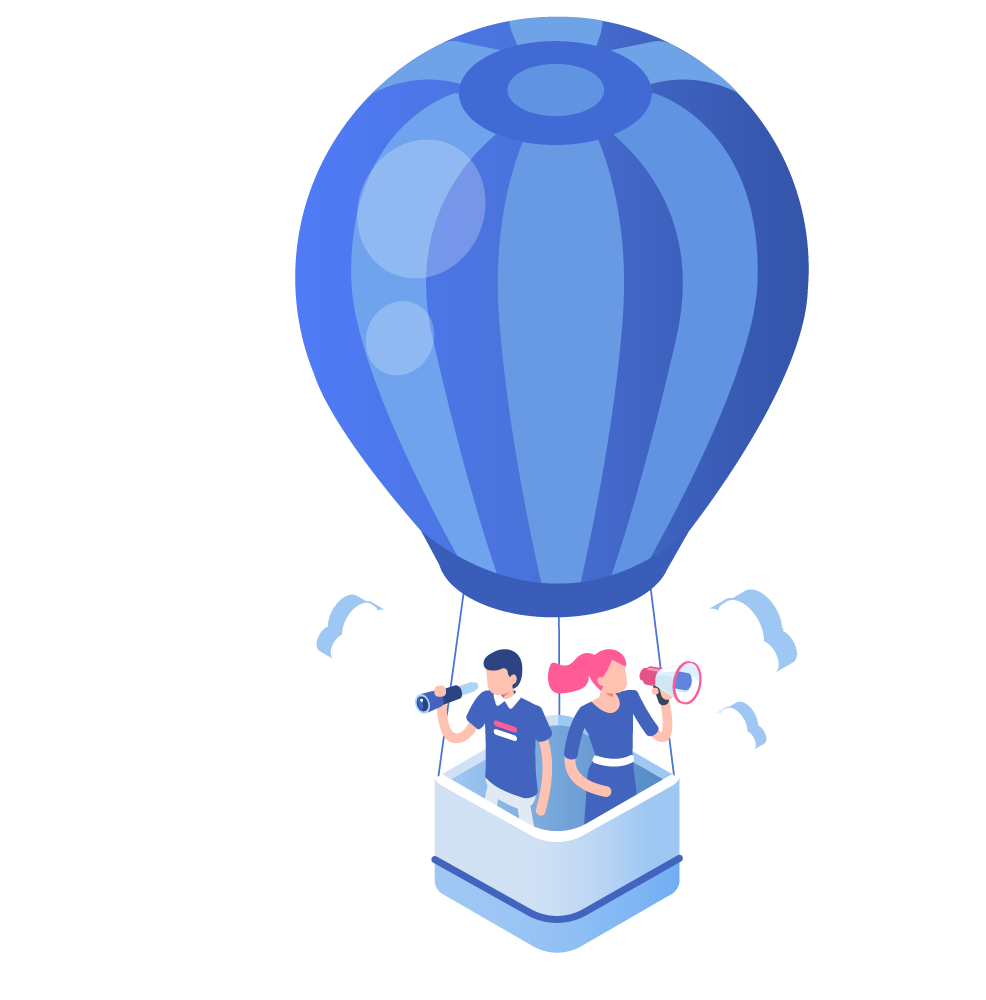 Interested in joining our amazing team?
At Card Saver we're always growing and searching for new people to join our awesome team – that's where you come in!