When John was looking to boost his business, Card Saver stepped in with a simple solution and offered him a cash advance which allowed him to make a string of instant improvements to his pub.
John Whyte has run The Red Lion in Redditch, Worcestershire, for the last seven years, and he decided to contact Card Saver after a colleague in a nearby pub recommended their payment solutions.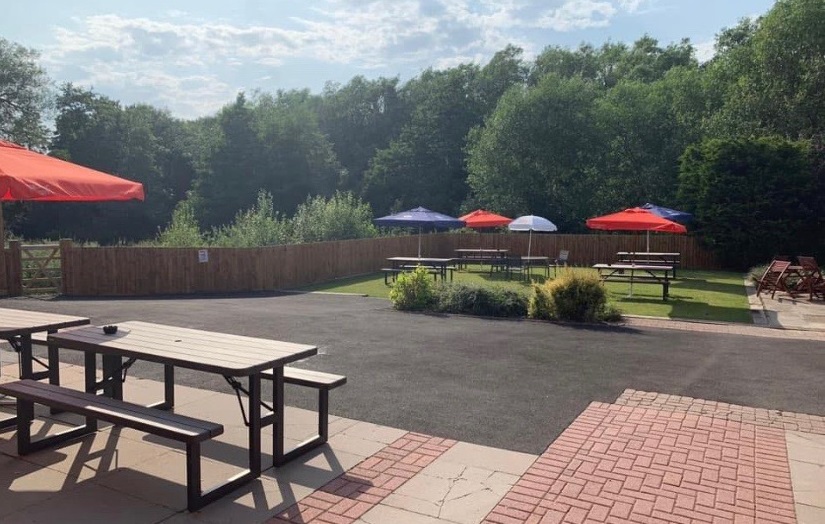 Card Saver is proud to offer a range of payment solutions to suit any business, one option being a cash advance, which is a simple funding solution and an easy alternative to traditional bank loans.
After signing up for his first cash advance just a year ago, John has already invested almost £30,000 on transforming the outside space into a beer garden, and he has huge plans to turn a section of the building into an area where local bands can play, which should attract a whole host of new customers.
Card Saver can provide businesses with a cash advance of between £2,500 and £300,000, which can cater for all business needs, and a major benefit is that business owners only pay the money back when their customers pay them, with a single cost agreed upfront.
"I would definitely recommend Card Saver's cash advance for anyone who requires additional finances to help them achieve their goals," said John. "The whole process is really straightforward, and without this, I wouldn't have been able to transform my pub in such a short timescale."
Click here for more information about Card Saver's cash advance options.