Award-winning CatsDog Photography travel all over the world capturing images of dogs, and all of their customers pay by card, so having a terminal with the latest technology and a provider that offers a first-class service is crucial for them.
Cat Race, the founder of CatsDog, has been with Card Saver for the last year and is delighted with the service she has received so far.
"The process is really simple, it's easy to set up and we've never had to call up with any problems," said Cat. "Any communications I've had with Card Saver have been fantastic."
"We have about twenty clients a month at the moment and all of them pay on card. We live in a fast-paced world where people pay on card for everything, as it makes life so much easier."
With clients all over the world, Card Saver's mobile card terminal gives CatsDog the flexibility to take card payments anywhere a mobile network connection can be received. Cat recently travelled all the way to America to do dog shoots in Illinois, Massachusetts and Texas.
"We've got the mobile card terminal, so we can use it when people come to the studio, when people call up to buy and when we go to dog shows to do exhibitions as well," said Cat.
Cat began doing dog photography part-time while working in a family portrait studio in 2013. After just three months of part-time work, Cat had enough clients to go full time, so quit her job and started CatsDog Photography, and she has never looked back.
During the photoshoots, Cat works with partner and Co-owner Michael, who is also the resident dog whisperer, to grasp the attention of the dogs by making strange sounds behind the camera. "That head tilt from left to right, I love it," said Cat, explaining that changes in pitch help her to capture the perfect picture.
We visited CatsDog Photography and spoke to Cat about her journey with Card Saver. Watch what she had to say here!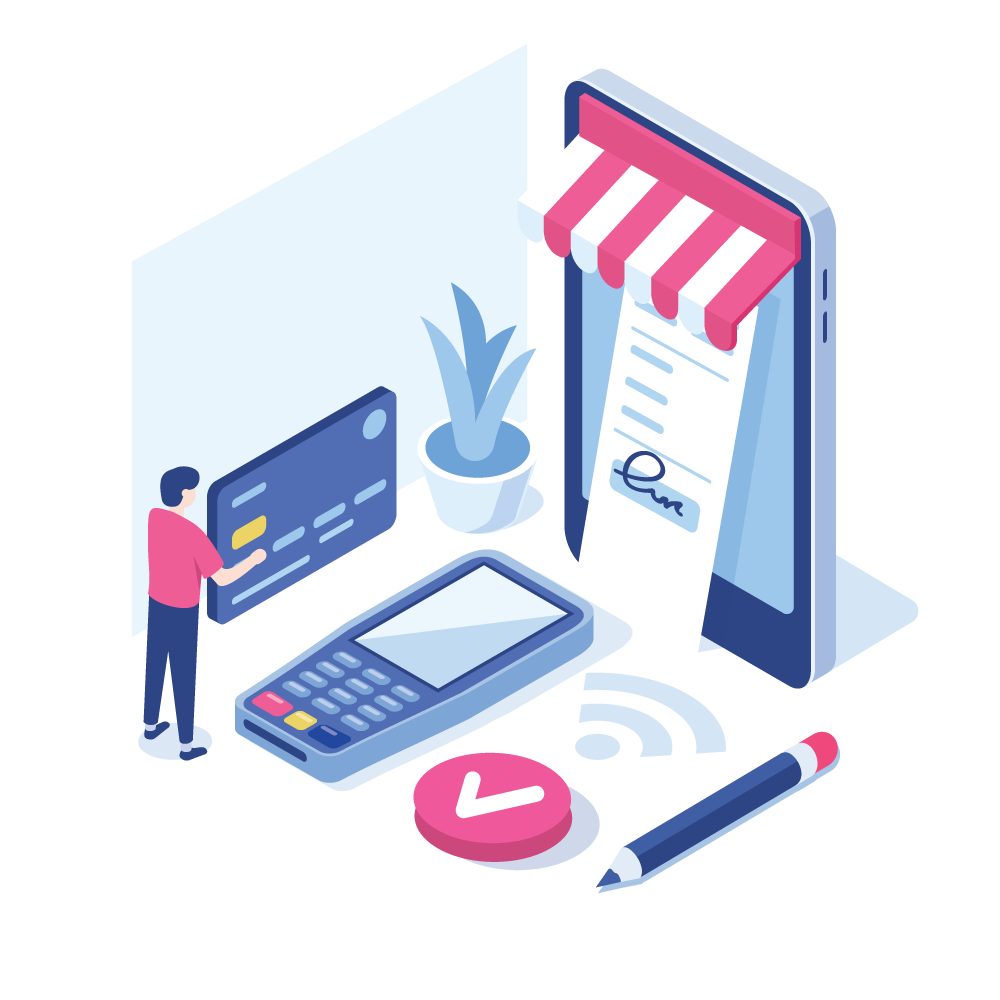 Start taking fast and secure contactless payments