After working in weddings for over 20 years, Gill Payne's friends and family encouraged her to do it herself, and so she opened wedding and event planning shop, Moments In Time, three years ago.
Gill has been with Card Saver for around two years, and thanks to the PAX terminal she chose, she has the ability to take card payments in the shop, over the phone and at wedding fayres.

Moments In Time is a one stop shop for all wedding requirements based in Cedar Square, Blackpool, and what sets it apart from the competition is that people can just turn up, no appointment required.
"We sell wedding dresses off the rail, we have bridesmaids' dresses and all the accessories, plus I have over 30 other suppliers who work in the shop with me, so we can supply everything from the wedding dress to the honeymoon," said Gill.
We visited Moments in Time and asked Gill about her journey with Card Saver. Watch what she had to say here!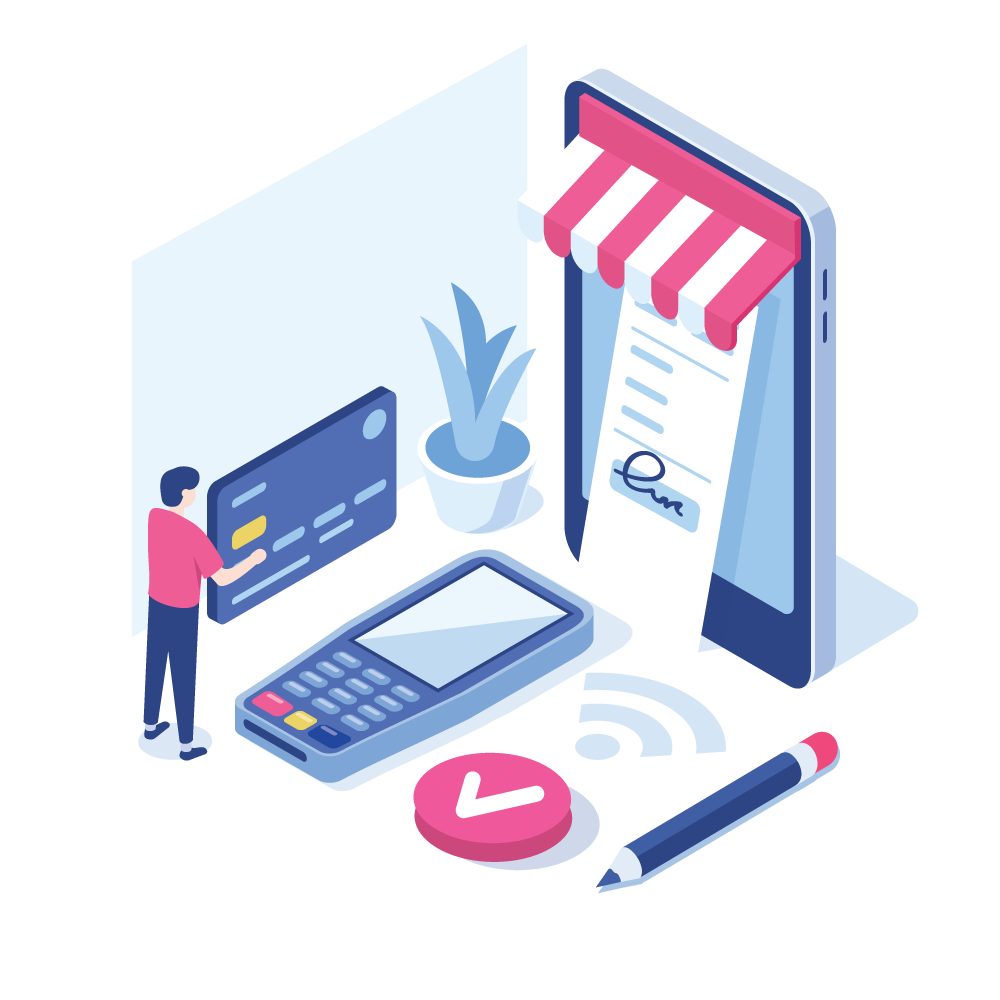 Start taking fast and secure contactless payments