When Karley Freeman, owner of W.A.G.S dog grooming in South Liverpool, heard about Card Saver's excellent reputation, she signed on the dotted line and has never looked back.
Her creativity and love of dogs led Karley to set up her own dog grooming business, and
Woolton Accredited Grooming School – W.A.G.S – has been operating for seven and a half years. Their mission is to make dogs around Liverpool look and smell their best!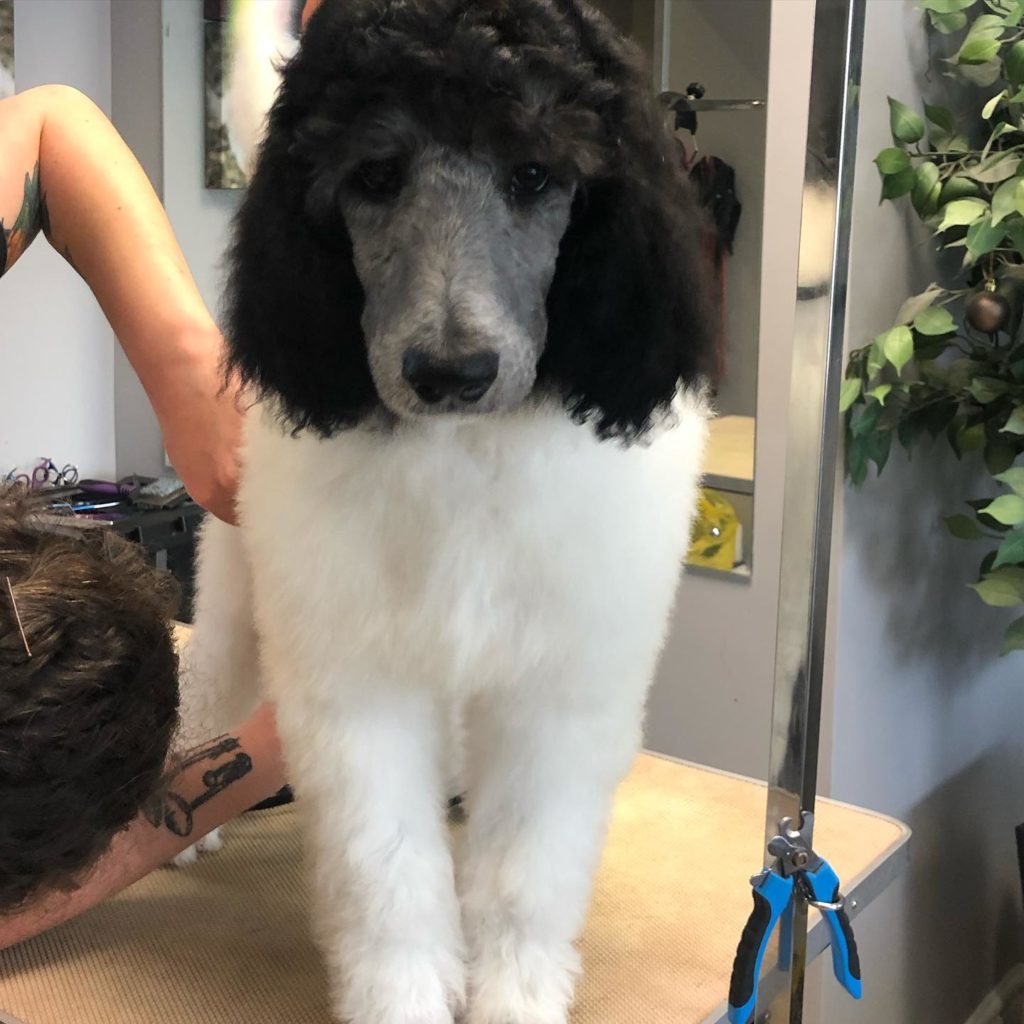 On average, W.A.G.S has roughly nine customers a day, and over 70% of them pay by card.
"Customers like the option of paying by card and they are more likely to buy extra products or complementary grooming services if they have the option of paying by this method. We've recently seen an increase in card payments since the contactless maximum has increased," said Karley.
When Karley was looking for a card terminal, she chose Card Saver after hearing about their excellent reputation and high levels of customer service.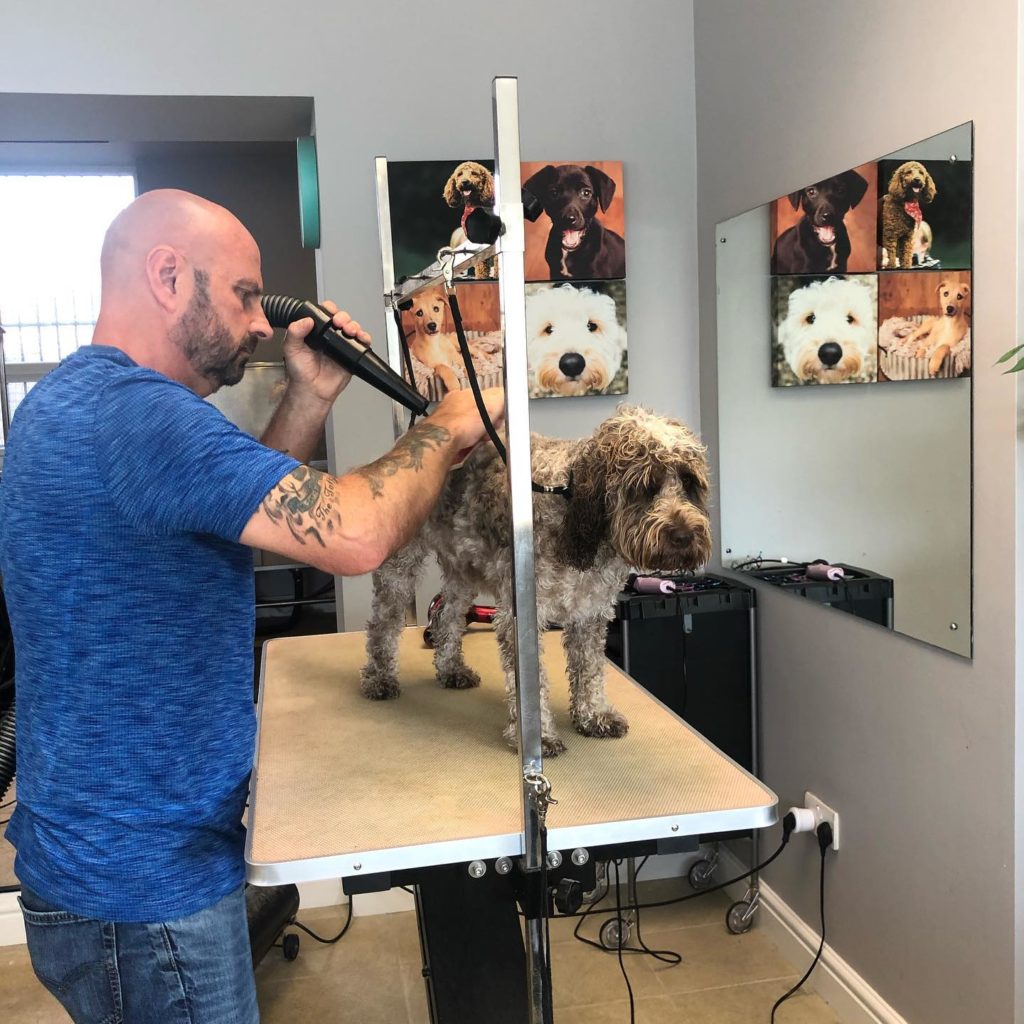 "The customer support at Card Saver is excellent, they are always very helpful whenever I have needed some advice, and the terminal is easy to use and has the option of contactless payment, which is great.
"I would recommend Card Saver for their excellent service, and good quality card machines. I have never had any issues!"
And Karley has some advice for businesses who don't yet take card payments.
"I would recommend taking card payments, as the majority of customers now want to pay by this method – people don't like carrying cash anymore. The customer is also more likely to spend more money if they have this option as it's easier to upsell."
Card Saver is proud to be at the forefront of payment industry technology, and their mission is to give customers choice, increased value and unrivalled service. Click here to get a quote tailored to your business.