With almost four weeks until the big day, we've shared how your business can maximise sales, awareness and footfall on the lead up to Christmas.
Christmas is a season for giving, but it's also a time for giving away.
Start a social media competition
There's not much that compares to the excitement customers get when winning something, and it can be a great way for your brand to stand out from the crowd.
When people like, comment on and share your content, social media algorithms recognize that and more people are likely to see it and learn about your business. Plus, many businesses will pair with others for giveaways, introducing you to their audience.
Running contests on social media is a great way to get your audience more involved in your online presence, but you want to make sure that you're seeing results.
Testing different platforms, playing with contest types and alternating prizes are all great ways to see success from your social media contests. You also want to ensure that you're only promoting your contest and giving away freebies to your target audience.
Add some sparkle to your business
Christmas is also a time for well-decorated trees, baubles, bright lights exploiting the public's love of a festive snap through social media.
There are many ways your business can express Christmas cheer, such as decorating your shop, or using Instagram stories to share live experiences of day-to-day work, your festive offers or a step-by-step on how your makes your products!
Being able to see the real people behind the products, and the machinery and tools used to create them, builds brand trust and reassurance. Whilst showing your interest by decorating your workspace can engage customers to utilize your business as part of their festive plans and presents.
Small businesses are in a prime position to build relationships that last beyond the festive season, so long as they keep it personal.
Make it easy to pay
Whether you sell your products or services in person or online, it's important that you keep the payment process easy and hassle-free to avoid scaring your customers away.
More and more UK consumers now expect to pay for their purchases using a card when they are shopping, with card payments making up 78% of all payments in 2018.
Accepting card payments is also more secure for your business and customers, as carrying cash can increase the risk of theft and counterfeit notes.
If your business isn't already taking card payments, or you want to switch providers, we can set up you up with our state-of-art card machine, or start taking payments online with us.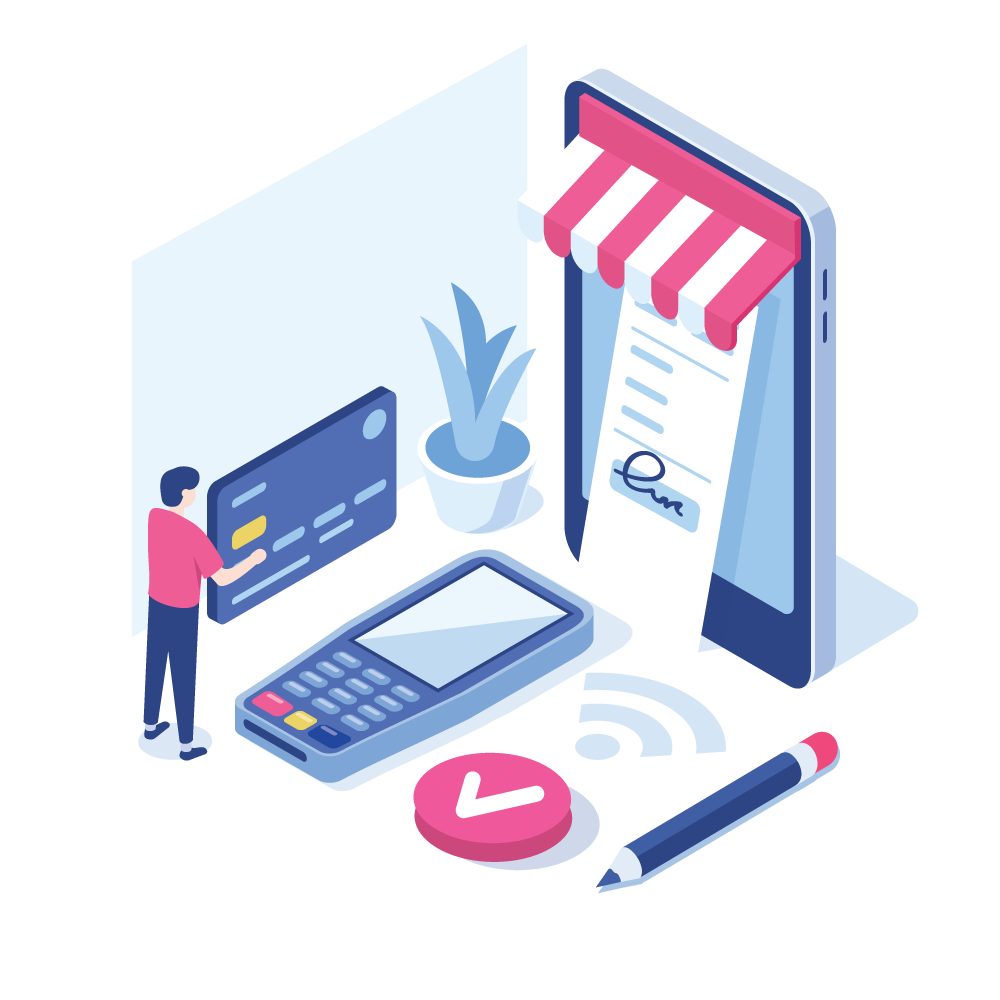 Start taking fast and secure contactless payments