Simply put, Visa's card scheme fees are going up, which means some card payments providers are using the opportunity to profiteer at the expense of merchants.
What are card scheme fees?
Card scheme fees are a cost to your acquirer and are taken into account when setting the merchant service charge (MSC) rate they charge you for each transaction.
How will this affect my business?
Every time there is an increase in interchange or card scheme fees, we see the acquirers use it as an excuse to increase their fees (with a little extra on top) to boost their own profits.
If you have recently been notified by your current card processing provider about your rates increasing this coming December, then it could be time to switch.
Why should I switch to Card Saver?
Card Saver have already helped thousands of customers switch and save with an average of 24% on their card processing fees!
We can guarantee the rate increases won't affect your business if you switch before December 1st – all you need to do is contact us to get started.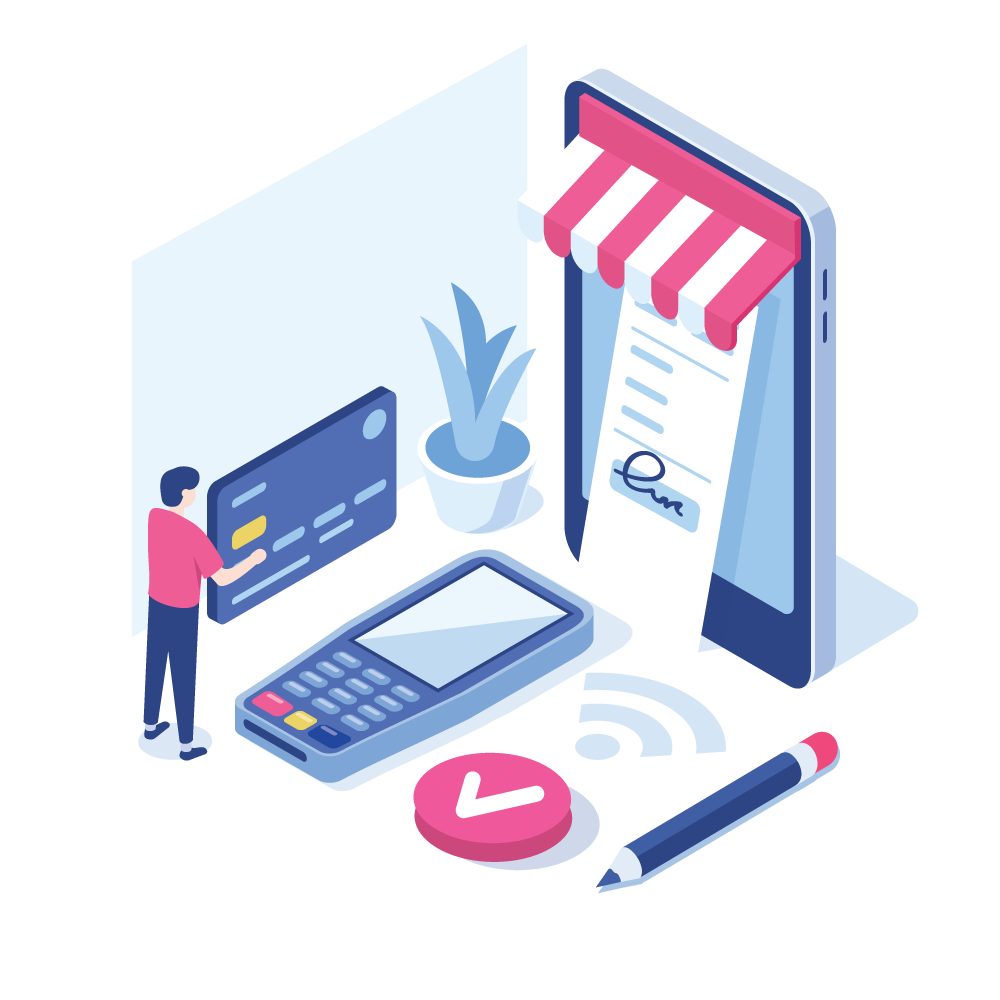 Start taking fast and secure contactless payments