At Card Saver we're always growing and searching for new people to join our awesome team – that's where you come in!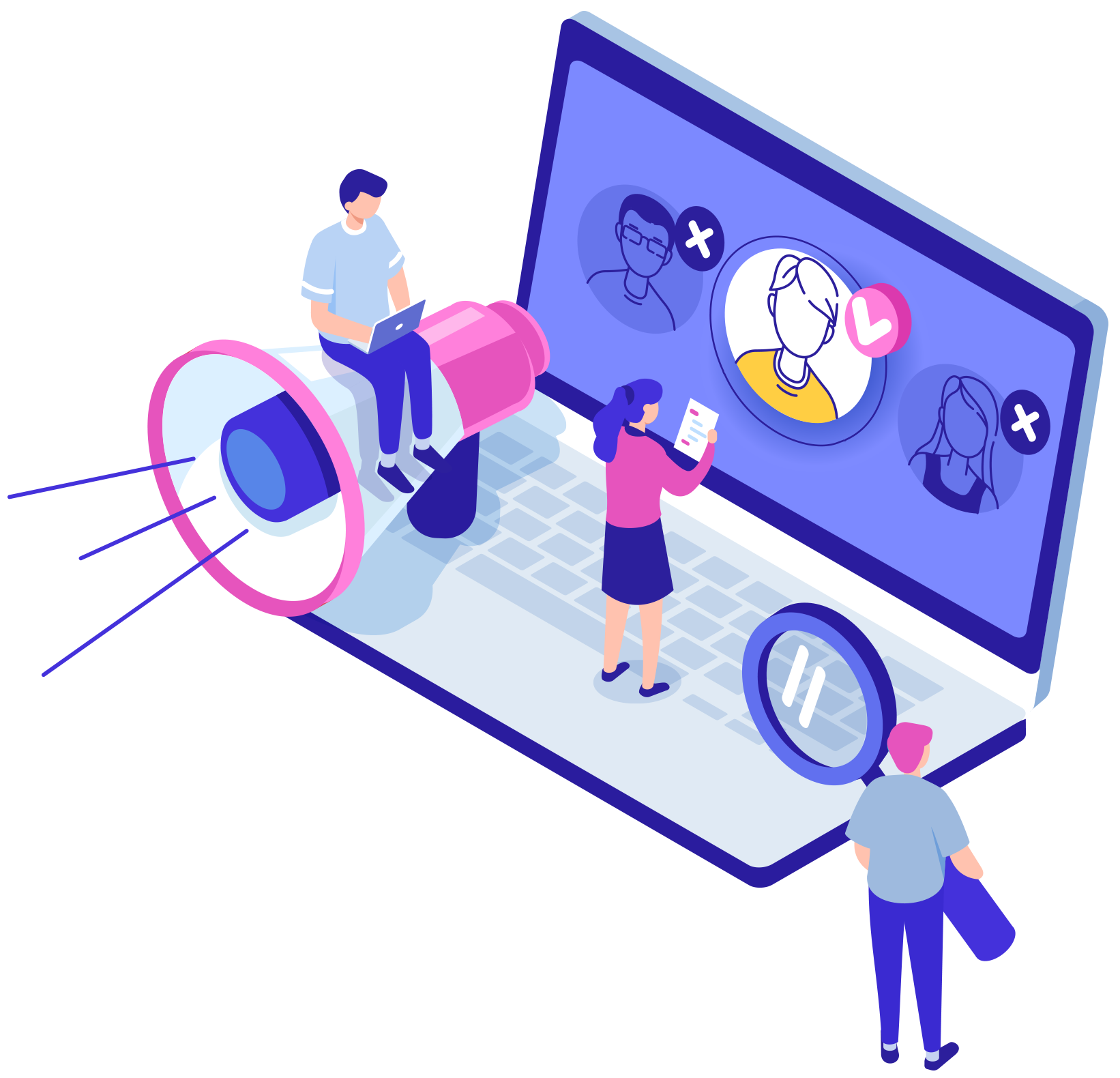 We're looking for resilient, self-motivated and passionate individuals to join our expanding Blackpool-based office.
Experience is not neccassary for this role. Upon joining, you will be fully trained and introduced slowly with an ongoing support team that will help you build your confidence.
Roles include speaking to prospective customers on the phone regarding merchant services.
Play your part in an award-winning, fun loving team and build your career with Card Saver with opportunities for bonus incentives and uncapped commission.
£30,000 per annum OTE.
Job Title: Administrator
Location: Card Saver LTD – 3 Darwin Court, Hawking Place, Bispham, FY2 0JN
Hours: 35 per week, Monday–Friday
Salary: Competitive
Duration: Permanent
Role & Responsibilities
Primary roles include:
Manning the inbound dialler system
Monitoring and where necessary actioning emails
Working the different tasks that drop into the various dashboards.
Audit checking sales agents contacts (E-Signs) before sending them to the customer
Checking proofs and other application requirements
Accurately submitting contracts to the various bank using the appropriate tools.
Re- Submitting contracts accurately to the various bank using the appropriate tools, where banks need more information
Contacting customers for additional information when required
Working the various audit spreadsheets to maintain a tidy house
Provide support to internal departments, sales agents and brokers
Respond to application change requests from customers and internal departments, this will involve speaking to customers directly
Provide a detailed end of day report to the department manager daily
Person Profile
Experience within an office environment
Reliable and focused
Good administration and time management
Adaptability
Attention to detail
Keeping to deadlines
Working well under pressure
Qualifications and education requirements:
Secondary school education (GSCE)
Further education (NVQ, A Level) advantageous but not essential.
Required Skills – Sales Support Administrator:
Industry knowledge is an advantage but not essential as full training is provided.
Confident with MS Office Suite
Literacy, Numeracy and Communication Skills
Good customer service skills
Strong communication skills
Organisational
Team player
An exciting opportunity has arisen within Card Saver for a Customer Service Advisor to join our dynamic team based in Bispham.
You should be an individual who has a positive attitude and the ability to remain calm under pressure. An open mind is essential whilst being able to handle complaints and difficult situations in an efficient and succinct manner.
Being proactive and liaising with other teams as you work towards business objectives, managing and driving the business forward.
Role & Responsibilities:
Overall you will be responsible for dealing with customer's queries over the phone and via emails.
Build relationships with customers based through open and interactive communication
Open and maintain customer accounts by recording account information
Keep records of customer interactions
Resolve product or service problems by clarifying the customer's complaint; determining the cause of the problem; selecting and explaining the best solution to solve the problem; expediting correction or adjustment; following up to ensure resolution
Follow our company policies regarding "treating the customer fairly" and complaint management
Resolve complex customer queries promptly and efficiently
Assist with placement of orders, refunds, or exchanges
Act as the company gatekeeper and adhere to GDPR when managing incoming calls
Meet personal/team sales targets
At all times provide excellent customer service
Profile:
Confidence in dealing with customers with an understanding and reassuring telephone manner
Highly motivated individual who enjoys taking ownership and accountability when making business and customer orientated decisions whilst ensuring the treat customer fairly principles are maintained.
Effective time management and attention to detail
Can maintain focus in a fast-moving business environment.
Proven track record of administration with good numeracy and literacy skills
Familiarity with CRM/ Microsoft Office and other office applications
Flexibility & be a good team player
Qualifications and Experience:
A minimum of 5 GCSEs (or equivalent) at grade C/4 including Maths and English
1 Years' experience within customer service
Employee Reviews
Take a look at some feedback from our employees and what they have to say about working at Card Saver on our Glassdoor page!