Are you tired of waiting days or even weeks to access the funds you need? We have a game-changing solution for you: Free Faster Funding. With our innovative service, you can say goodbye to slow and costly funding processes and hello to swift, efficient, and fee-free access to the funds you deserve.
Imagine having the power to accelerate your business growth, seize opportunities, and meet your financial needs without unnecessary delays. Our Free Faster Funding service is designed to empower entrepreneurs, businesses, and individuals like you by eliminating the traditional barriers that hinder access to funds.
Payments
Take payments throughout the day before the end of your banking period.
Banking
Payments will be received into your acquiring bank and processed.
Settlement
Funds will be deposited into your bank account the next working day.
We have partnerships in place with international banks meaning if you've been declined previously, we will be able to accommodate your business.
Butcher, baker or candlestick maker, we have a large range of payment solutions for any business type, backed by a price guarantee meaning if we can't save you money we pay you.
if we can't beat your current rates!
In a contract? No problem!
If you are currently in a contract with another provider we guarantee to give you a saving or we pay you £1000.
We can also help pay the costs of cancellation up to £400 per terminal you use.
PAYG customers with iZettle, SumUp & PayPal are going to face spiralling costs as more and more people pay by card – we can give you a breakdown of our charges compared to your current provider.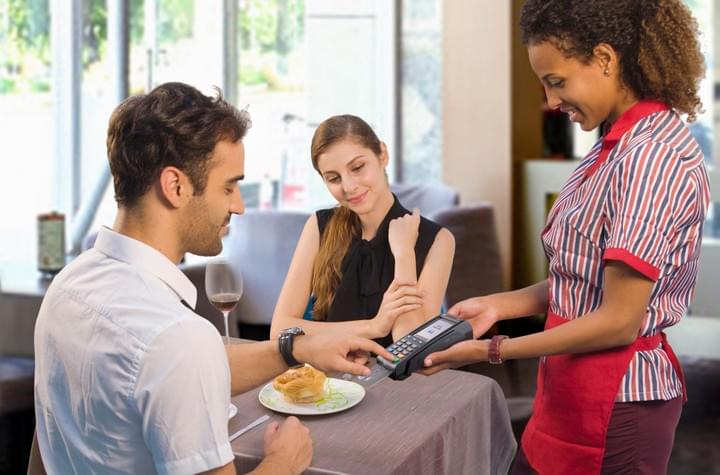 Fast and secure payments at the till, to the customer or on the go with our range of card terminals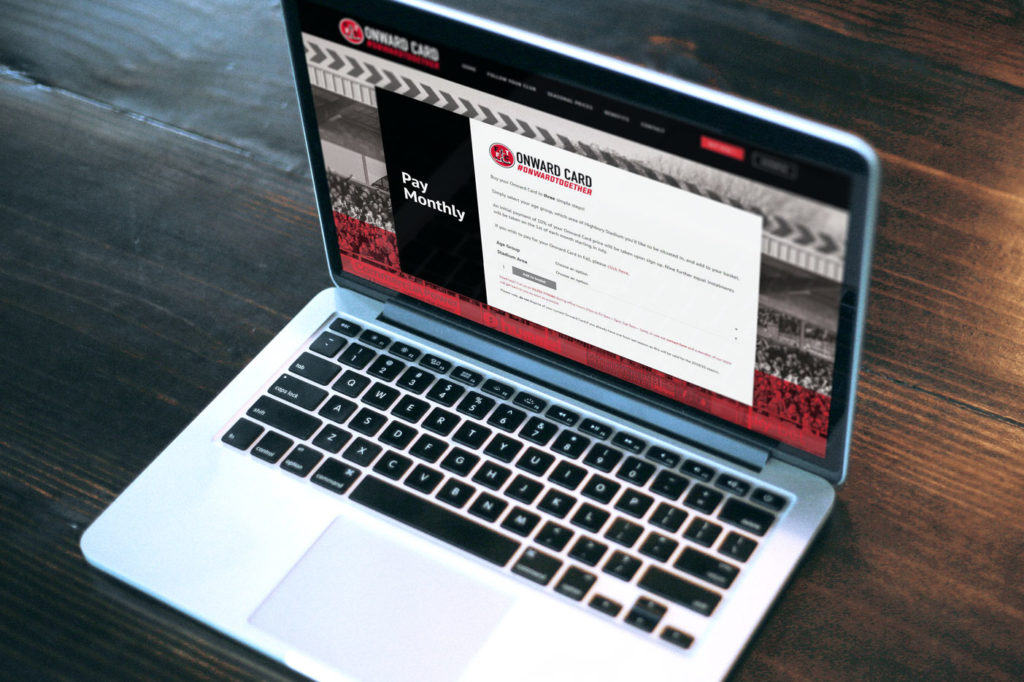 Take card payments through your e-commerce website or add links to invoices to speed up payment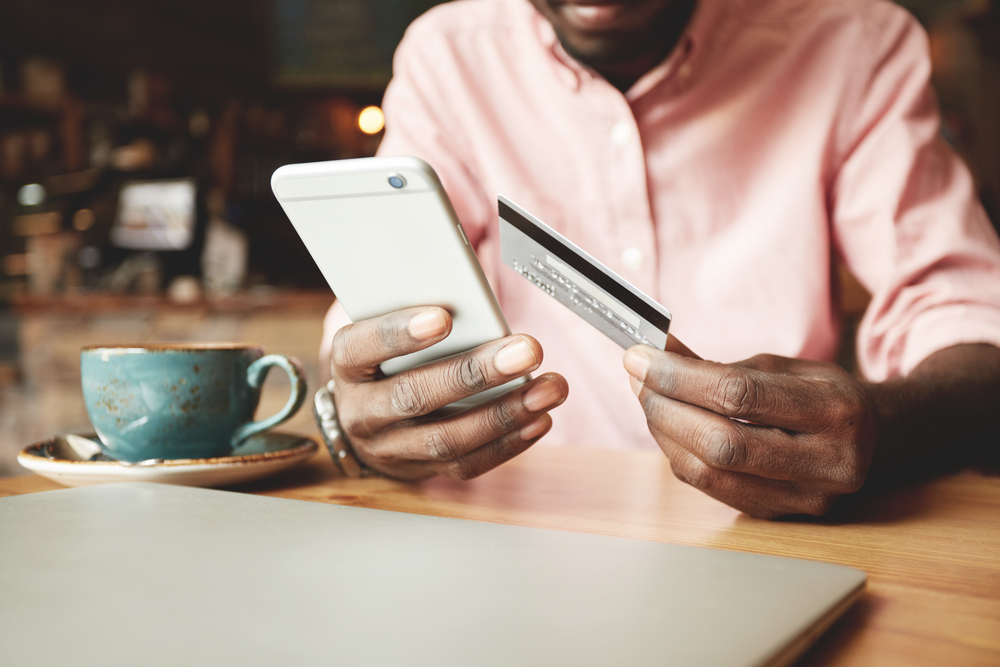 Start taking secure payments over the phone with a Card Saver virtual terminal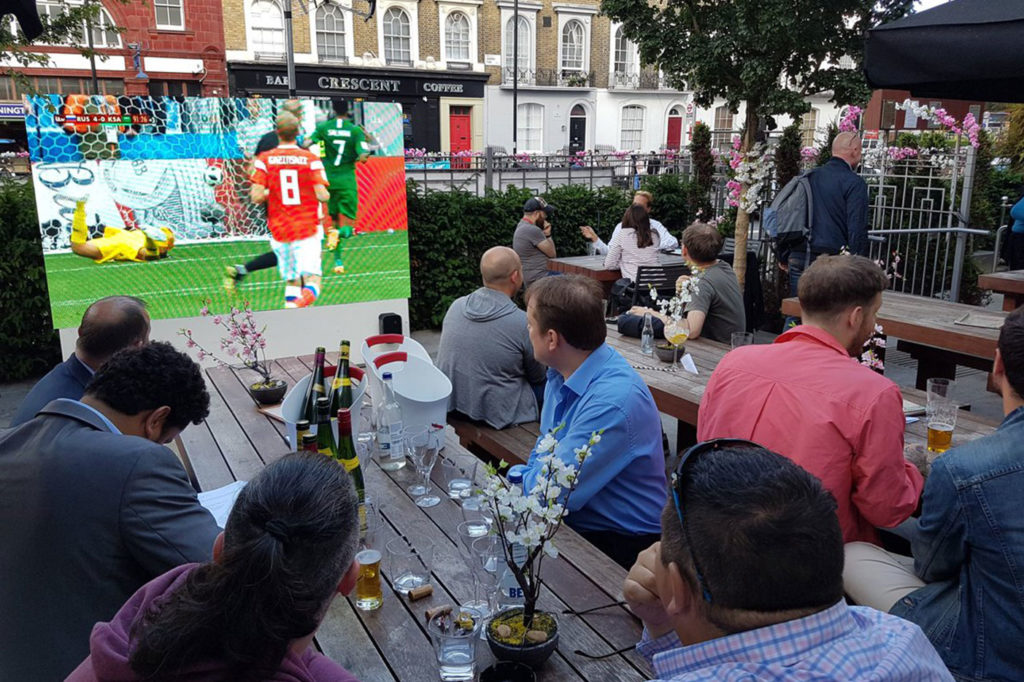 Get a cash injection to improve your business in any way you see fit, flexible repayments to suit you.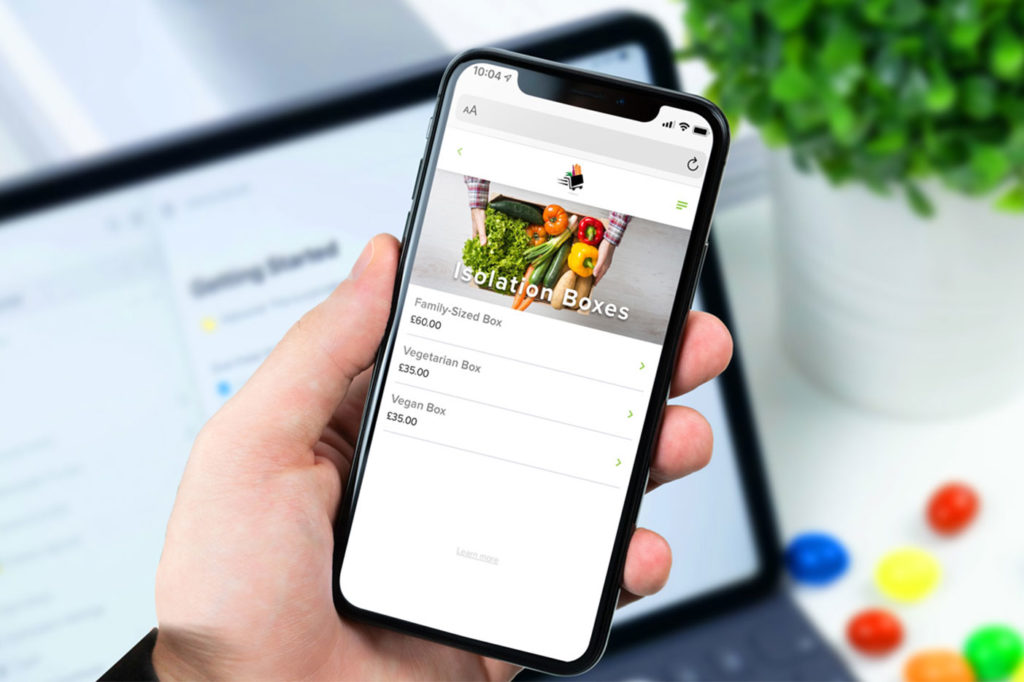 Take payments via your own branded app to have a completely contact free experience for your customers.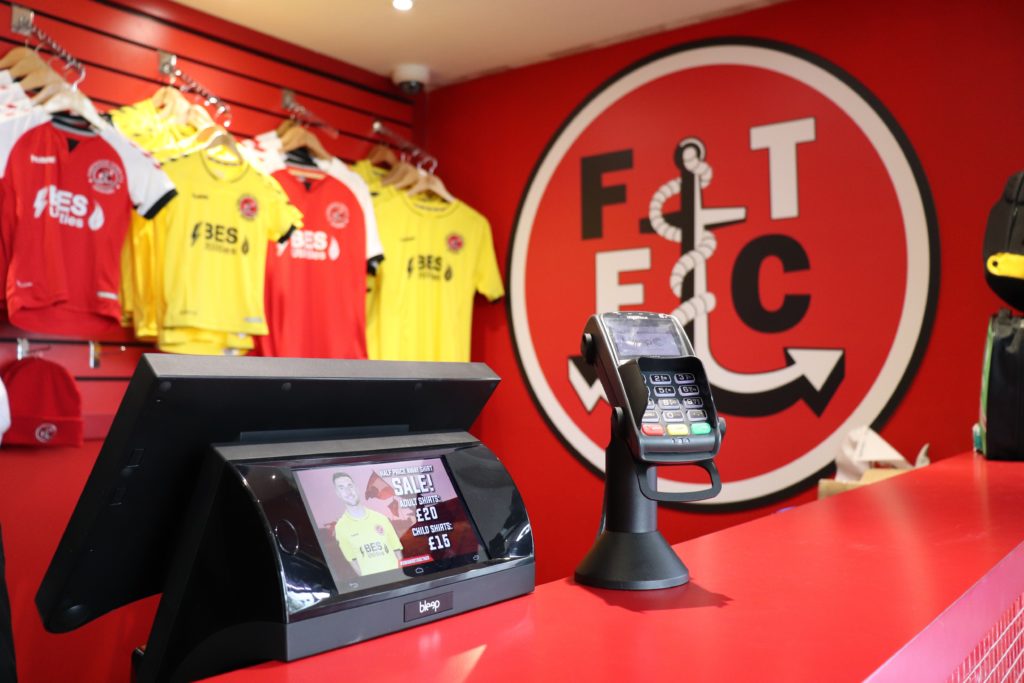 World leading ePOS system which manages all aspects of your day to day business including stock and staff management systems.
Get a quote now to enjoy FREE next day settlements