As we reach the end of another year, we're looking back at a great 12 months of being the UK's fastest-growing card payment processing providers.

We've summed up everything we've managed to accomplish this year, how much we've grown and some of our proudest moments below – have a look at our 2019!
As our team came back after a well-deserved break, we also welcomed a new bunch of trainees for our first Induction Day of the year.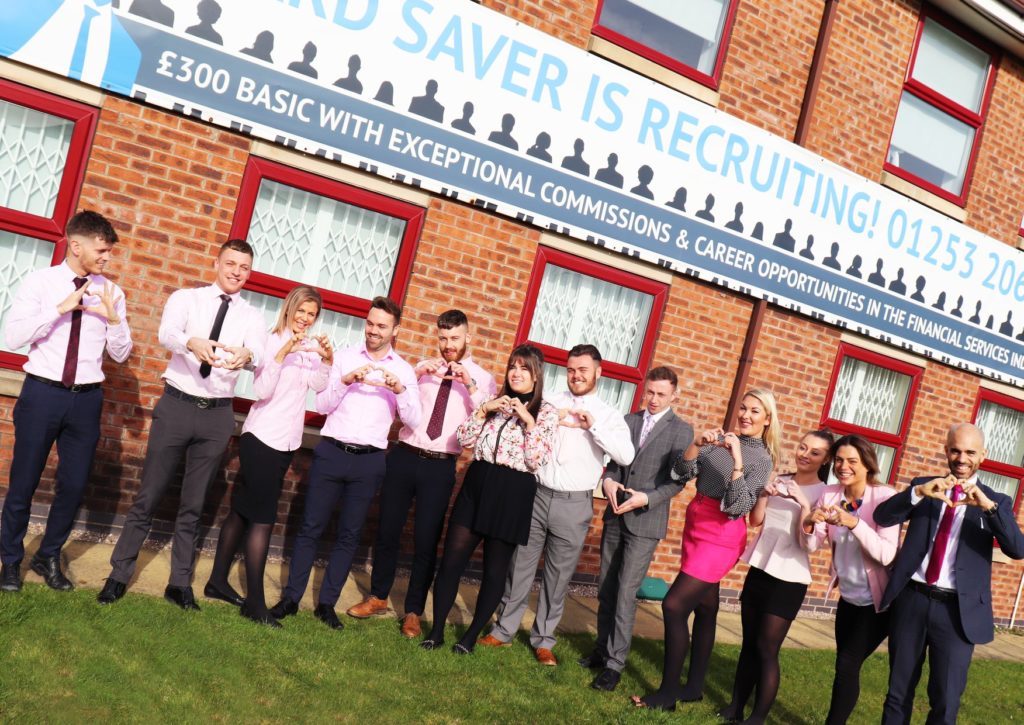 Our team celebrated Valentine's Day this year by dressing up in pink and posing for a group photo to attract new people to join us at Card Saver.
Blackpool Football Club's new payment technology provider
In March, we announced our newest partnership which allowed fans to buy tickets and merchandise via a range of hassle-free methods.
This enabled fans who wanted to buy tickets, merchandise or food and drink at Blackpool's Bloomfield Road stadium the opportunity to do so through quick, easy and secure payments via either debit and credit cards, or Apple and Google Pay.
International Women's Day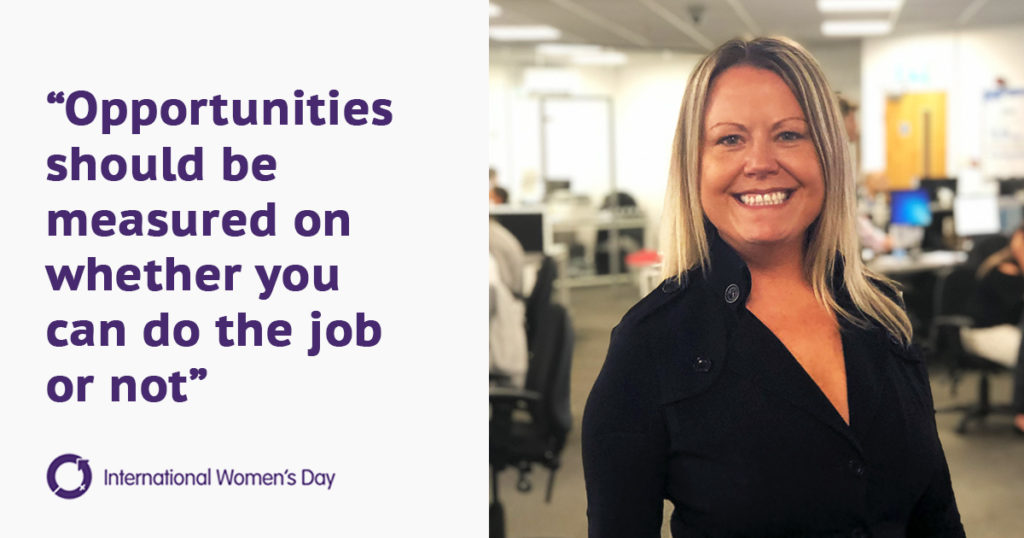 We celebrated International Women's Day, taking place on the 8th of March every year, by interviewing our Head of Operations, Nichola.
Nichola has been in management positions since she was seventeen-years-old, and has a proven track record of working within reputable companies that have experienced astronomical growth. During this time, she has also successfully faced challenges that the economic climate has thrown her way, whilst learning to embrace change.
Unlike some companies, Nichola doesn't feel restricted at Card Saver, and feels there "is no red tape". She believes everyone brings ideas to the table and contributes to Card Saver's organisational success. "We are very much a team", she says.
FanPay powered by Card Saver is launched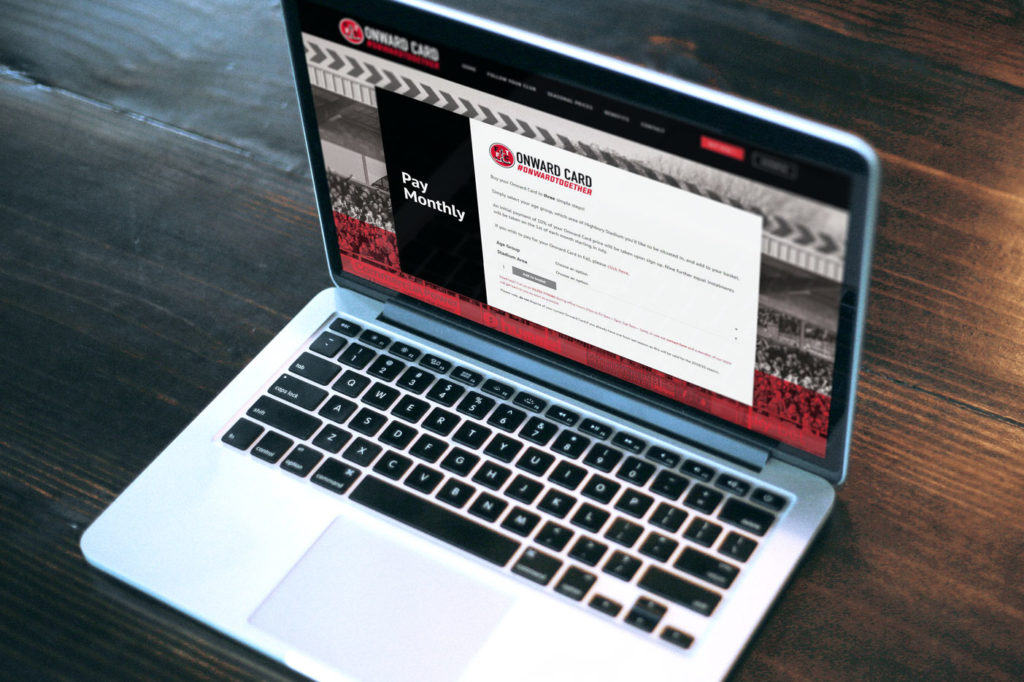 The launch of FanPay is tied in with our newest partnership announcement in April, as Fleetwood Town Football Club join forces with Card Saver for Onward Card payments.
Following the withdrawal of Zebra Finance from the football market earlier this year, the club acted swiftly to offer a superb service with the option of paying either in full or by instalments.
We head to Ascent Trampoline Park with the team for some fantastic team building activities! We love having a laugh together, as a happy team is the key to any successful business.
What better day to show off our beautiful bunch than on National Selfie Day, celebrated on the 21st of June – we love a good selfie!
£20,000 donated to tackle bullying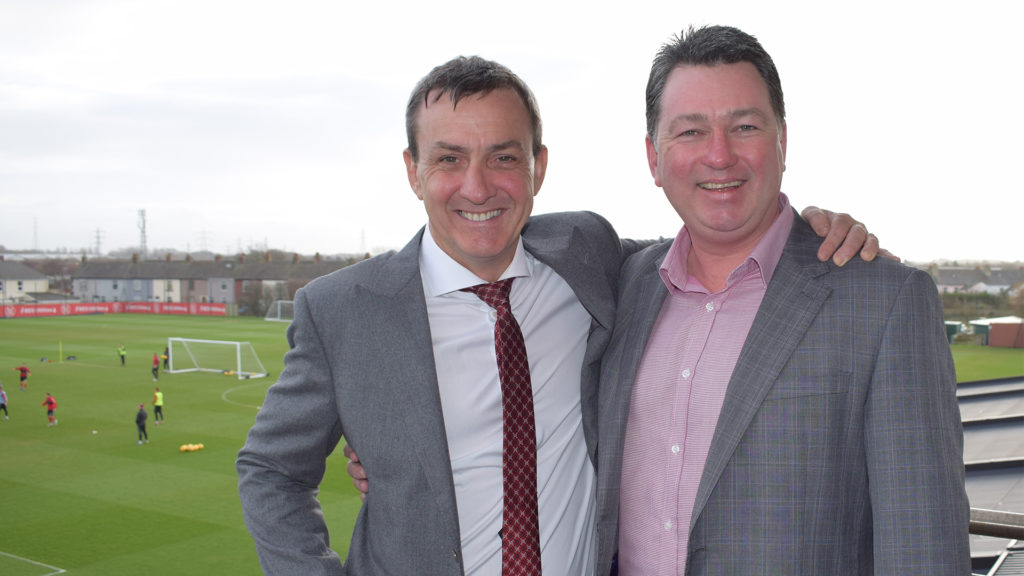 Card Saver joined forces with Human Behaviour Trainer and Success Coach Norry Ascroft to enable the roll-out of his MADD About Bullying programme to 200 schools across the North West.
The programme, which is presented through a series of engaging video modules, explores the foundation of human behaviour and investigates strategies to tackle negative actions which can lead to bullying.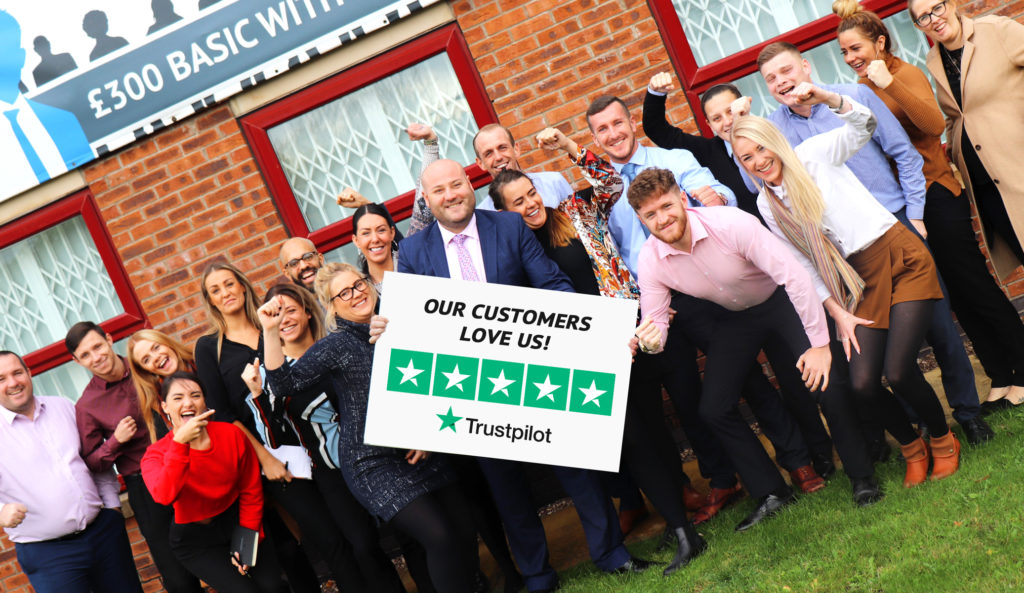 In July, we reached 1,000 reviews on Trustpilot – a truly fantastic milestone for our team! We love hearing feedback from you, as it helps us help you – here's to the next thousand reviews.
Scarlets Rugby offer a new payment solution to their fans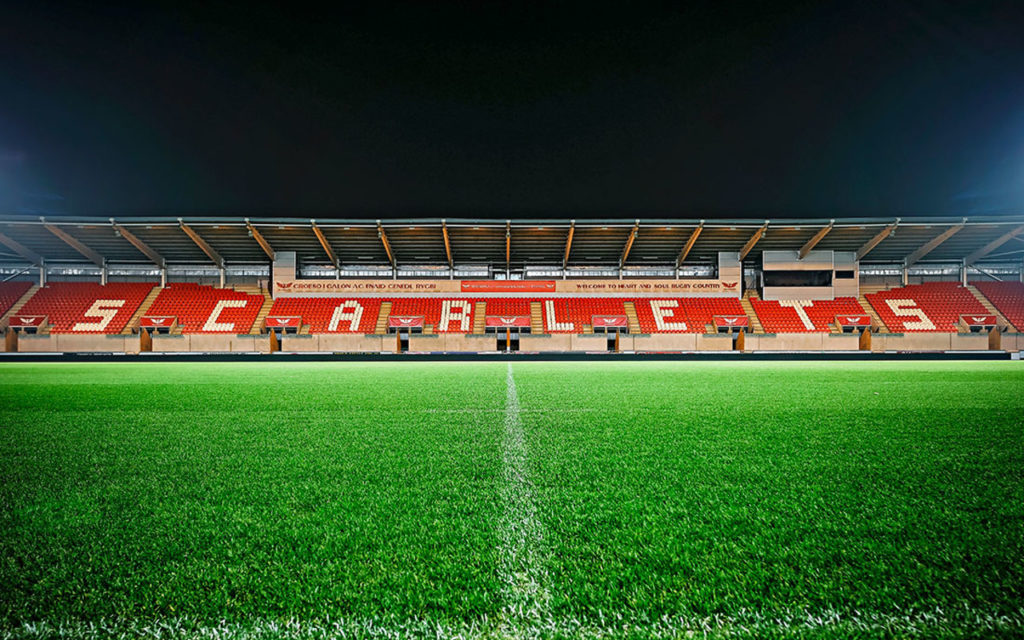 August welcomes our partnership with professional Welsh rugby union team, Scarlets, to provide a brand-new payment solution using FanPay.
"Community is at the heart of what Scarlets is about," said Aadil Mukhtar, Head of Marketing & Technology at Scarlets. "Offering season tickets on a payment plan that is convenient, easy to set up and cost-effective for our fans is a way for us to connect more of our supporters with the team. Card Saver has been fantastic in enabling us to do just that!"
After weeks of our team collecting raffle tickets for The Grand Getaway, sponsored by First Data, our winners were finally announced!
Hayley, Dom and Jamie's names were all randomly selected as winners, with the top prize being £1000 towards a dream holiday.
World's Biggest Coffee Morning
Our team brought in a selection of delicious home-baked cakes and plenty of shop-bought treats including vegan cinnamon buns, Battenberg, unicorn cupcakes and lots of other tasty treats which were on sale throughout the day.
There was also a prize for the Star Baker, which was won by Zoe Sumner who baked a mouth-watering chocolate cake which sold out in minutes.
We're Wyre Business Award finalists!

In recognition of our contribution to the growth of the Wyre economy, Card Saver reached the finalist stage in the Employer of the Year, Professional and Service Business of the Year, and the Customer Service Business of the Year categories in October.
Card Saver's Sales Team threw their hats in the ring in the name of charity last Saturday.
Towards the end of October, two members of our team, Jack and Kyle, went head to head in a charity white-collar boxing match to raise money for local charities Men's Shed and Sister Circle.
A total of £2000 was taken on the night, with part of the total amount being donated for Blackpool Carer's Centre, who provide a range of services to support and enhance the lives of unpaid carers of all ages throughout Blackpool and The Fylde Coast.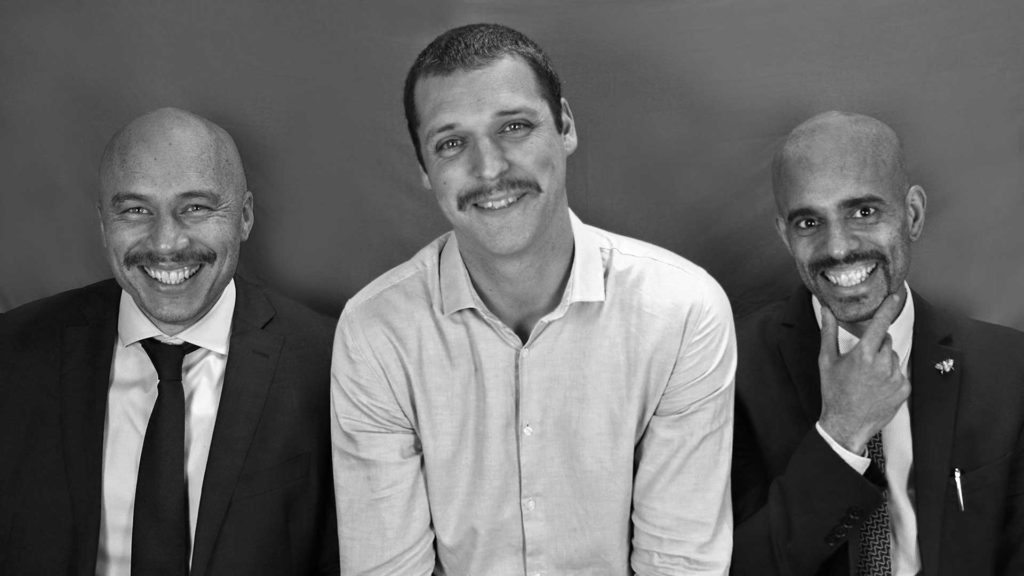 To kick off November in style, Ross, Alex, Ben and Kurtis braved the shave in support of Movember and competed throughout the month for the best moustache and most money raised. Together, they managed to raise a whopping £330 with the help of colleagues, family and friends.
Harry takes payments on the road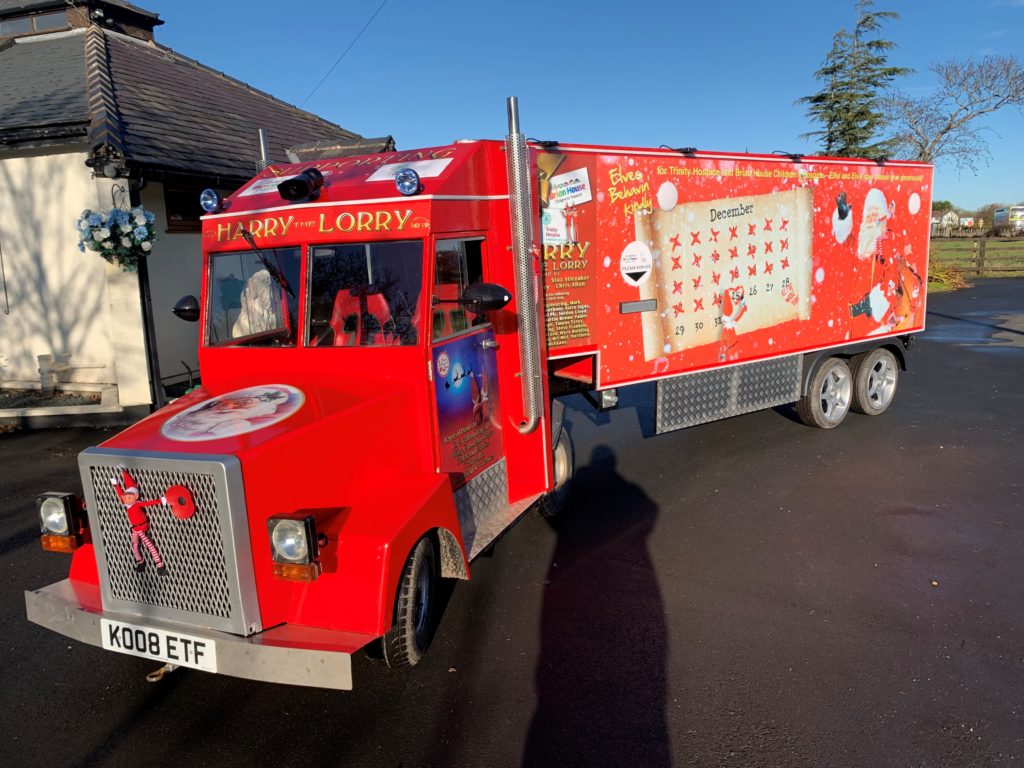 Doug Smith's festive Christmas truck raised vital funds for Trinity Hospice and Brian House at the Santa Dash by digital donations thanks to a little help from Card Saver.
Harry started off as a Quadzilla buggy and a pile of steel, until Doug, from Hambleton, along with three of his friends used their imagination and resourcefulness to create Harry the Christmas Lorry.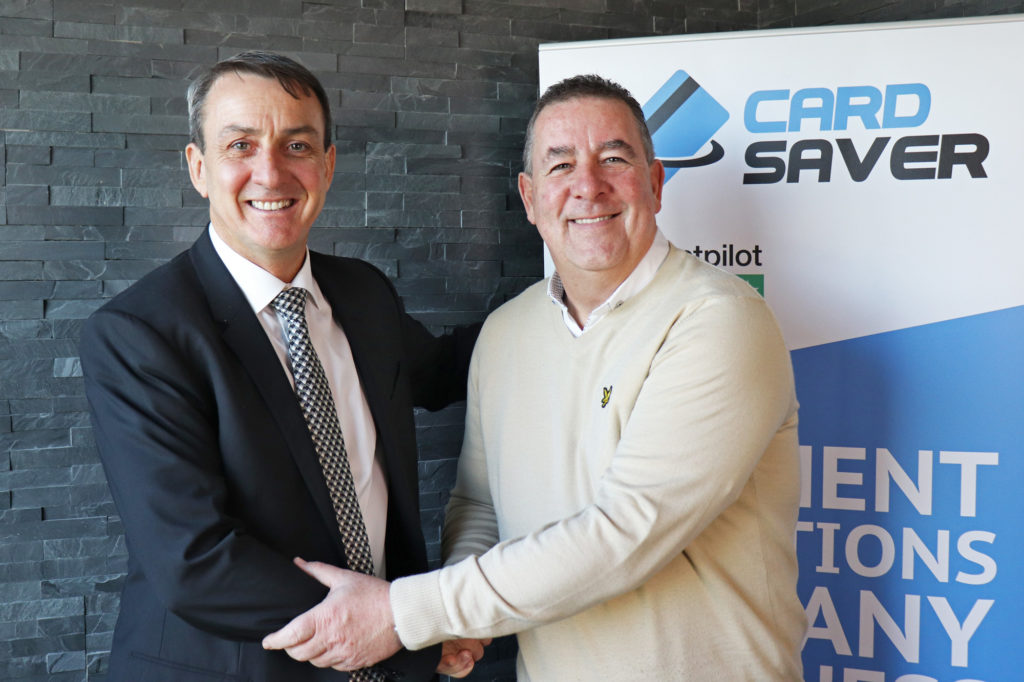 December brought our last partnership of the year as we announced a brand-new product, Bleep, a leading designer and manufacturer of electronic point of sale solutions for the retail, hospitality and event industries.
This partnership aims to create a cost-effective one-stop-shop for electronic point of sale (EPOS) and payment solutions, which will provide enhanced customer experience and can help to increase revenue and reduce costs through the seamless integration between EPOS and payments.