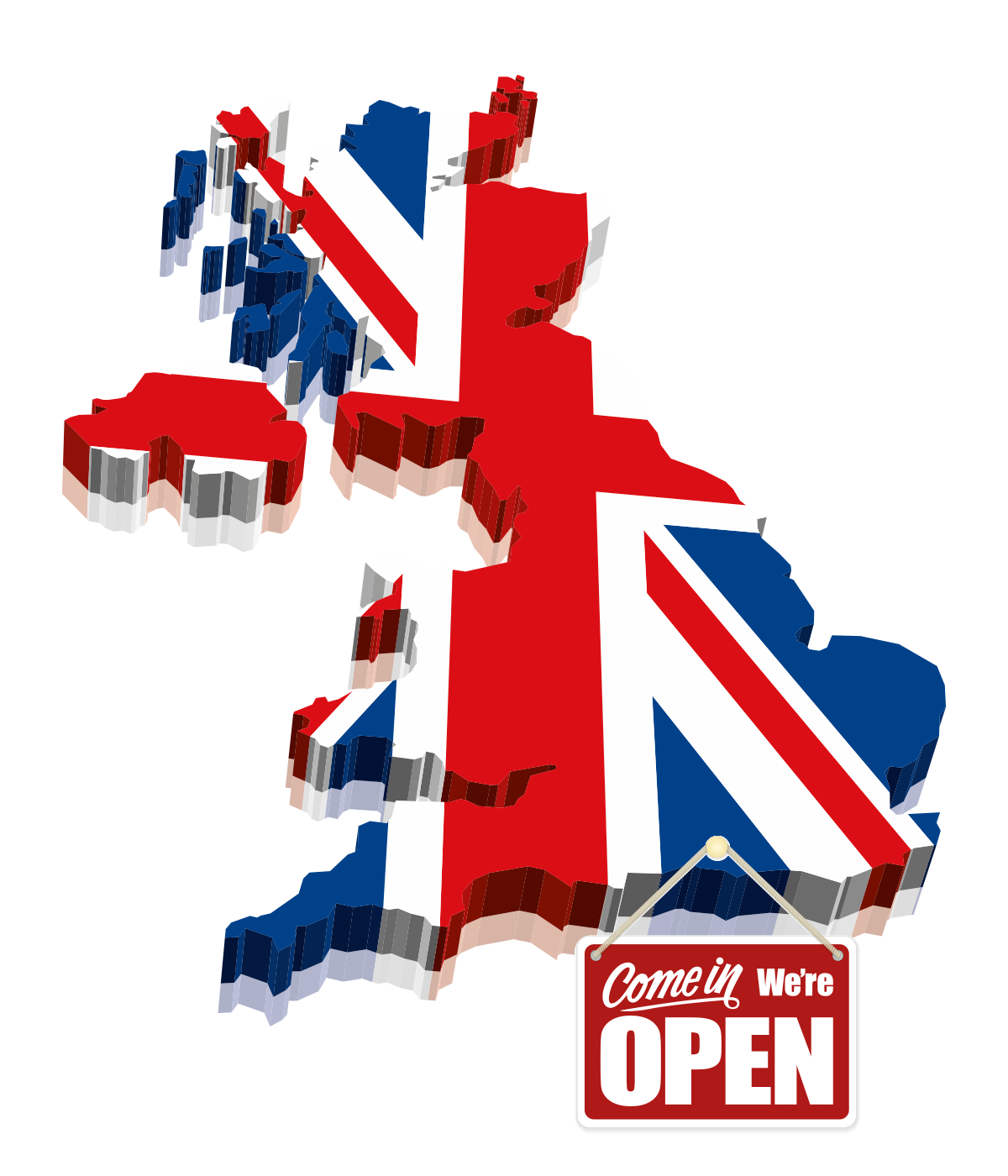 We can have you set up with latest payment technology to take contactless payments of up to £45 with Android and Apple Pay as standard.
It's official - The UK is back in business
Invest in a beer garden to make the most of the summer, give your customers peace of mind with a complete socially distanced dining experience with our ServeSafely App 📱
Take payments or deposits over the phone with a Virtual Terminal 📞
Give your customers what they expect, the convenience and safety of contactless payments.
Hardware to your door within 3 days of completing sign up.
Business Cash Advance
Get a cash injection to help with creating or renovating a beer garden to take advantage of the earlier open date
Serve Safely App
A full App to manage orders, queueing, social distancing and to protect your customers and staff
GPRS Contactless Payments
Get an extra wireless contactless terminal with the new £45 limit for taking payments outside or to the customer
Virtual Terminal
Take payments or deposits over the phone with a virtual terminal - Fast & secure payments taken over the phone
Boasting a large, 3.5″ colour touch display, more memory, faster processor and multiple connectivity options, this full-function portable payment device makes doing business on the go easy.
In a contract? No problem!
If you are currently in a contract with another provider we guarantee to give you a saving or we pay you £1000.
We can also help pay the costs of cancellation up to £400 per terminal you use.
PAYG customers with iZettle, SumUp & PayPal are going to face spiralling costs as more and more people pay by card – we can give you a breakdown of our charges compared to your current provider.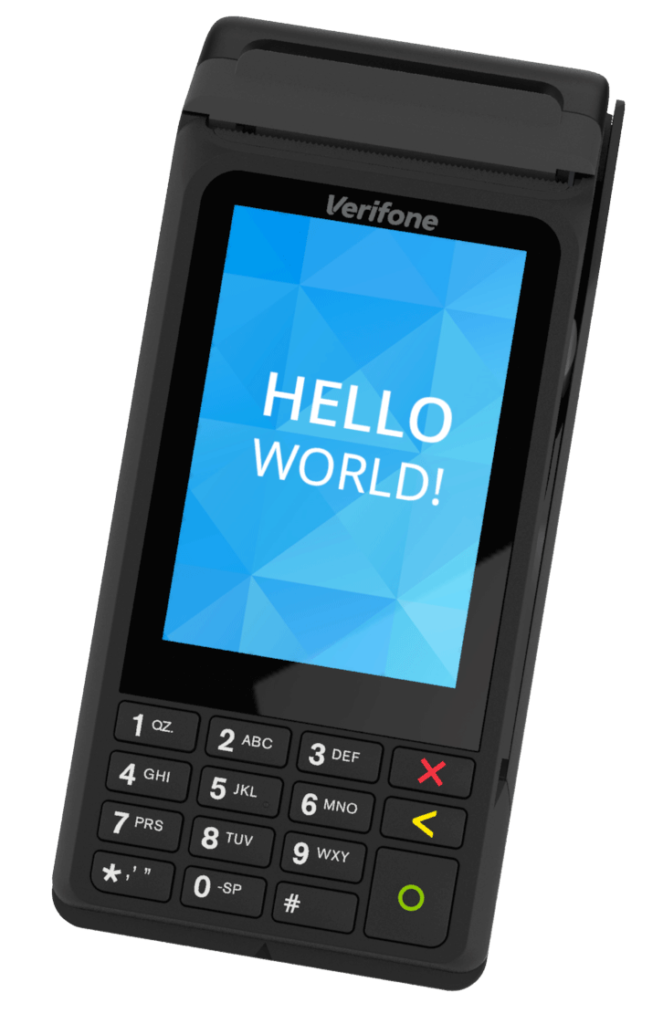 Stay connected, keep innovating
With multiple connectivity options, an optional built-in scanner, and enough memory to support innovative business apps, the V240m can take your business wherever you need it to go.